Hip, Hip, Hooray!
January 1, 2023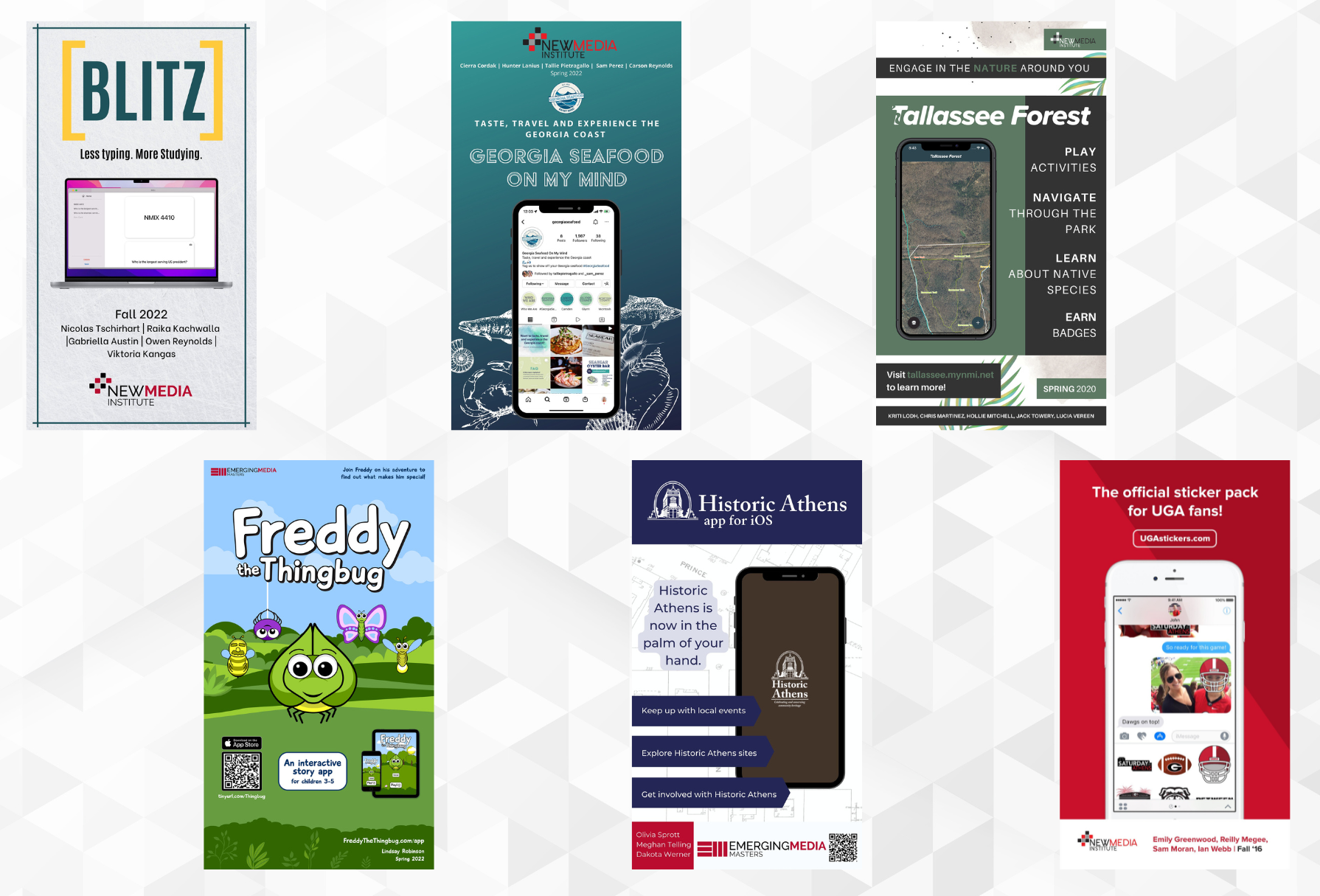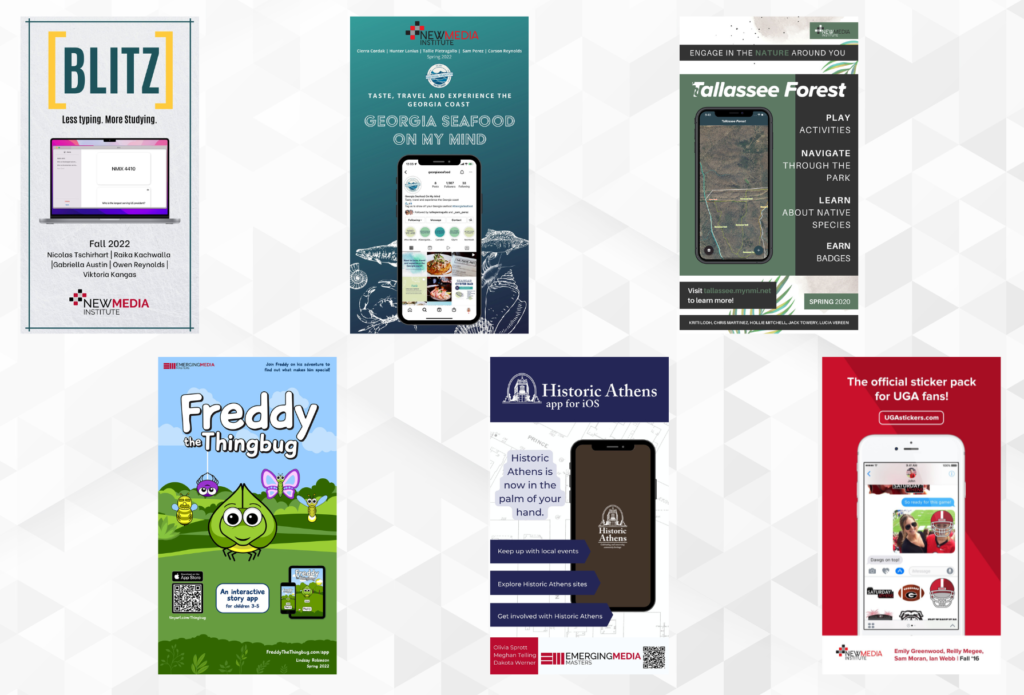 The NMI is always changing and evolving, but our motto stays the same: make something work, then make it work better! We're beyond proud of the Emerging Media Masters and New Media Certificate Capstone projects that have done just that.
We wish we could show you all the technowledgeable projects students have debuted over the years, but ChatGPT was just too busy to write about all of them (iykyk). Plus, that would be the world's longest newsletter.
Instead, we want to spotlight Capstone projects that started out as simple ideas but have since evolved beyond the classroom. Check them out!