TEDxUGA 2023: Roots
January 1, 2023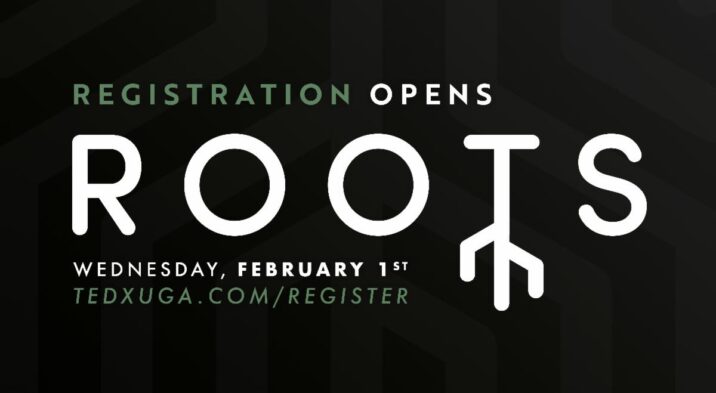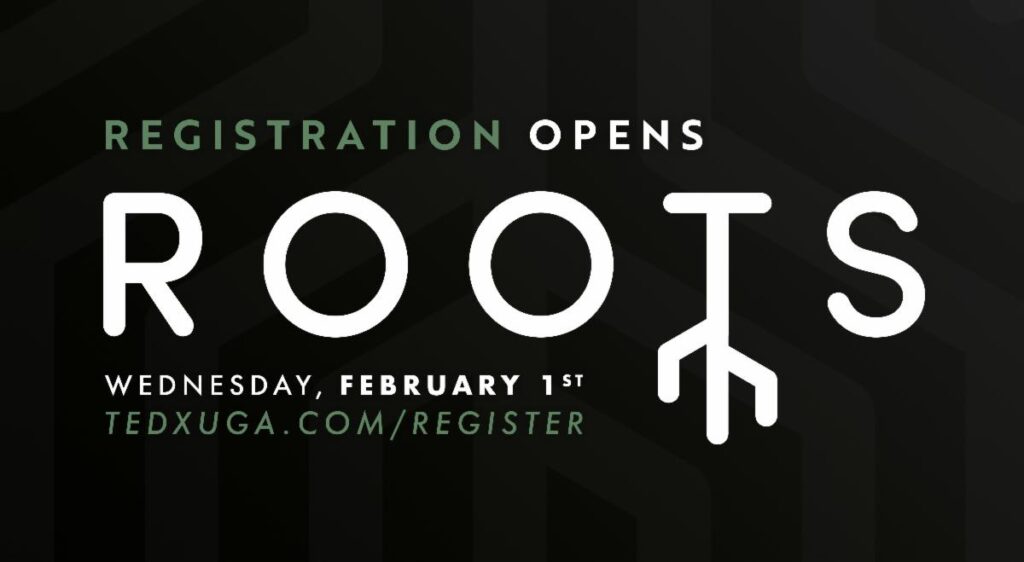 🌱 TEDxUGA 2023: Roots | Centuries of students and scholars have grown a vast and intertwined network of research and scholarship. The passions and actions that inspire this network are sometimes unseen, unheard, and untamed. But the results are powerful and ever-reaching. At the University of Georgia, we plant seeds of research and scholarship every day. And now at TEDxUGA 2023, we will explore how these seeds have taken root and flourished into ideas with the power to change the world.
Registration for TEDxUGA 2023: Roots will open tomorrow — Wednesday, February 1. This year marks the tenth anniversary of TEDxUGA and we're pulling out all the stops to make it the most memorable experience yet! Don't miss out on this opportunity to be a part of an unforgettable night.
🎭 Theatre — TEDxUGA will return to Athens' legendary Morton Theatre. This historic venue will allow for a great evening, but seats are limited and availability will go fast. Secure your seat Wednesday!
🎟 Livestream — TEDxUGA is pleased to offer an alternative viewing option by hosting a virtual livestream experience that can be enjoyed from the comfort of your own home.
🍿 Watch Party — Once again, TEDxUGA will host a Watch Party in partnership with Trappeze Pub in downtown Athens, right next door to the Morton Theatre. Watch Party registration includes exclusive access to a presenter meet & greet and a catered dinner.
THEATRE REGISTRATION
Student Registration: $15
With Shirt: $30
Non-Student Registration: $20
With Shirt: $35
MORTON THEATRE
195 West Washington Street
Athens, GA 30601
LIVESTREAM REGISTRATION
Registration: $5
With Shirt: $20
ROOTS SHIRT
Roots shirts are available for a limited time with your registration.
Shirts will be distributed upon check-in or mailed if attending virtually.
---
WATCH PARTY
Registration: $20
With Shirt: $35
TRAPPEZE PUB
269 North Hull Street
Athens, GA 30601
DETAILS
Friday, March 31, 2023
Show at 7P
CONTACT
Dayne Young
Engagement Coordinator
tedreg@uga.edu | 706.521.3572