A Little NMIXp(arty)o Never Killed Nobody!
January 1, 2023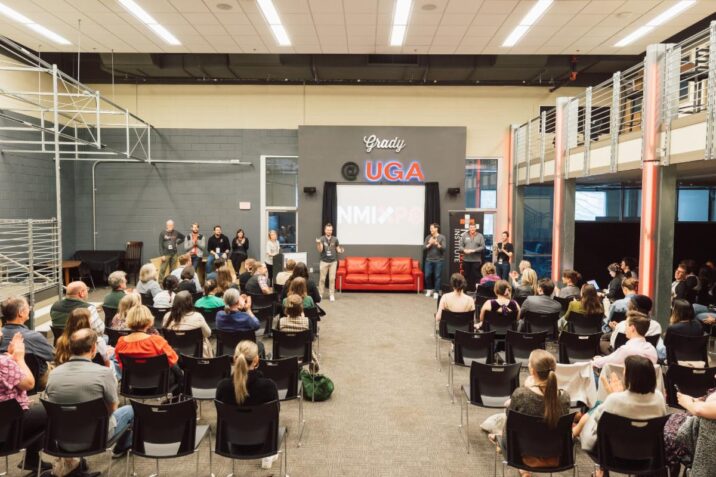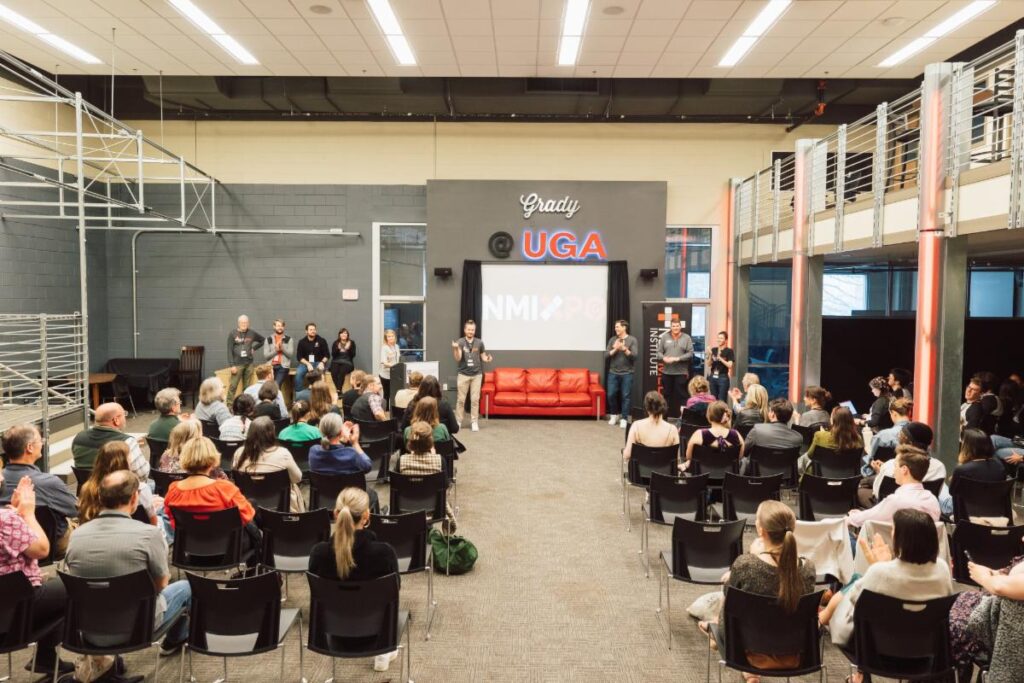 The Celebration Continues
In the Fall, we launched the renamed and revamped NMIXpo, our reoccurring end-of-semester celebration! The new-and-improved event included Mini Merge, an alumni reunion, a Certificate Capstone Challenge Brunch, and SLAM.
Setting something new into motion is always tricky, but thanks to our dedicated NMI friends, family, and alumni, the weekend was a SLAM dunk! The enthusiasm, student feedback, and support we received made it one of the most memorable celebrations of the year. Be sure to check out all the highlights!
Mark your calendar for the Spring NMIXpo:
Friday, May 5 – Saturday, May 6

While each NMIXpo is unique, you can always expect to network and hang out with UGA's most technowledgeable students! Stay tuned for the Spring 2023 lineup to be announced soon.