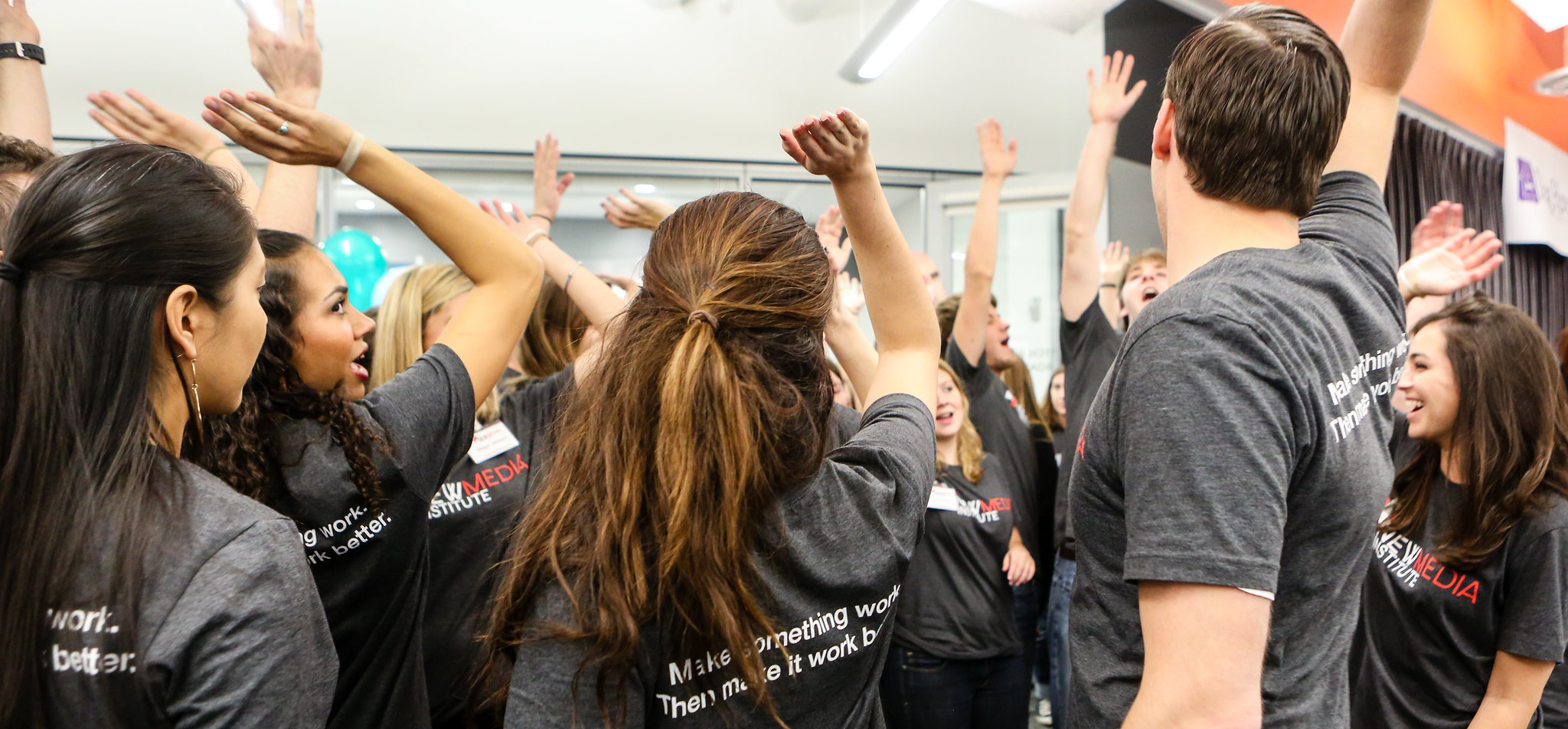 NMI Slack Workspace
What's Slack, you ask? Slack is the preferred comms platform for the technology and creative industries as an alternative to email.
Students are required to opt into the NMI workspace (bit.ly/uganmi) and appropriate channels each semester, before the end of drop/add. Get in the habit of checking Slack and engaging on a regular basis. Slack can (and should) be downloaded on your mobile device and computer. What are you waiting for? Download Slack today! Did we mention it's free?
NMI-Wide Channels:
All NMI students must be in the following channels:
Program Channels:
Students should join all channels that relate to their specific NMI affiliations.
Slack Tip: To add a channel, hover over "Channels" in the sidebar, select the plus icon, then browse through channels.
New Media Certificate: #certificate
Emerging Media Double Dawgs: #doubledawgs
Emerging Media Masters (residential): #em
Emerging Media Masters (online): #emo
TEDxUGA Student Council: #tedxuga
NMIXperts: #xperts
Social:
In addition to Slack, the NMI loves to be social. Follow our socials to stay in the know!
---
Fall 2023 Drop-In Advising Hours
Wednesdays 1P–2:45P
Weekly advising hours are available for prospective and current:
New Media Certificate Students
Emerging Media Masters Students
Emerging Media Double Dawgs
Join: 403C Journalism or Zoom
Please direct all other questions to the NMI in Slack.
NMC Brief + Class Apps
New Media Certificate Briefs:
Wednesday, September 27 at 3P
In Person in Jackson Street Building, Room 123
Friday, September 29 at 9:30A
Zoom ID: 986 3269 6906
Zoom Password: nmi
Attendance is mandatory for all New Media Certificate students every semester.
Class Applications:
Open: October 1 | Close: October 31
---
Emerging Media + Double Dawgs Info Sessions 2023-2024
Interested in the intersection of technology and design? Considering an Emerging Media Masters? Join us at an upcoming Info Session to meet the faculty and learn more.
Upcoming Info Sessions
Monday, September 25 from 12:30P–1:30P
Wednesday, October 25 from 4P–5P
Thursday, January 25 from 9:30A–10:30A
Join: Journalism 418 or Zoom
Emerging Media Applications
Due annually by March 1
Double Dawgs Applications
Open on the first day of the Fall semester and remain open through October 31. This is the only time of year Double Dawg applications are reviewed and new Double Dawgs are admitted.
Questions? Drop a line to emergingmedia@uga.edu.
---
Fall 2023 Facilities
406 Collaboratory
Monday–Friday: 7A–11P
Students have access to four iMac Pros in 406 as well as a Microsoft Surface Studio.
All computers in 406 are equipped with Adobe Creative Cloud and Xcode.
Current NMI students: admin access is available through the NMI Class accounts for NMI coursework
Other users: open access is available for all other coursework through the NMI Student accounts—no password is required
The 406 door code and computer access mirror 401. If you have questions send the NMI a message on Slack or find a team member in the NMI.
*This is a shared space, please reserve one of the below rooms for private use.
NMI Lab 401
Monday & Wednesday: 7A–10A, and 5:15P–11P
Tuesday & Thursday: 7A–9:15A, 11A–12:30P, and 5:15P–11P
Friday: 7A–1:30P and 4P–11P
Reservation Spaces
The following spaces are also available for use via reservation.
404 Studio Not Found
411 Collaborative Meeting Space
418 Active Learning Space
Ask an NMI team member for the current door code.
TACO 🌮
At the NMI, taco Tuesday is every day: Introducing the Technology and Accessory Check Out (or as it's known around these parts, TACO). The TACO is home to a buffet of technology available for student use.
Students pursuing the New Media Certificate and/or the Emerging Media Masters may request an item from the limited menu of iMacs, MacBooks, cameras, microphones, and more. Sour cream and guac not included.
Some available tech includes:
iMacs
MacBook Pros
iPad Pros
Galaxy Tablets
Google Pixels
DSLR Cameras
DJI Pocket 4K Videocameras
USB Desktop Microphones
Oculus Quest 2 Headsets
DJI Mavic Drones (for Part 107 holders or with supervision of Chris Gerlach)
---
Fall 2023 NMIXPERTS
From development to design, NMIXperts have displayed an outstanding aptitude for specialized skills throughout their NMIX classes. Now, they're ready to help you make it work even better. Whether you need help troubleshooting your website, debugging an app, navigating Adobe CC, or anything in between, our NMIXperts are ready to help you tackle the challenge! Seeking their assistance is easy:
Find an NMIXpert below whose talent(s) align with your needs.
Check out their available Xpert Hours and jump in the Xpert Zoom Channel.
Hang out in the Waiting Room, and you'll be admitted once they become available. Easy as that!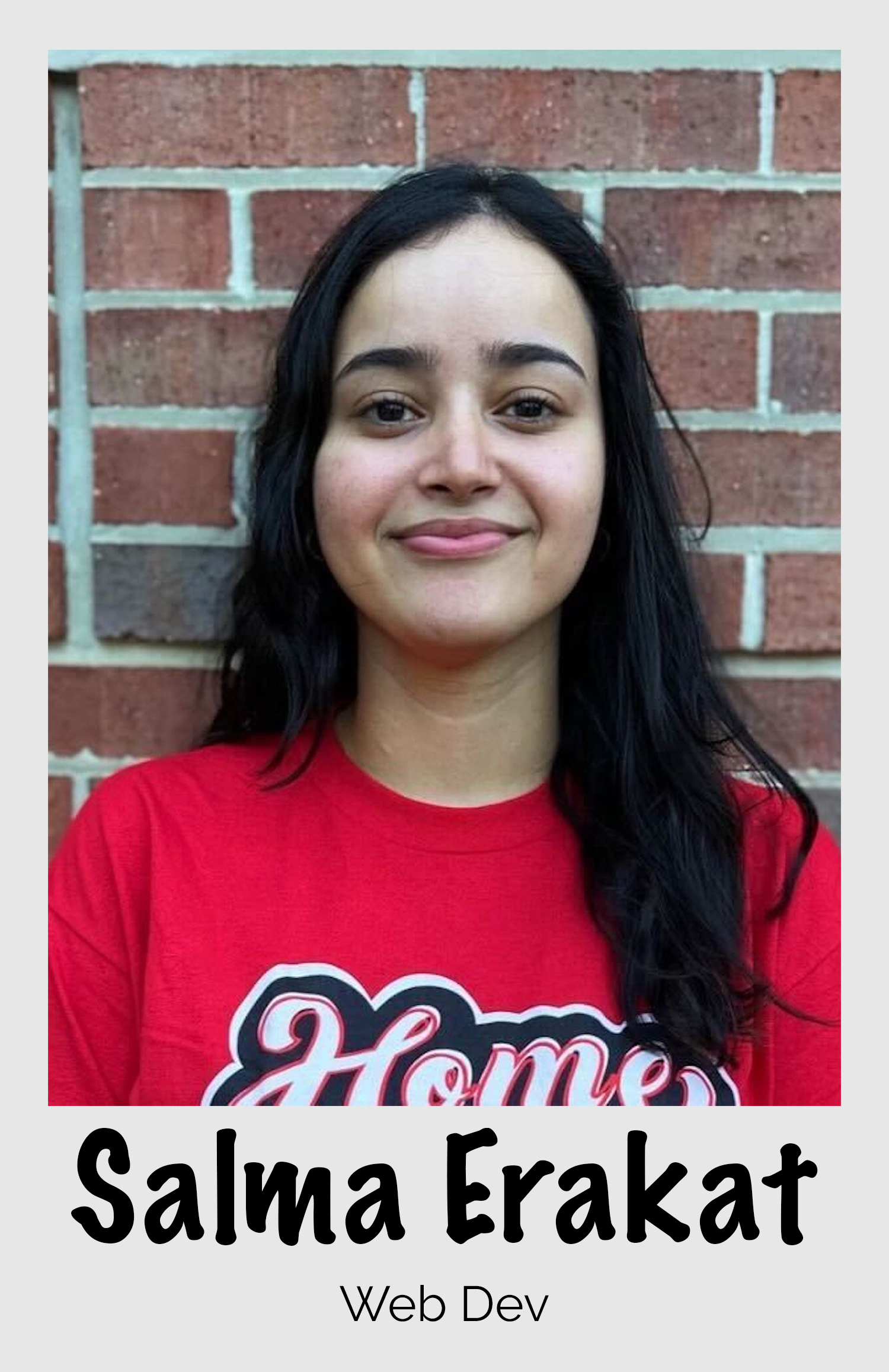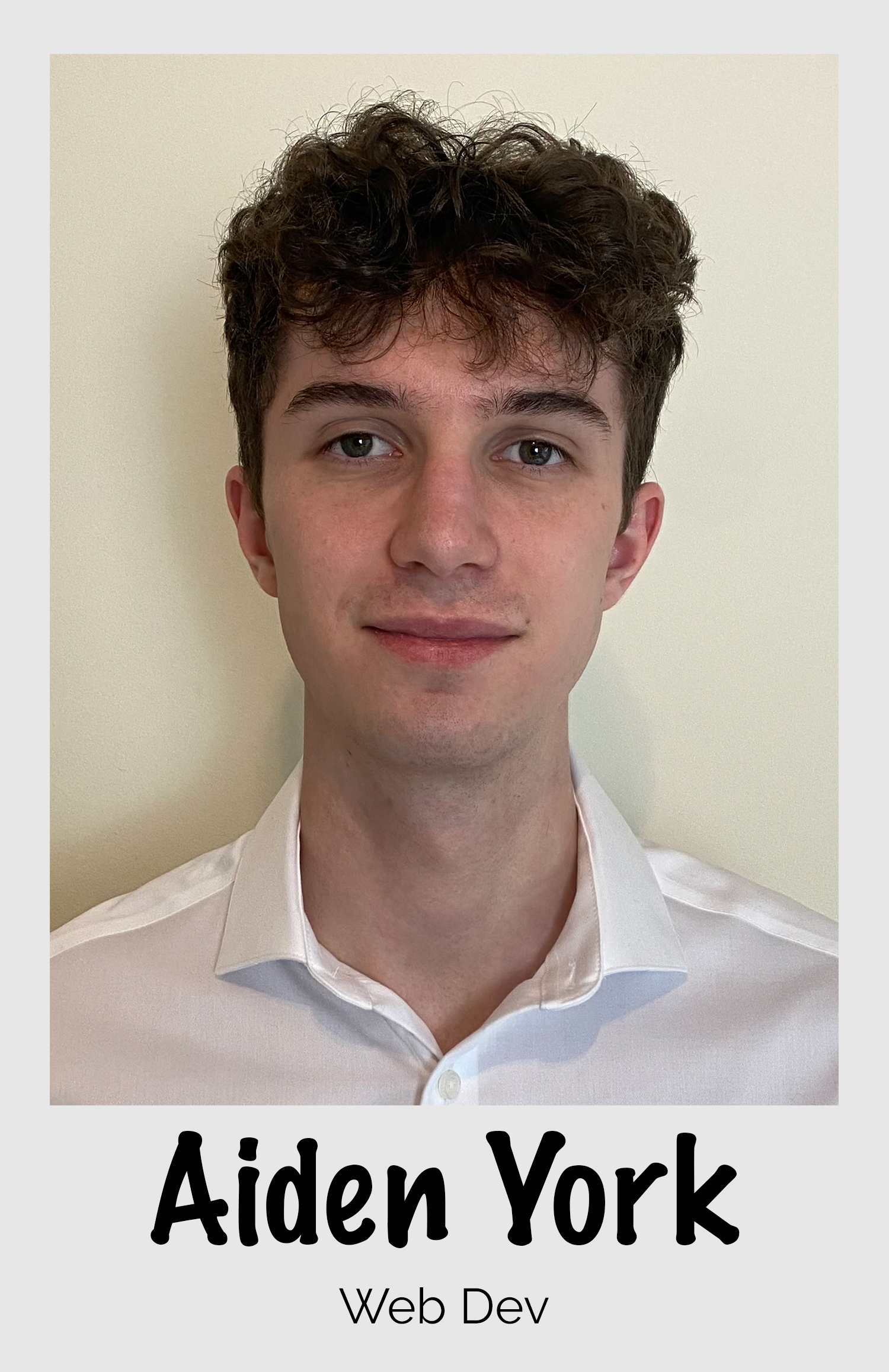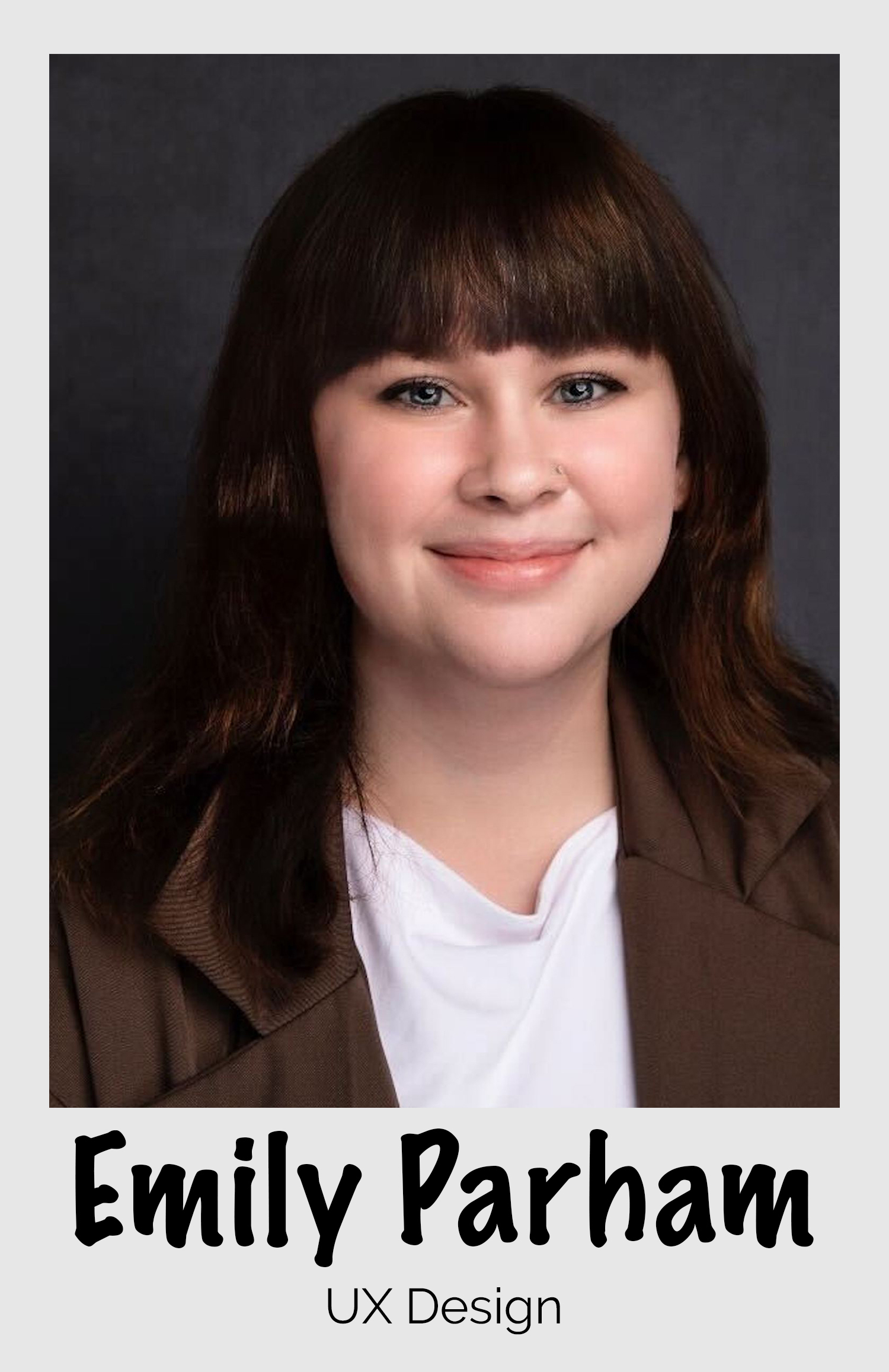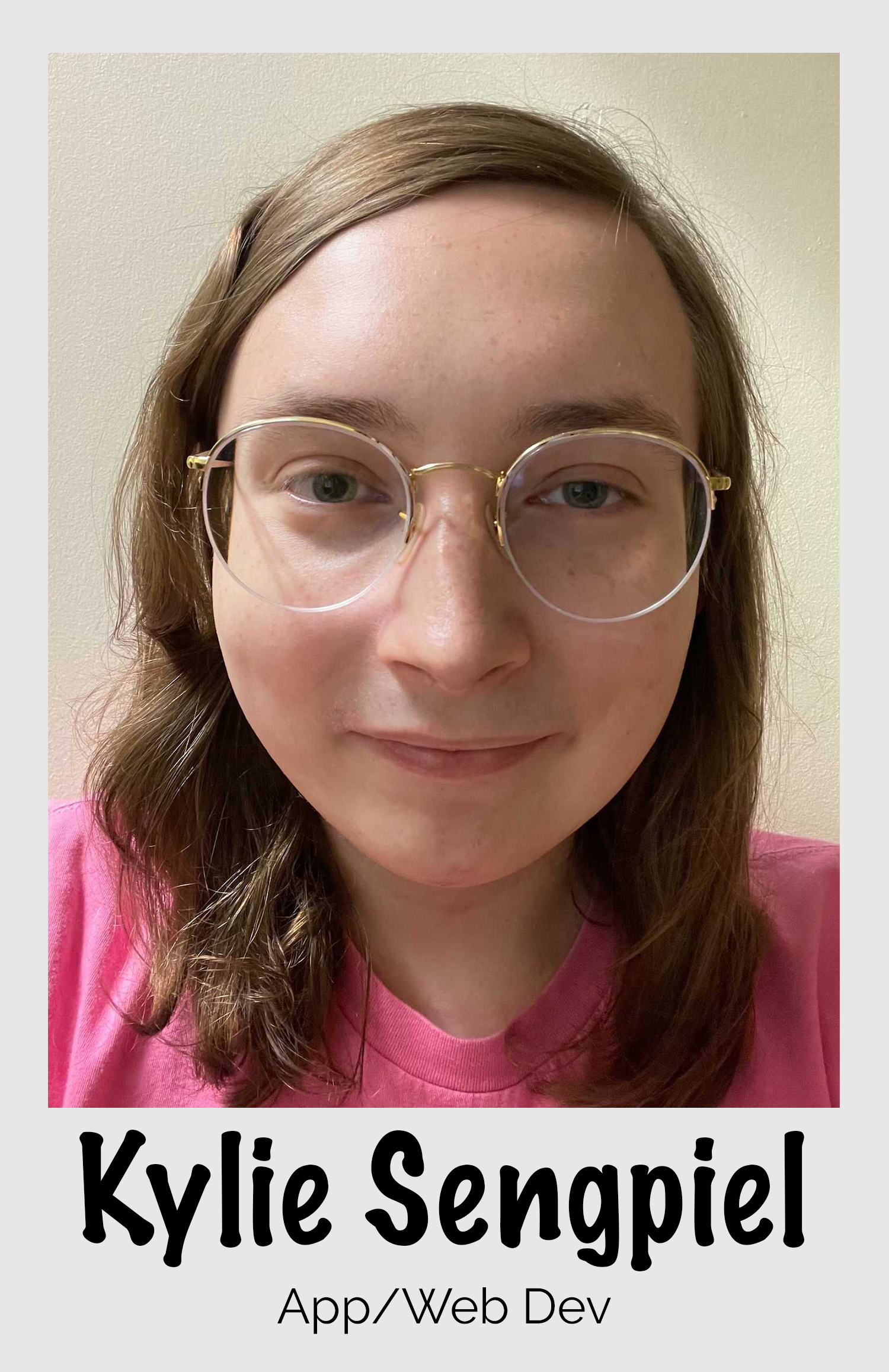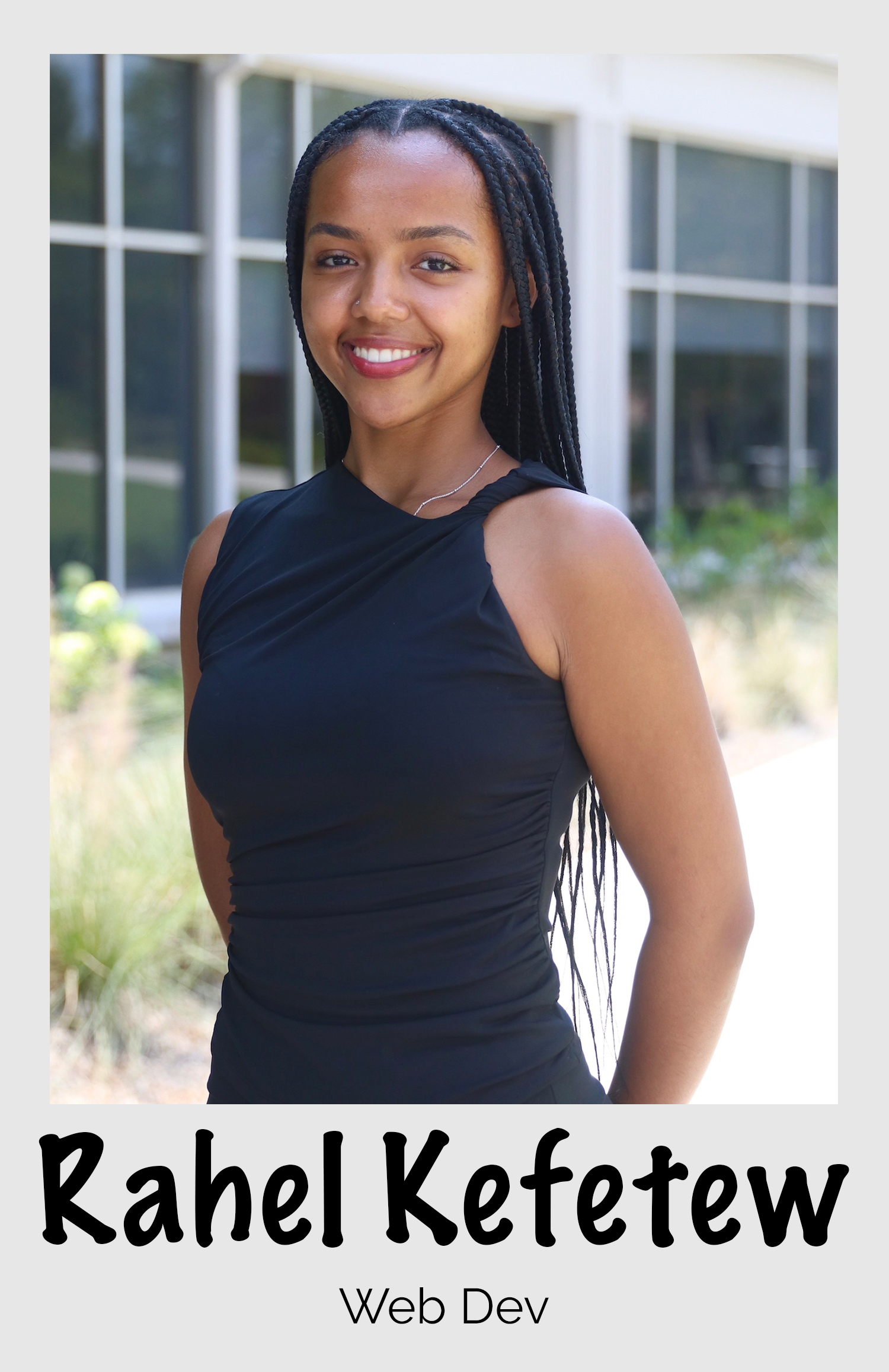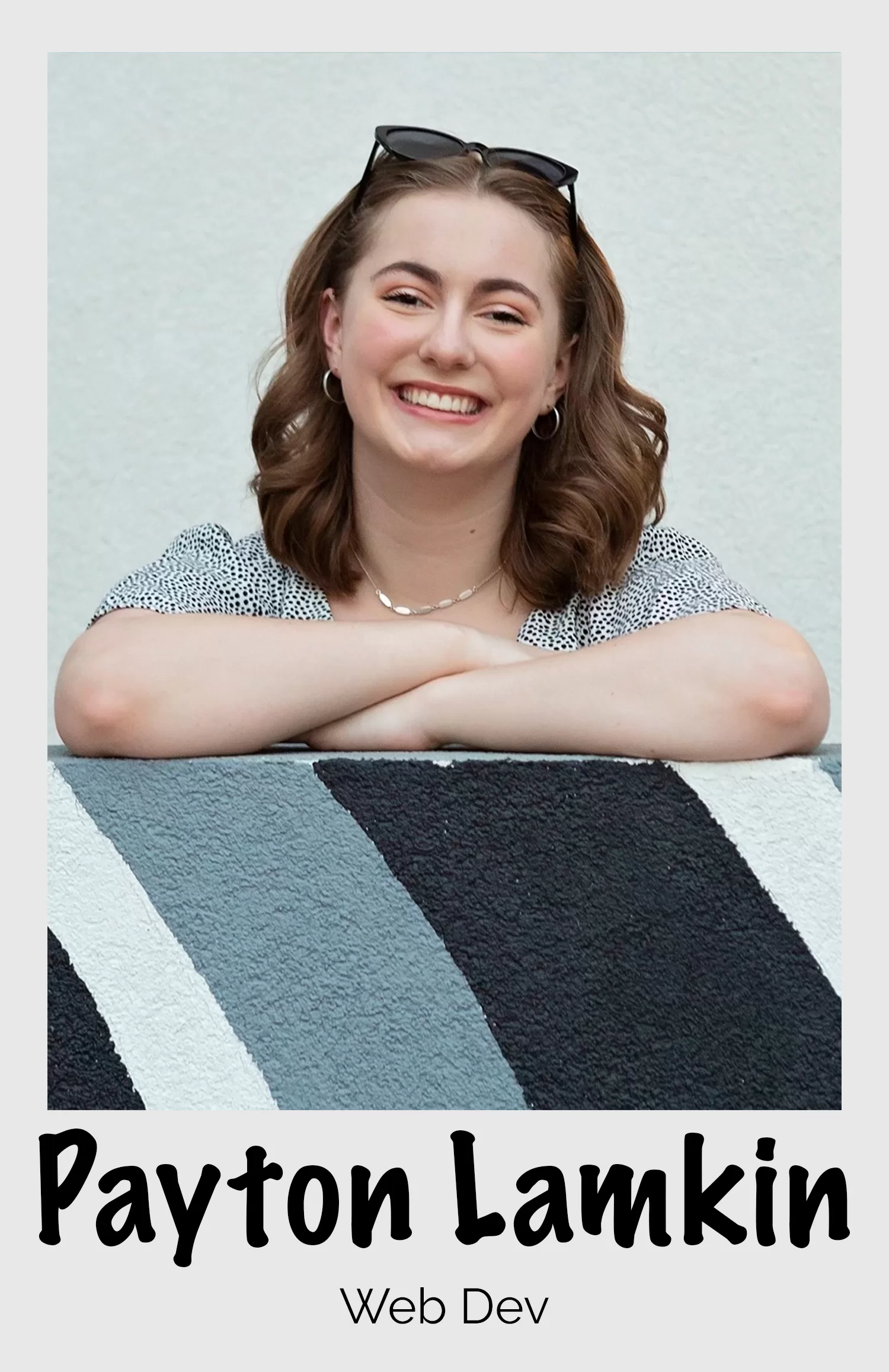 Xpert Hours Zoom ID
(password: nmi)
Weekly Schedule
| | | | | | |
| --- | --- | --- | --- | --- | --- |
| Who | Mon | Tues | Wed | Thurs | Fri |
| Salma | | | 9:30-10:10am | | 9:30-10:10am |
| Aiden | | 1-2pm | | 1-2pm | |
| Emily | | 5-6pm | | 5-6pm | 12-2pm |
| Kylie | 3-4pm | | 1:30-2:30pm | | |
| Rahel | 1-3pm | | | | |
| Payton | | | | | 2-4pm |
Our Xperts will be away during all University holidays. If you need assistance during an Xpert session or have questions about getting ahold of an Xpert, please reference the #xpert channel in the NMI Slack Workspace.