Announcing TEDxUGA 2023: ROOTS!
November 15, 2022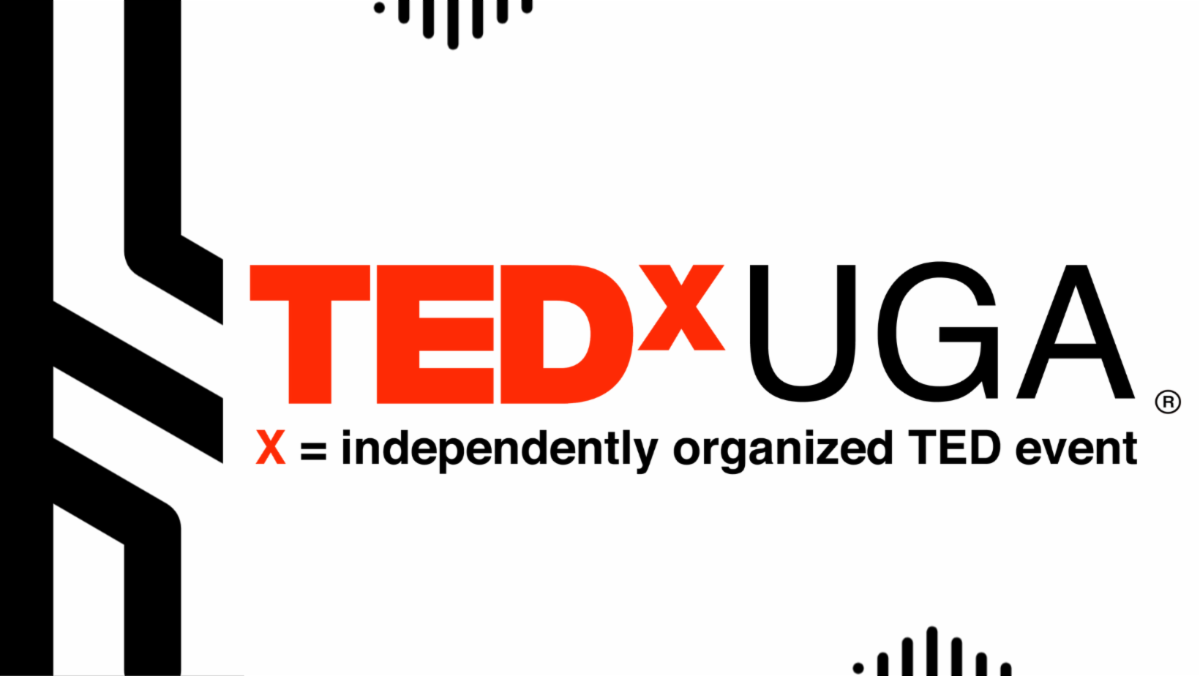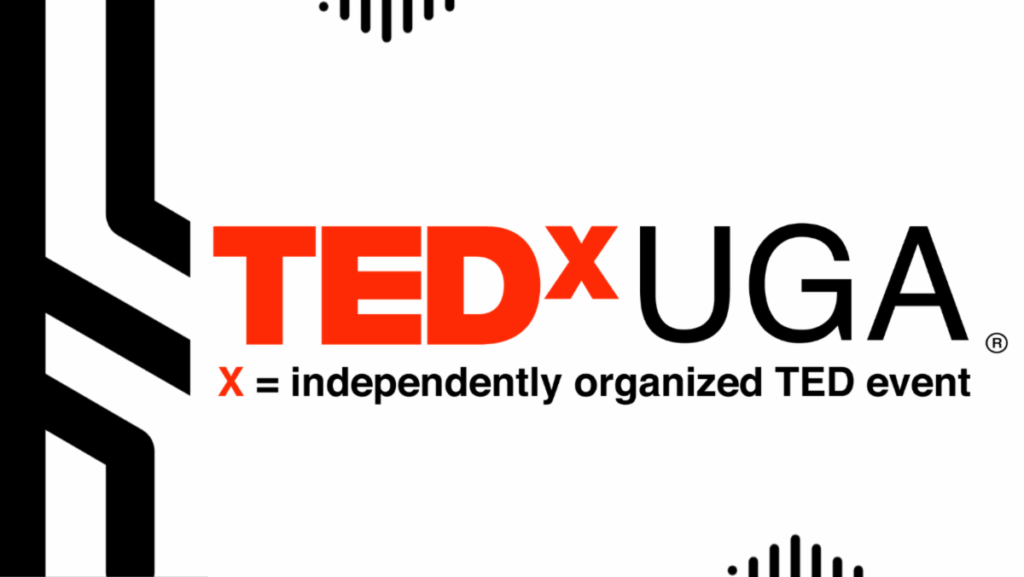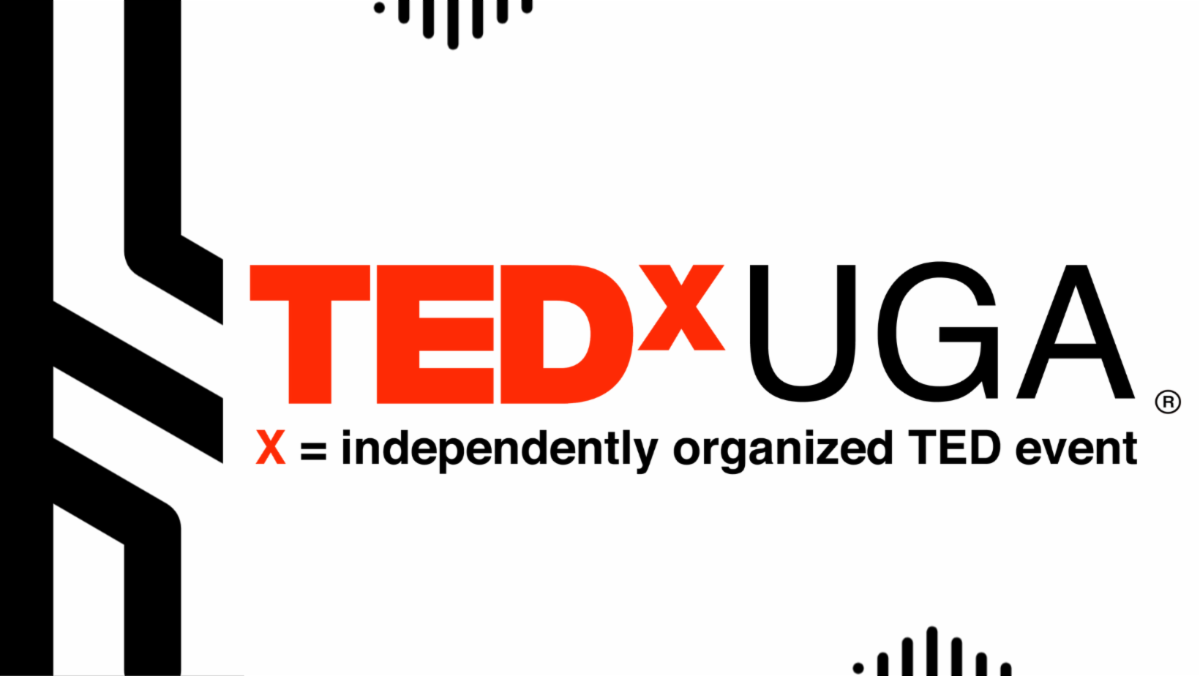 This spring, TEDxUGA will celebrate its 10th year of delivering extraordinary events that bring UGA's leading thinkers and doers to the stage to share their passions, stories, inspiration, and ideas worth spreading with the Athens community and beyond. Months of ideating, interviewing, and planning are already underway and we're excited to officially announce the 2023 theme!
TEDxUGA 2023: Roots | Centuries of students and scholars have grown a vast and intertwined network of research and scholarship. The passions and actions that inspire this network are sometimes unseen, unheard, and untamed. But the results are powerful and ever-reaching. At the University of Georgia, we plant seeds of research and scholarship every day. And now at TEDxUGA 2023, we will explore how these seeds have taken root and flourished into ideas with the power to change the world.
Questions? Contact the TEDxUGA team at TEDxUGA@uga.edu