TEDxUGA 2019: Amplify
April 1, 2019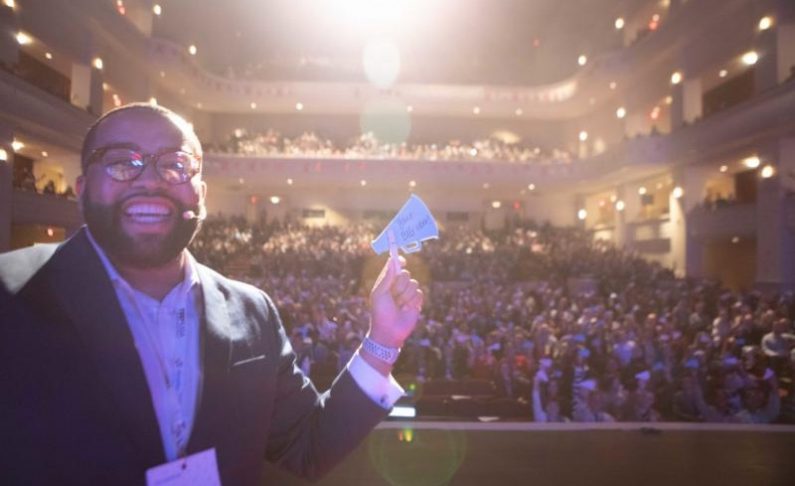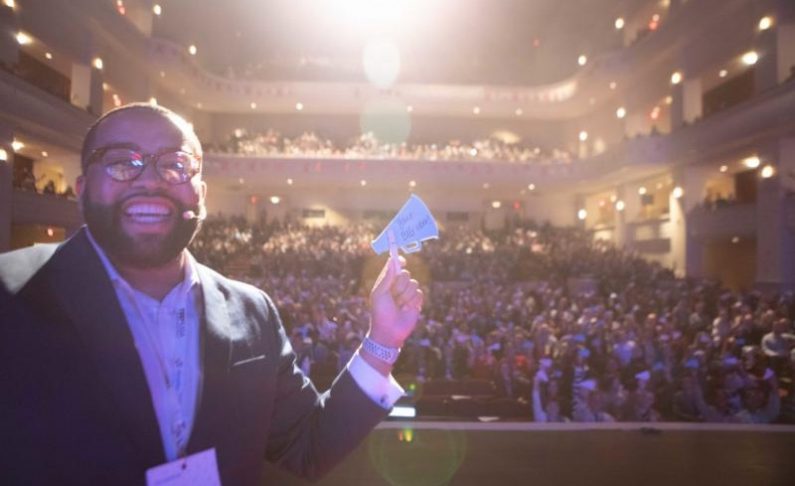 A few weeks ago, TEDxUGA turned up the volume on UGA's most powerful stories, research, and passions. Nine brave faculty, student, and alumni presenters along with the indie-rock band, Walden, took the stage to amplify their ideas and transform the status quo.
As always, the evening featured a wide array of ideas. With each presenter that took the stage, attendees were asked to embrace new and challenging perspectives. And in the biggest TEDxUGA group photo yet, each attendee was asked to share an idea of their own with the UGA and TED communities.
Now in its seventh year, TEDxUGA continues to grow. A record-breaking 1,810 attendees joined us in the Classic Center Theatre while 2,711 tuned in on Facebook Live.
If you missed out, don't panic! All of the talks will soon be posted to TEDxUGA.com, and photos from the event are live now on Facebook and Flickr.
Can't get enough TEDxUGA? Think you know someone who has an idea worth spreading? We're already looking for presenters and theme ideas for TEDxUGA 2020. Submit your nomination now, and save the date for Friday, March 27th, 2020!