Tech or Treat
November 4, 2022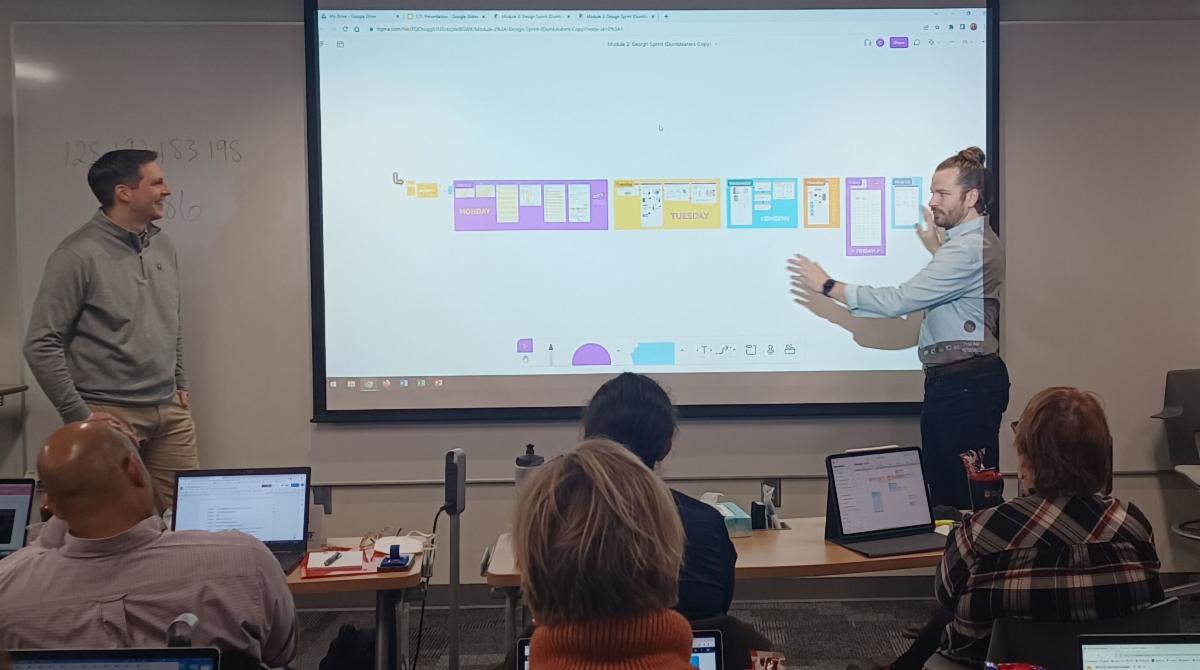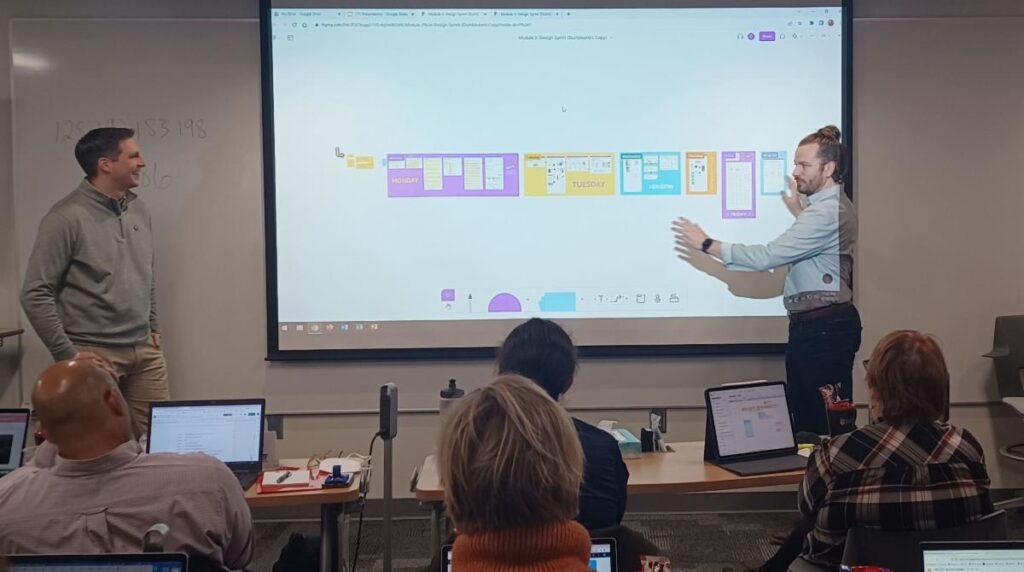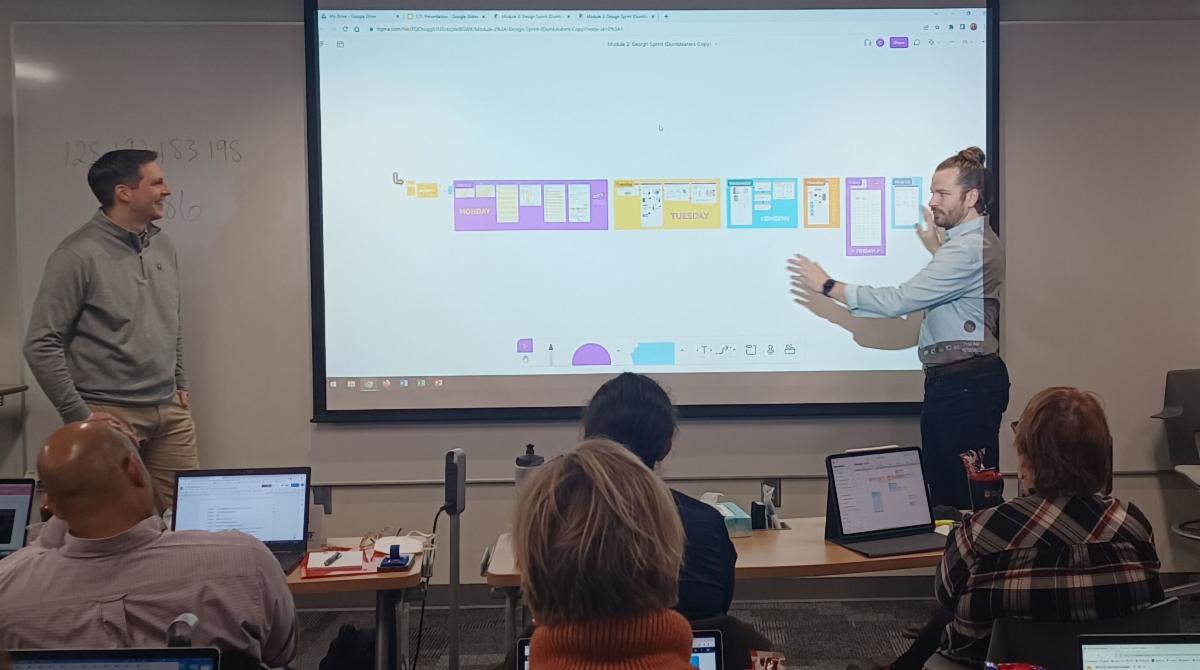 UGA's Center for Teaching and Learning and Office of Online Learning hosted a meeting of the Learning Technology Consortium, a collaboration among universities with common interests and challenges in learning and teaching with technology. This group brings together representatives from ten schools, all engaged with learning technology on their campuses.
During the three-day meeting, UGA highlighted some of the different ways in which technology is used around campus to enhance the educational experience. As leaders in this space, the NMI was asked to join the conversation.
John Weatherford and Chris Gerlach showcased the work being done by the NMI, discussing both the challenges and opportunities related to tech and education, and offering insights into the future of tech in classrooms.