Get In, We're Going Haunting
November 4, 2022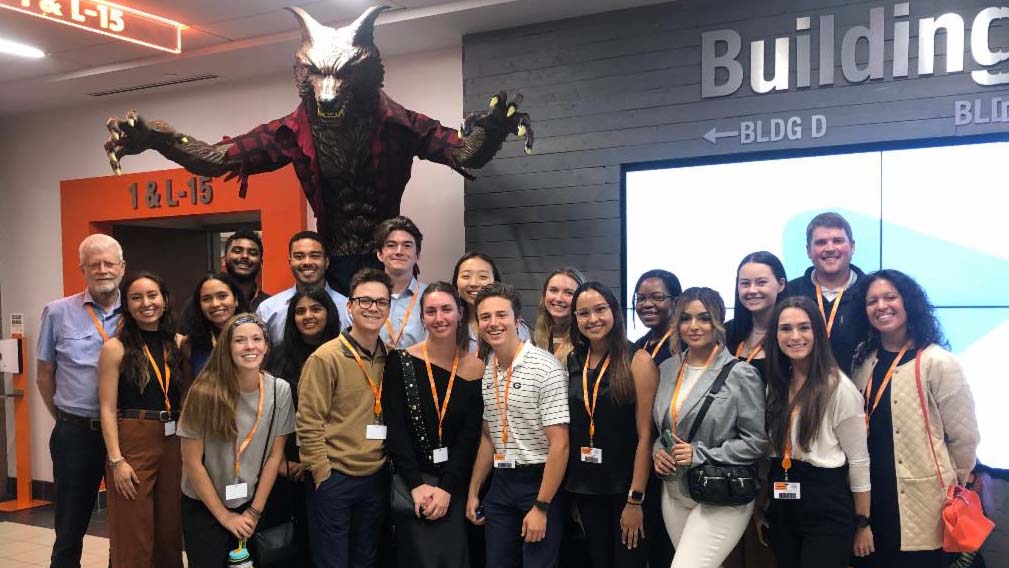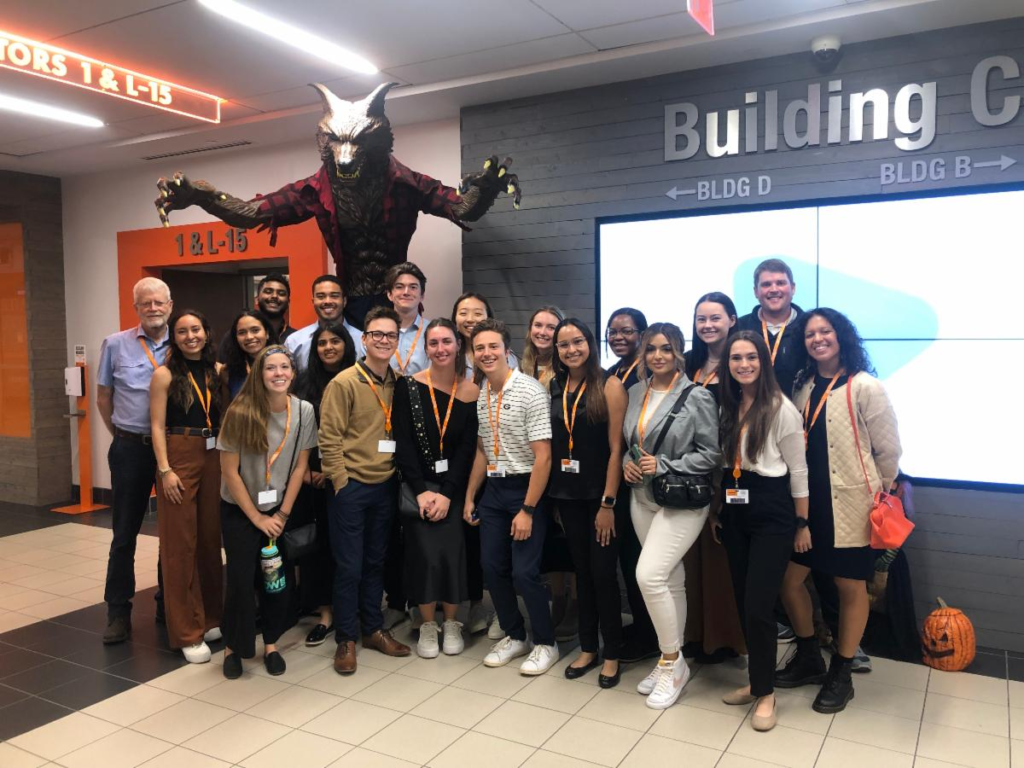 Hunker Down for Home Depot
Starting in Spring 2021, the NMI officially dedicated Fridays to fostering student and industry collaboration. Through this initiative, the NMI is actively promoting the professional growth of students. From networking lunches to internship interviews to industry conferences to site tours, Professional Fridays offer opportunities for students to learn and grow.
Following two successful Chick-Fil-A site visits, the NMI spread its (chicken) wings and headed to The Home Depot. During their day at HD HQ, students heard from various panels and speakers on The Home Depot employee experience, learned about the intricacies of user experience within the company, chatted with recruiters on the best tips and tricks for getting a job, and got a behind-the-scenes look at how The Home Depot is innovating the customer experience in-store and online. To put it shortly, we had a blast!
A huge thank you to Douglas Borenstein, UGA and New Media Certificate alum, for making this trip possible! Next up on the Professional Fridays roster, the NMI is soaring to Delta World Headquarters!