Spring Has Sprung, Exciting News to Come!
April 10, 2023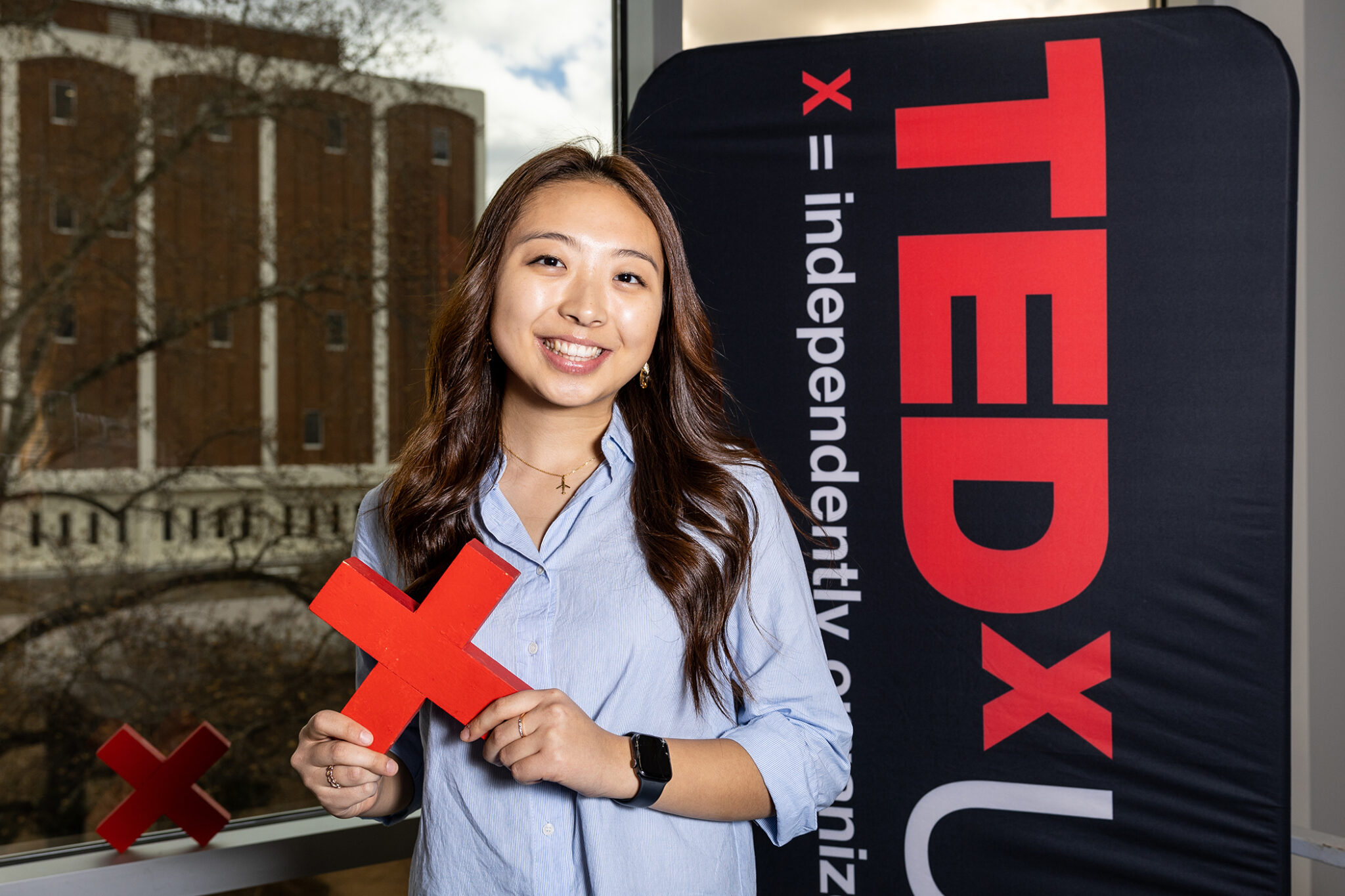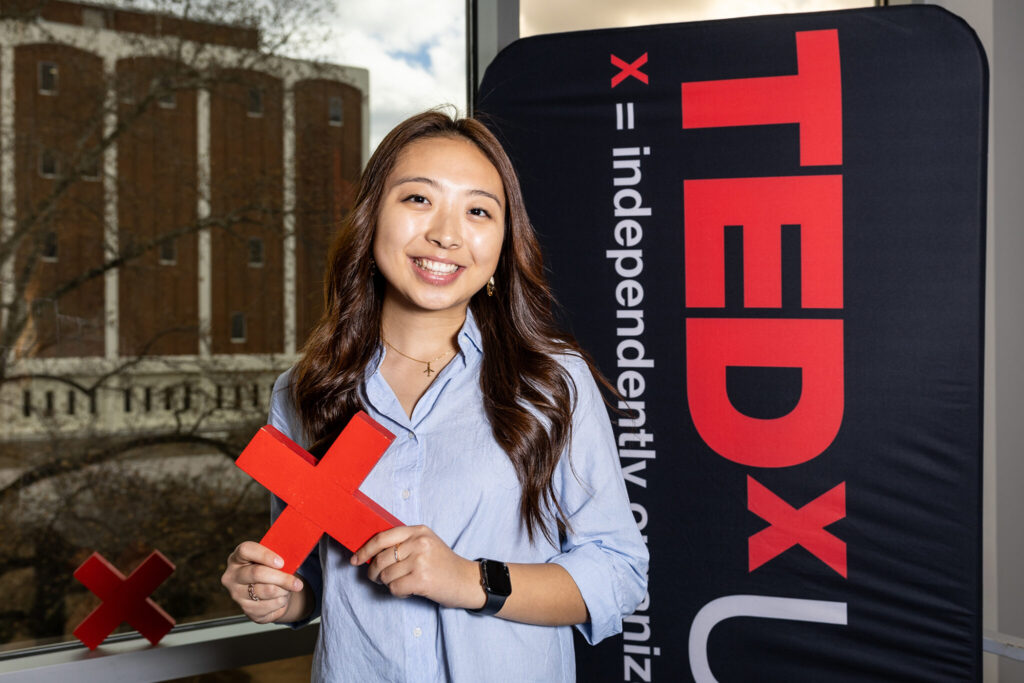 Esther Kim arrived at the University of Georgia in Fall 2020, and quickly became a name that resonates throughout campus. You may recognize her as an NMI Program Assistant, TEDxUGA Curator, or perhaps as a key member of The Backpack Project. Esther's list of accolades is extensive, and it's clear that she goes above and beyond in everything she does. While we could dedicate an entire newsletter to her accomplishments, we're excited to highlight a few of her recent successes!
🎒 Earlier this semester, Esther's work with The Backpack Project caught the attention of The Atlanta Journal-Constitution, where she was featured for her exceptional leadership as the Executive Director. Esther and her team strive to alleviate the burden of homelessness, one backpack at a time.
❌ More recently, UGA Today spotlighted Esther and her journey with TEDxUGA. As the event marks its 10th anniversary, Esther's role as Curator is more critical than ever before and her efforts contribute significantly to the current and future celebration of UGA's ideas worth spreading.
💯 Esther's hard work and dedication have also earned her a spot among the top 100 candidates for UGA's prestigious Student Employee of the Year award. We eagerly await the results and have no doubt that Esther will continue to excel!
We are so proud of all that Esther has accomplished and cannot wait to see all the remarkable things she will achieve in the future, both at the NMI and beyond!