So You Want to be a Social Media Rockstar?
April 1, 2023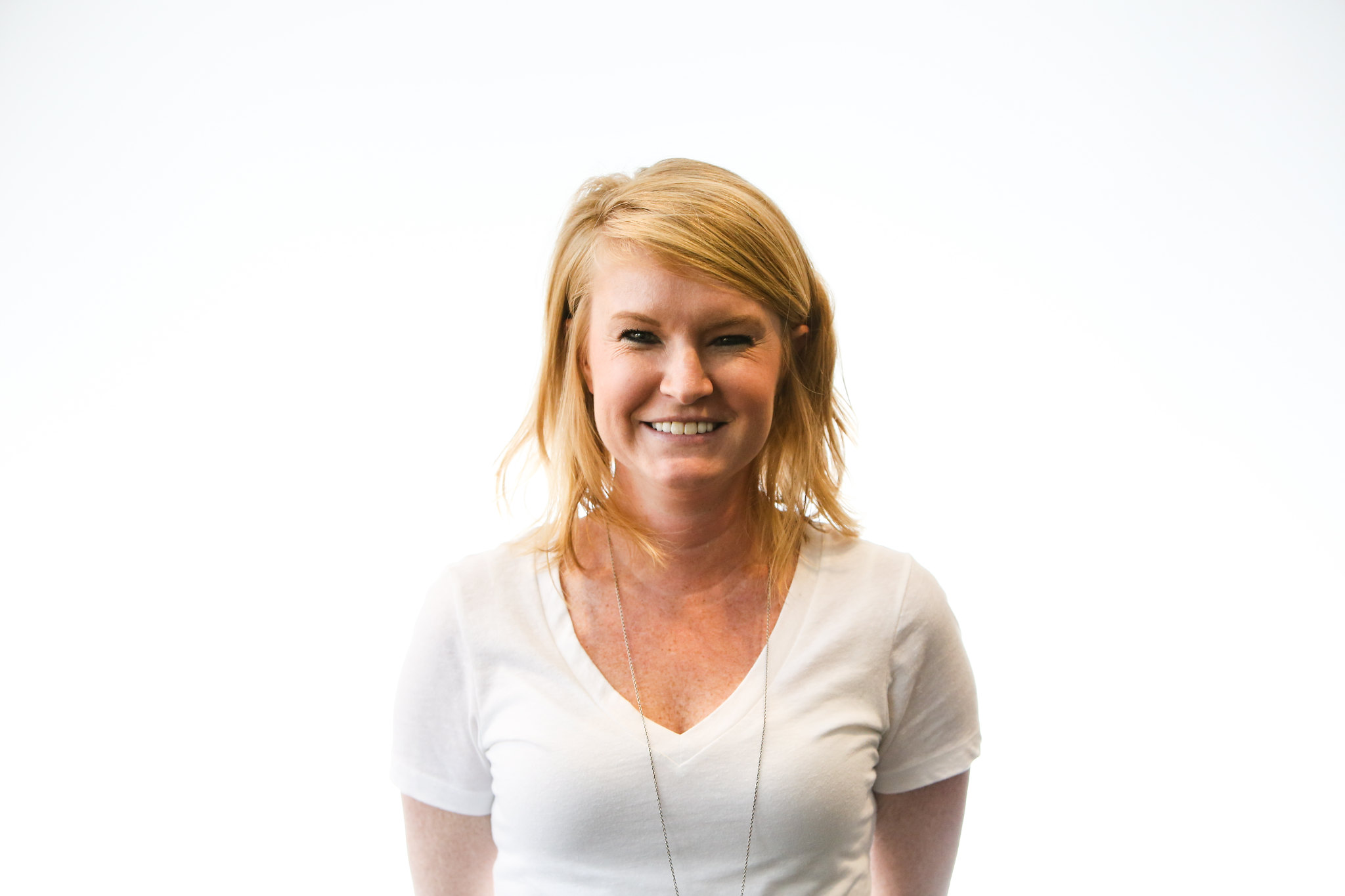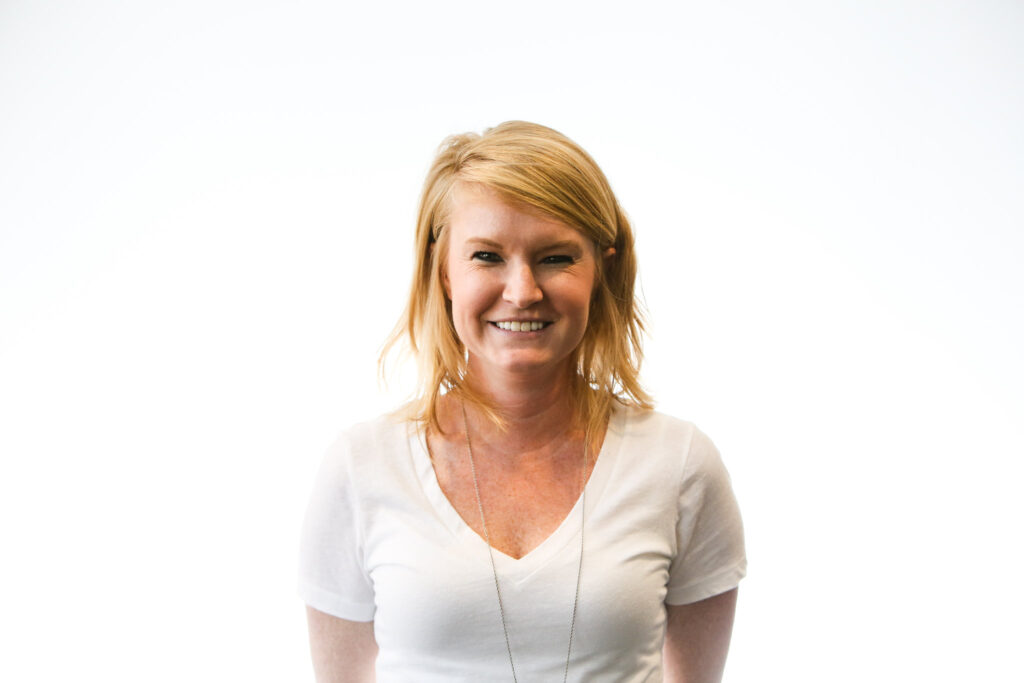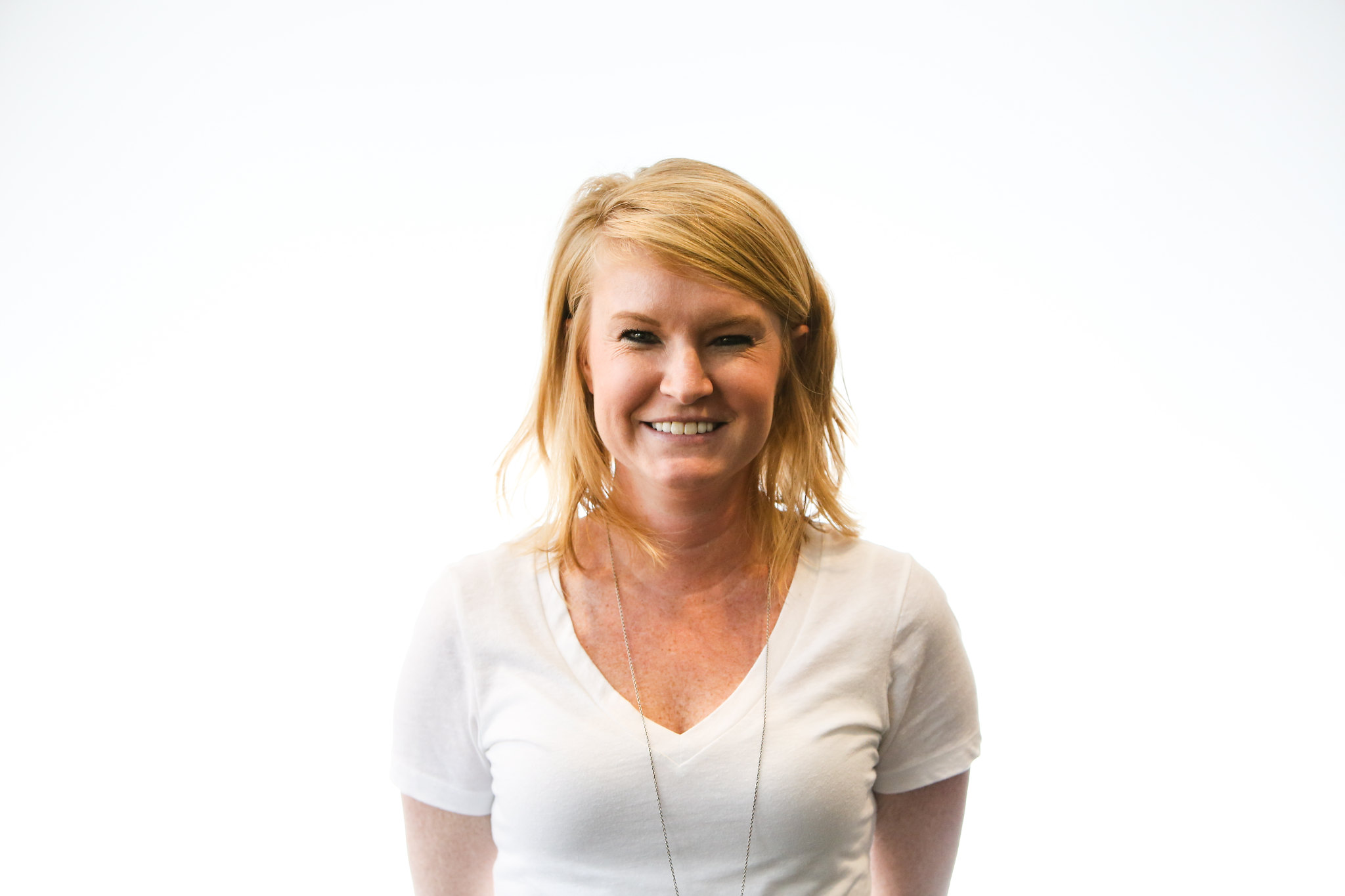 In the latest Megan news: Our fearless leader and social media rockstar, Megan Ward, recently graced the stage (not the Morton Theatre stage, mind you) at the Public Service and Outreach Annual Meeting and Awards Luncheon to share her experience as an influencer… just kidding! But she did share her expertise on all things social media.
As a panelist, Megan provided valuable insights on how to select the best platforms for diverse audiences, assess and refine your social media strategy, and recognize the significant role social media plays in today's world.
Alongside Samantha "Mandy" Joye, Athletic Association Professor of Arts and Sciences, and Peter Williams, Senior Business Consultant at the Small Business Development Center, the panel urged PSO faculty and staff to focus on actionable content with maxmium outreach, while prioritizing the most sustainable social media platforms. (Sorry not sorry, TikTok!)