Go Dawgs, Pitch 'Em!
November 1, 2020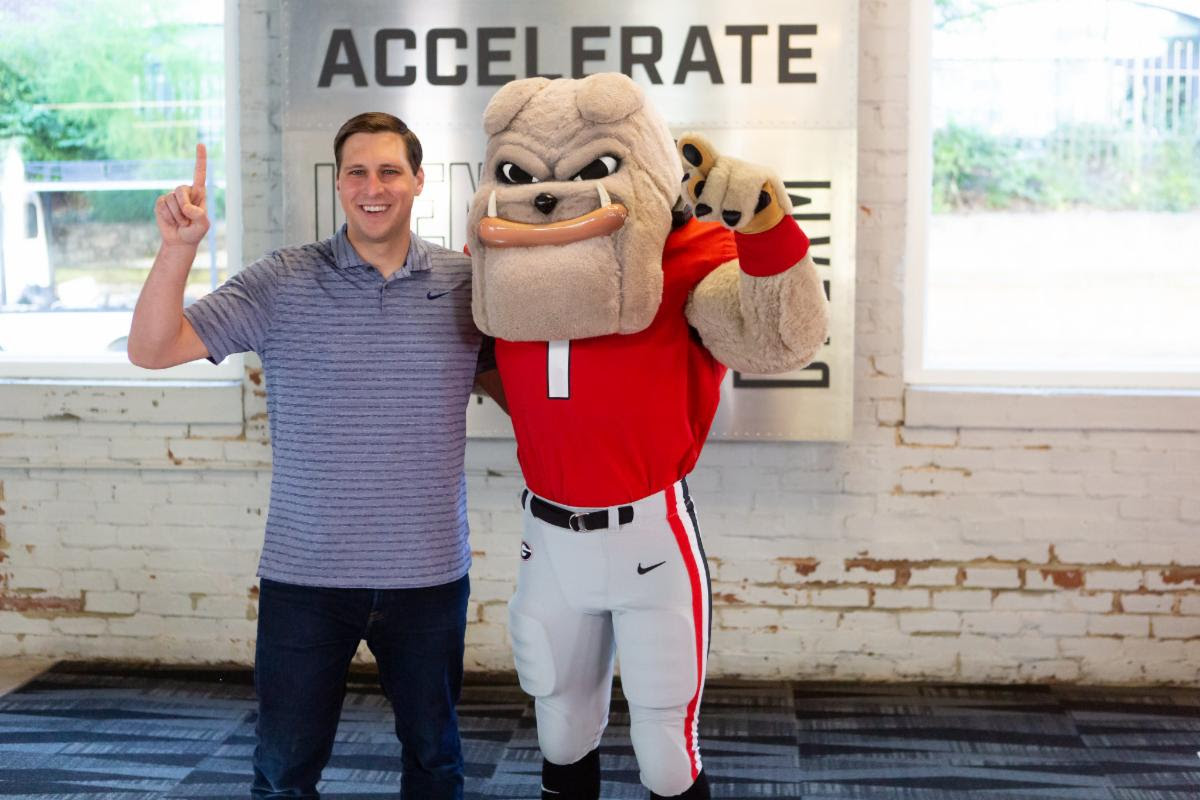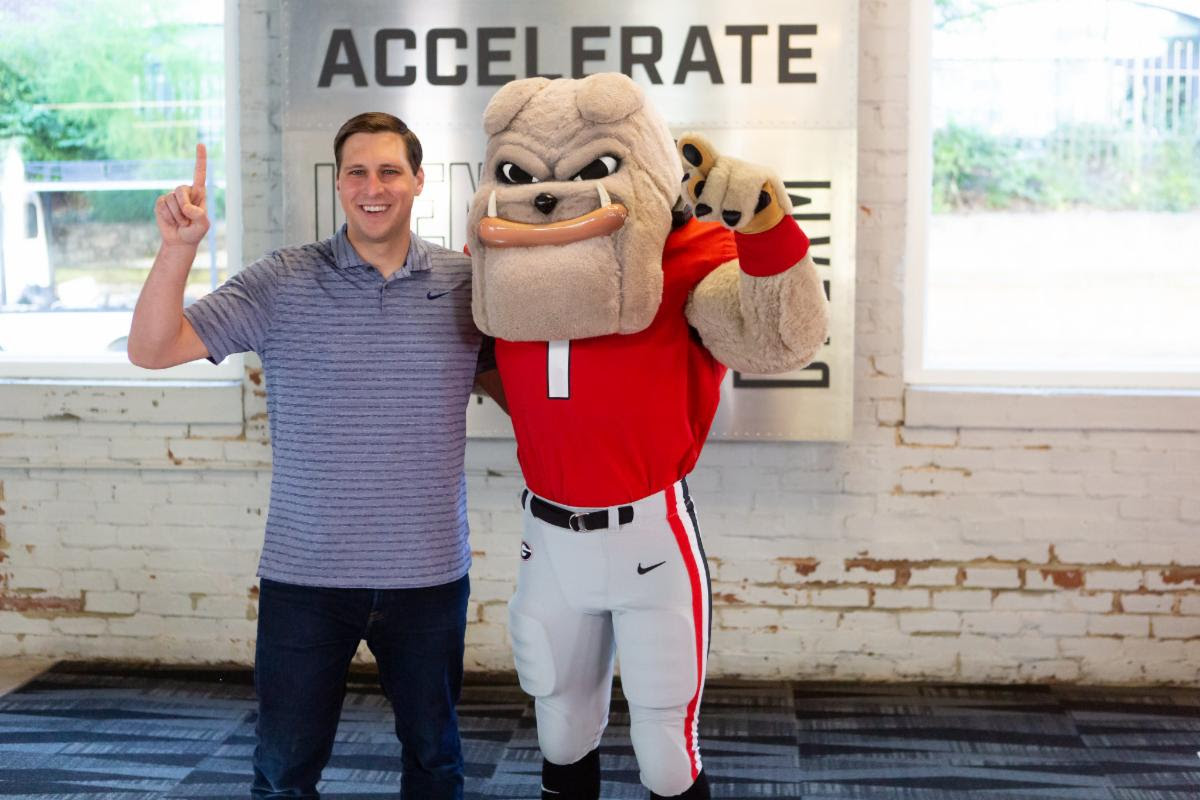 John Weatherford joined forces with the UGA Entrepreneurship Program, housed in the Terry College of Business, to produce the 2020 SEC Student Pitch Competition. Teams of young entrepreneurs representing each of the 14 SEC universities were pitted against one another in an idea pitch competition that required gently juggling multiple YouTube livestreams and Zoom meetings simultaneously.

John leveraged his production techspertise to manage the virtual environments from behind the scenes and helped ensure the success of the 2020 event. And most importantly, he took a break from behind the screen to make a lifelong friend of Hairy Dawg!