Fishing For a Good Time
April 11, 2022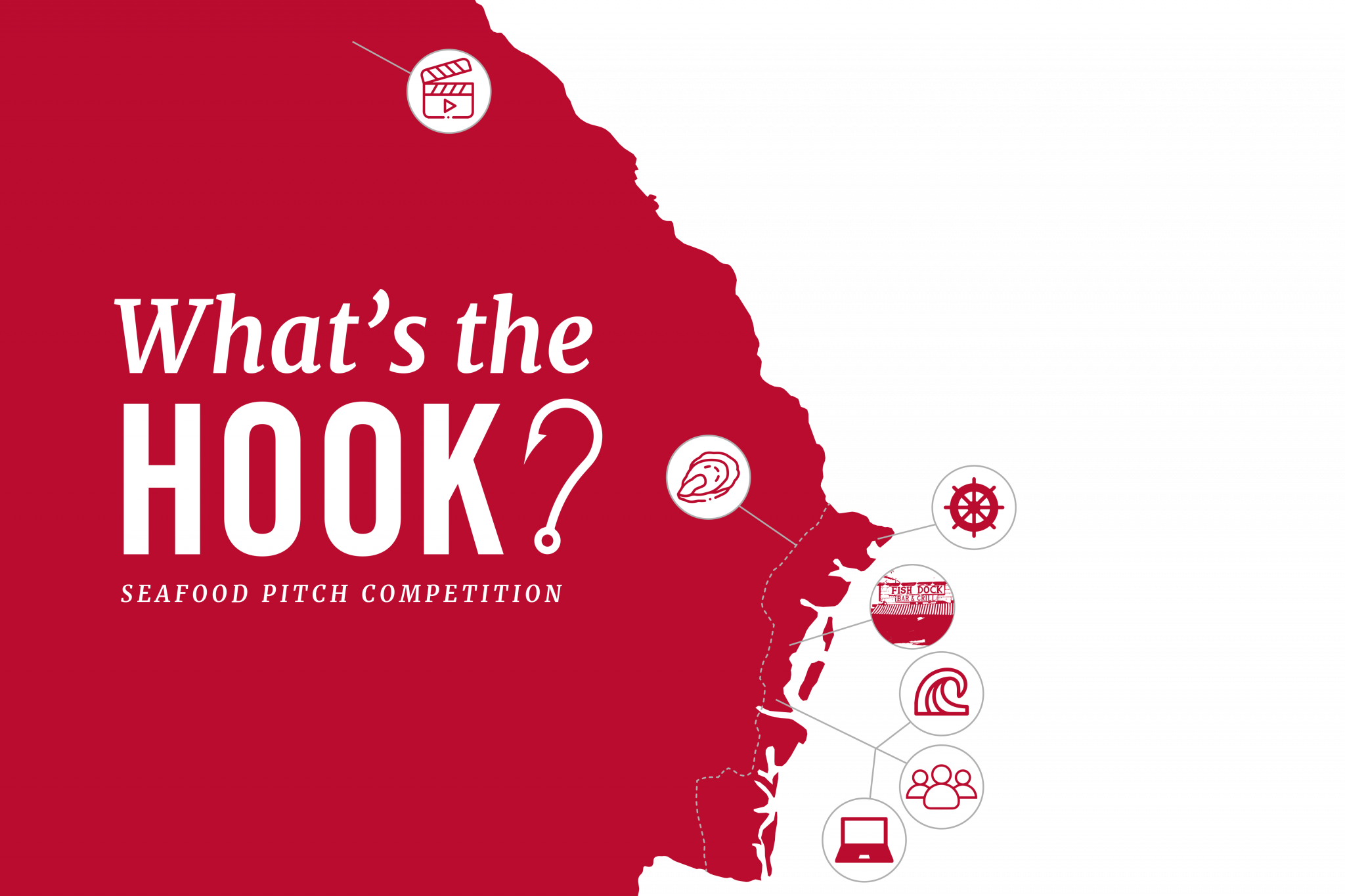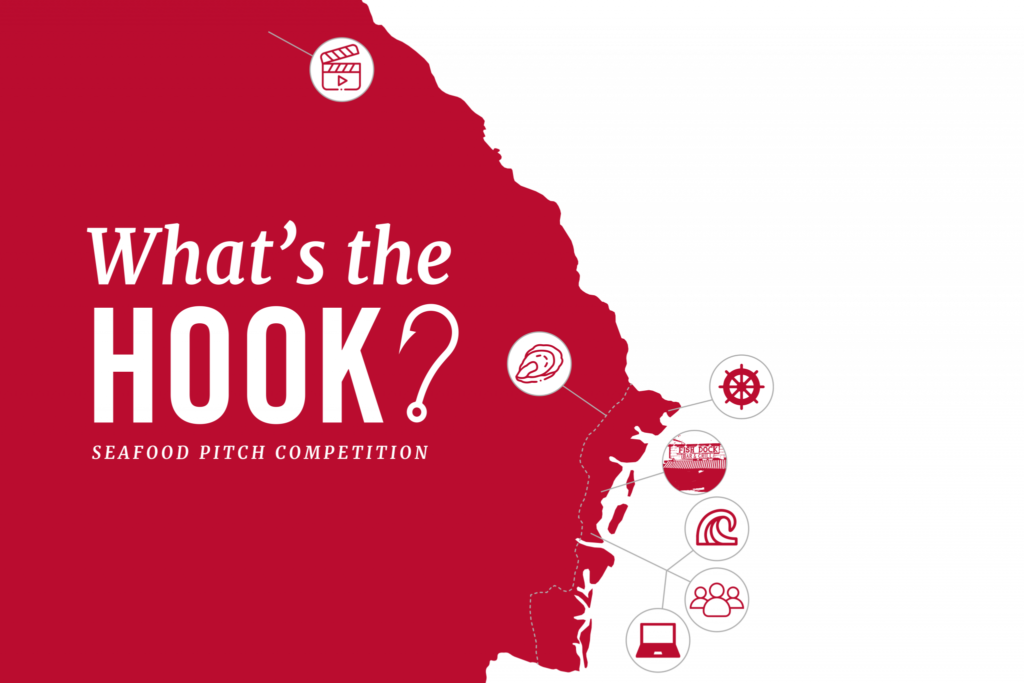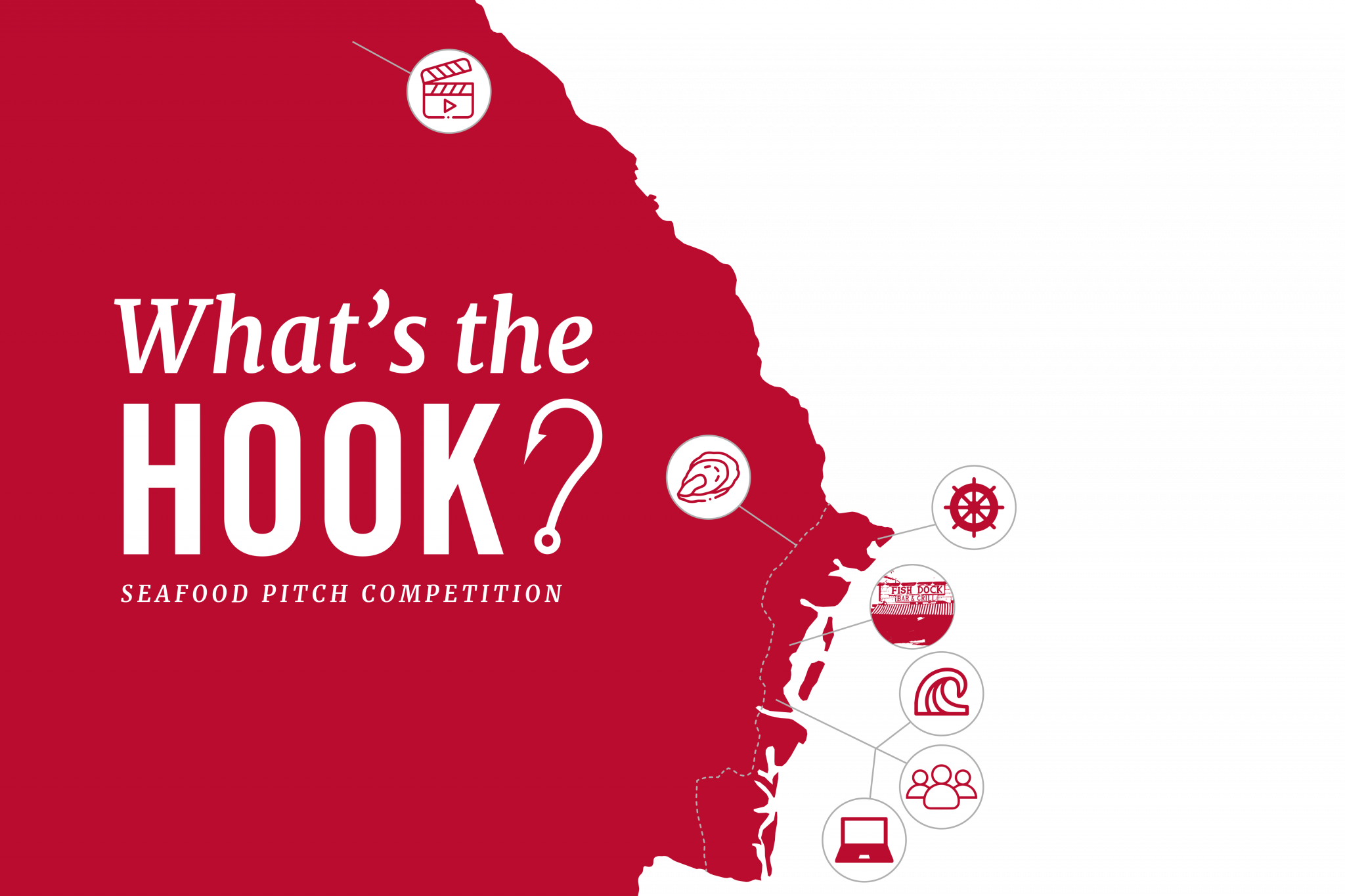 A swarthy crew of swashbuckling New Media Certificate students are traveling to the Georgia coast!
The NMI's John Weatherford and Entrepreneurship's Bob Pinckney were awarded $15,000 for their participation in the "What's the Hook?" seafood pitch competition. The competition, led by UGA's Marine Extension and Georgia Sea Grant, was designed to generate innovative ideas that support Georgia's working waterfronts and seafood products while also helping to offset some of the impacts of COVID-19 on the state's local seafood industry.

John and Bob's winning project plan creates content for proprietors of seafood businesses in each of Georgia's six coastal counties. And that is where a Capstone team comes on deck. The team, compromised of Cierra Cordak, Hunter Lanius, Sam Perez, Tallie Pietragallo, and Carson Reynolds, are building a platform for promoting not only individual businesses but an entire ecosystem at no or low cost to the individual business owners.

Certificate students will lead content development and creation, while Entrepreneurship students will work with local proprietors to develop marketing and business strategy plans to leverage the content.
To see the students in action—and to swoon over all the food—follow the Instagram takeover on Saturday, April 9 through Monday, April 11.