Fall Into Achievements
September 1, 2020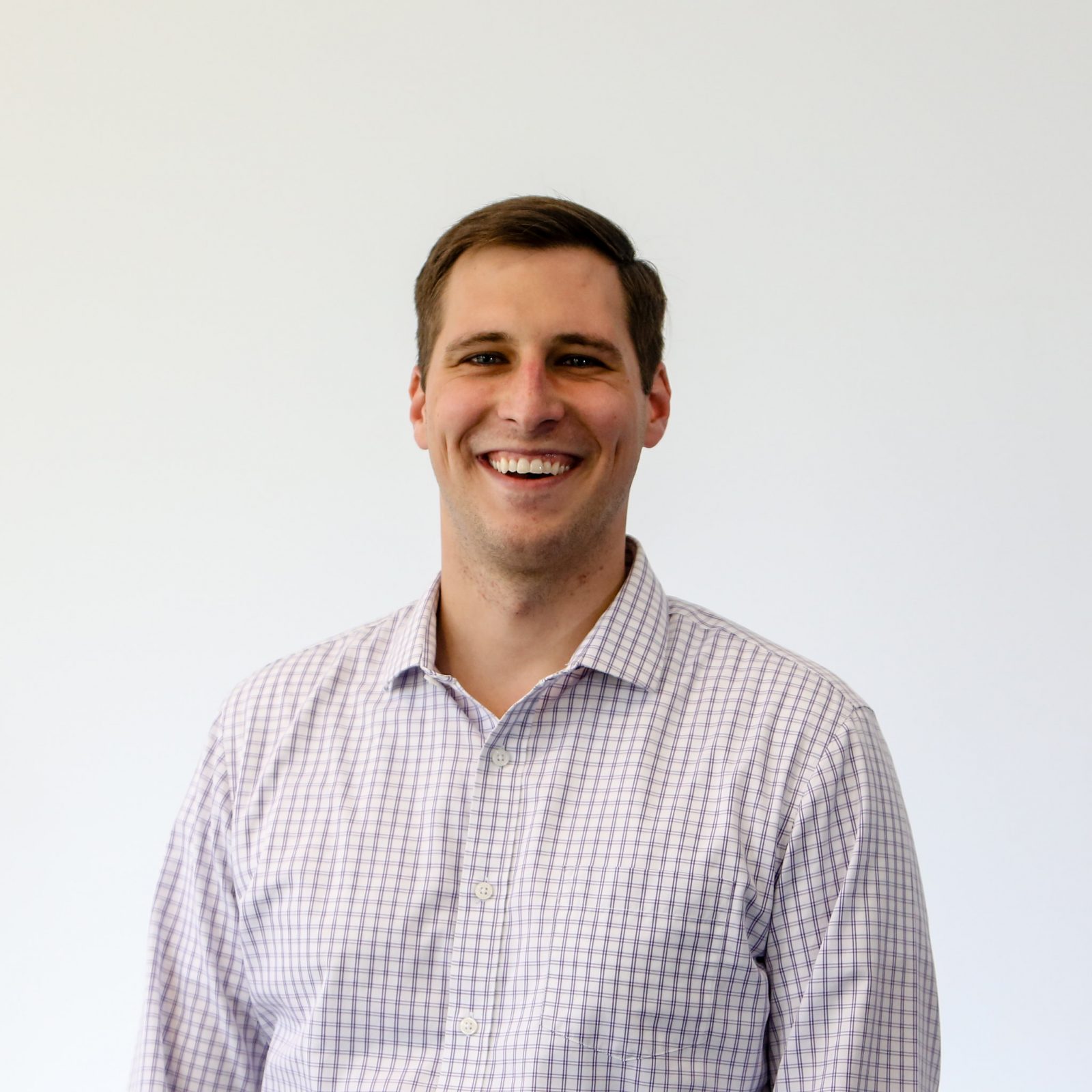 Turning a New Leaf
John Weatherford is celebrating a new season in his academic career as he joins the ranks of Senior Lecturer! Since becoming a member of the NMI team in Fall 2014, John has embodied the technowledgeable spirit, making classes, capstone projects, and big-picture initiatives work better. Join us in congratulating John on his well-deserved success!
Aspiring to New Heights
More kudos are in order for John Weatherford, a recently named 2020-2021 Aspire Fellow. Organized by the Office of Faculty Affairs, the Aspire Fellows Program is designed to extend the professional impact of chosen faculty through the completion of an individual signature project.
As an Aspire Fellow, John is creating a capstone—or, signature project, we should say—that will explore the societal and civic impact of emerging technologies. While learning and collaborating with other esteemed faculty, John will ideate the ways technology can be leveraged to create a more just, equitable, healthy, and sustainable society.

Keep aspiring to new heights, John! We look forward to seeing your project come to life.