Emuel Aldridge, Senior Lecturer
February 28, 2017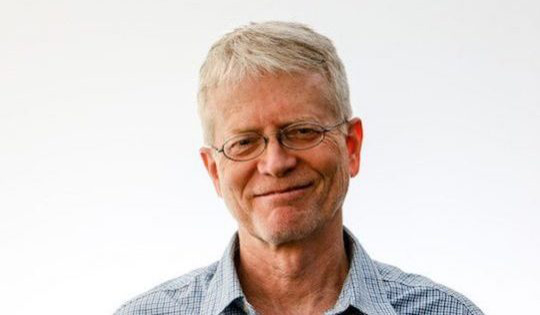 2017 is off to a great start here in the NMI, especially for Emuel Aldridge who has been promoted to Senior Lecturer.
Emuel has been a guiding force for certificate students for 11 years, and the NMI is lucky to have him inspiring and challenging our students everyday to make something work and then make it work better.
Emuel admits the promotion process was a lot of hard work, but he truly enjoyed reflecting back on all of the great students who passed through his classes — Production, Capstone and Rich Media.
We hope you will join the NMI family in congratulating Emuel!