John's Racking Up That Teaching Street Cred
February 28, 2017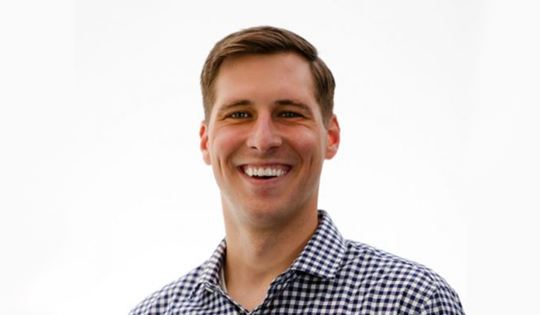 The NMI's own John Weatherford was recently honored with two teaching awards. In November, John was selected as a Center for Teaching and Learning (CTL) Teacher of the Week. CTL is devoted to the advancement of instructional excellence on campus, and its Teacher of the Week award recognizes innovative instruction. You can read more about John's recognition and classroom accomplishments on the CTL website.
And earlier this month, John was named the Entertainment and Media Studies/New Media Institute Outstanding Teacher of the Year! John is the second NMI instructor to receive this honor, and we couldn't be more proud!
In just the last year, John forged new partnerships with a host of industry allies, delivered keynote presentations to prominent Atlanta companies including Chick-fil-A and The Home Depot, designed and launched the online version of Intro to New Media, piloted our very successful New Media Photography class, AND kickstarted efforts to host a drone summit this coming fall. Whew!
John shares his passion for new media with our students everyday, and we are thrilled to have such a dedicated educator on our team. Congrats John!