Holiday Shopping, VR Style
November 15, 2022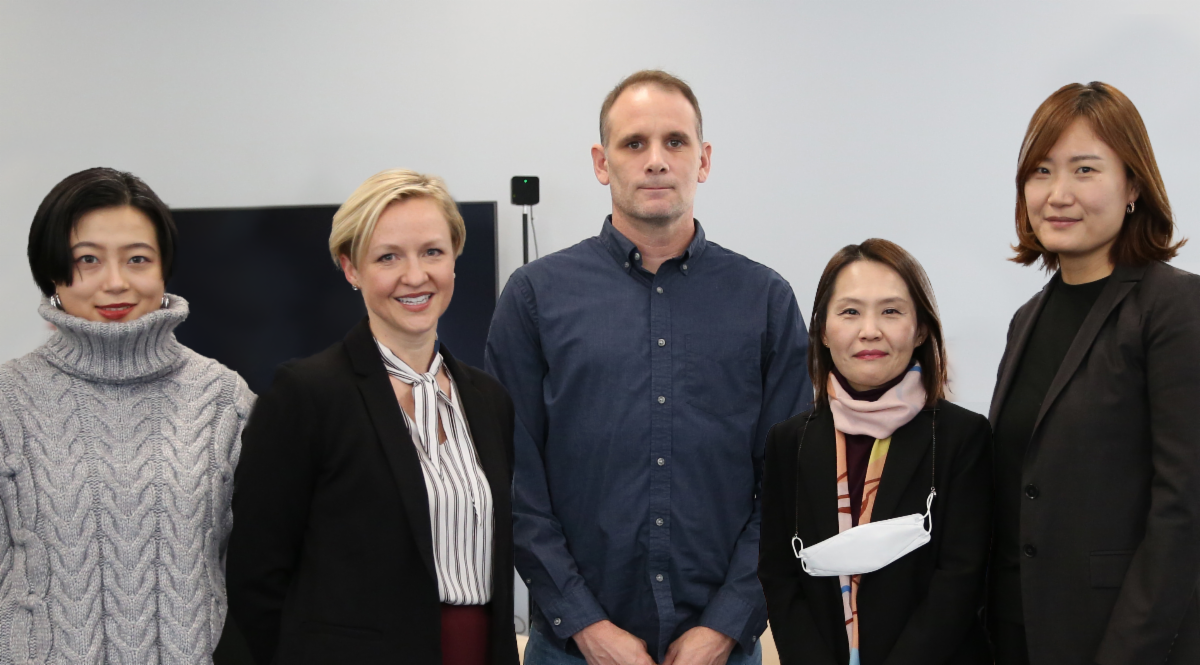 We love any opportunity to show off our technowledgeable students and their accomplishments, especially when their achievements showcase their extensive skillset and expertise!
Ryan Fernandez, Emerging Media Masters student and owner of Alpha Design Studio, collaborated with Dr. Jewon Lyu, Dr. Hyunjoo Lee, and Ph.D. Candidate Ziyou Jiang, from the College of Family and Consumer Sciences, and Dr. Jessica Fernandez from the College of Environment and Design, to test the effects of store crowdedness in a virtual reality immersive retail experience. The study aimed to better understand what virtual environmental design factors motivate consumers.
Ryan's role included visioning, building the virtual model, providing guidance on retail store design and features, overseeing display qualities, and bringing research components into VR. Overall, the study attracted 171 responses and was presented recently at the 2022 International Textile and Apparel Association Conference with a forthcoming publication. The collaborative effort intersected research, design, and technology for a successful cross-disciplinary endeavor. Congratulations to Ryan and his team on this incredible accomplishment!