Xperience Room
December 11, 2021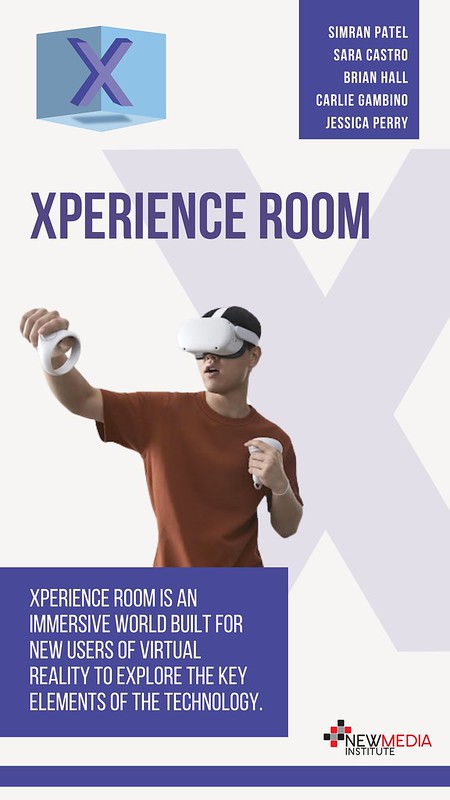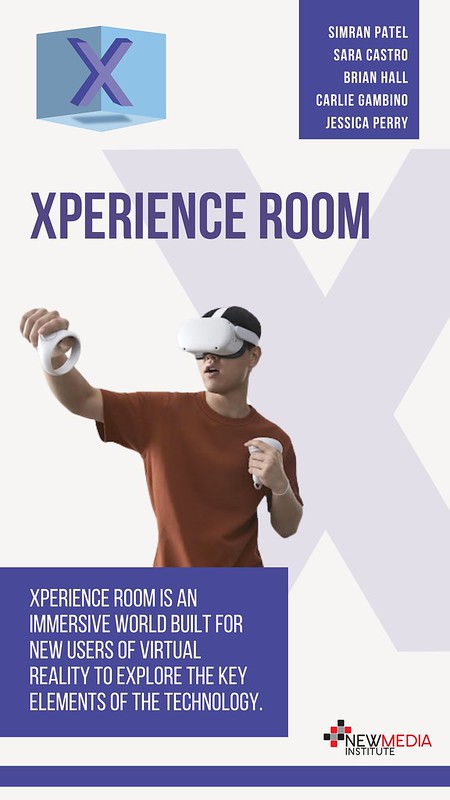 Xperience Room is a virtual reality application which allows new users of virtual reality to walk through a virtual room housing two different simulations. Users can shrink to the size of a tiny mushroom and then surpass the heights of the tallest trees, interact with the environment, and then be mesmerized by the 360-high impact video of the University of Georgia's campus. These three key elements: scalability, immersion, and manipulation, are the core strengths of virtual reality. By demonstrating these three aspects, users can understand the potential of virtual reality in their own projects and advocate for its development.
The Innovation Districts' Director of Startup Programs, Ian Biggs, sees the value of widespread use of virtual reality for businesses across all industries. Connecting business representatives with virtual reality technology at the Innovation Hub would provide an intimate experience that inspires VR development in any industry. Biggs' vision inspired the creation of Xperience Room as a demonstrative application, and housed in the Innovation Hub's Makerspace, business representatives can interact and see the key elements in action all in one "room".
Virtual reality functions as a powerful tool for storytelling and holds a demonstrative power for rising businesses. Whether by inspecting a new product prototype at an amplified scale or conducting employee training, virtual reality reveals a novel method to illustrate a problem and develop a solution. Through Xperience Room, the power of this technology reveals itself to users who never could have imagined its scope and magnitude.