Wild Earth Camp
April 27, 2022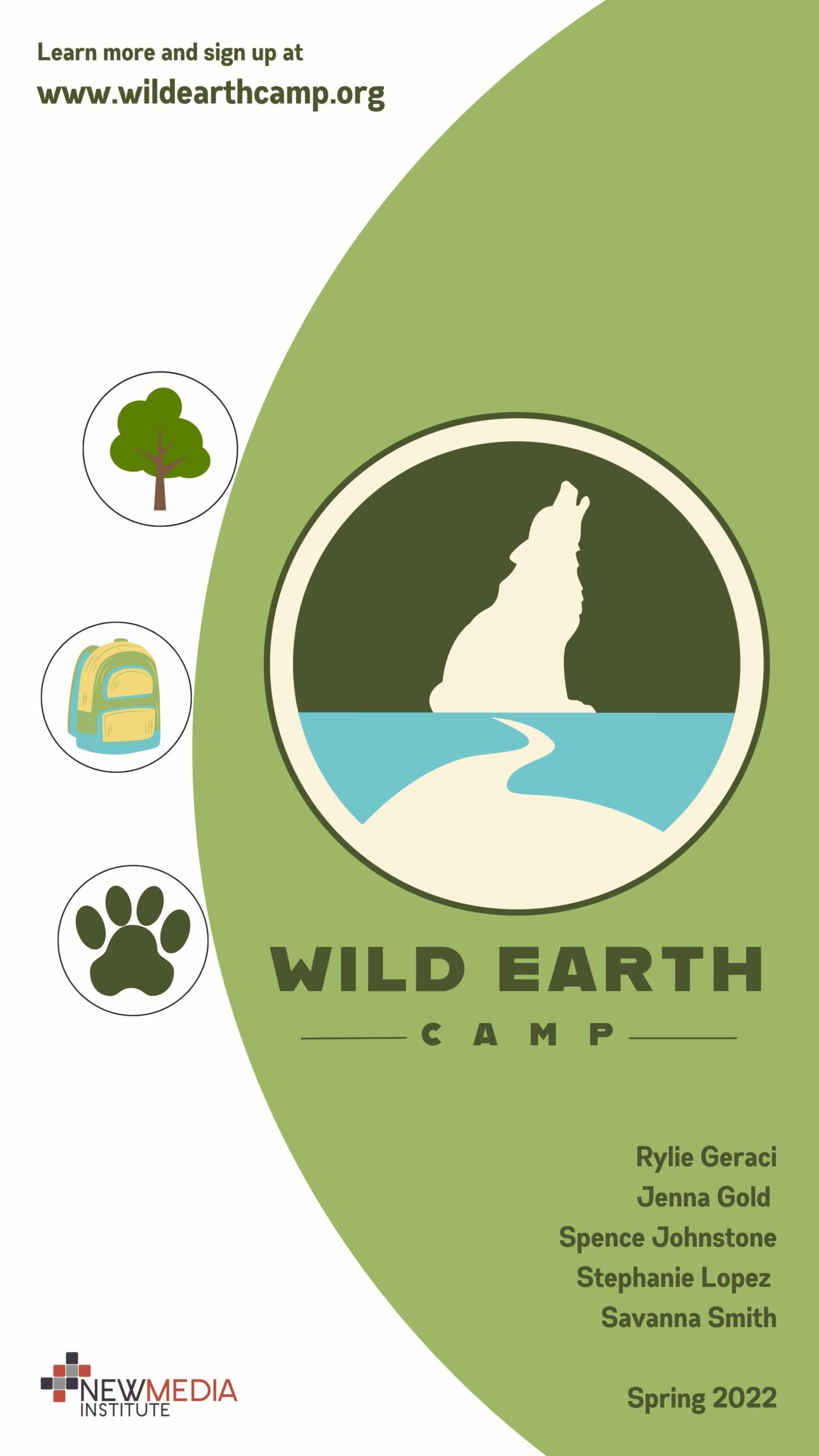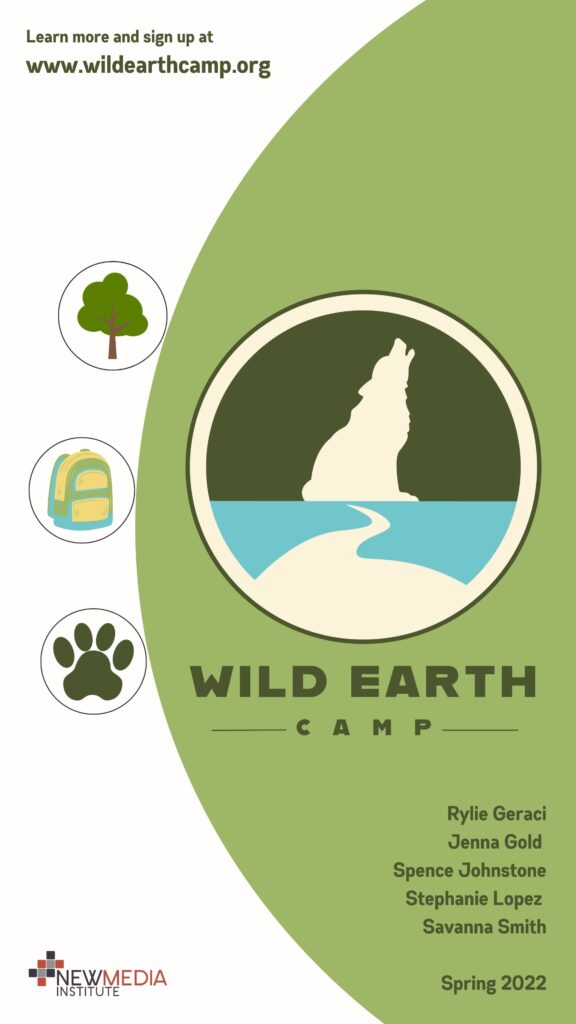 Team Wild Earth Camp has created a website for Wild Earth Camp that will serve not only as a database for the Camp, but also as a community resource. The website will also serve as a resource and promotional tool for Wild Earth Camp. This website launch is part of a larger plan to make the camp a year-round event and community resource.
Wild Earth Camp is a summer camp in Athens, Georgia with the mission to connect children to the natural environment through exploration and play. Previously, they only had a web page on Piedmont Preserve's site. They plan to expand the camp, so they needed their own website. By having their own website, it will help the camp with recruiting new counselors and campers, as well as catch the eye of potential donors.
The new website was created via WordPress. Using WordPress, many features have been created, such as a camp sign-up form, testimonials, payment options, and an interactive map. This emerging technology is easy-to-use and creates beautifully functioning sites. Using WordPress, the new site is easy for Wild Earth Camp staff to edit and is easy for potential counselors and campers to use.