Wheels of Hope
December 11, 2019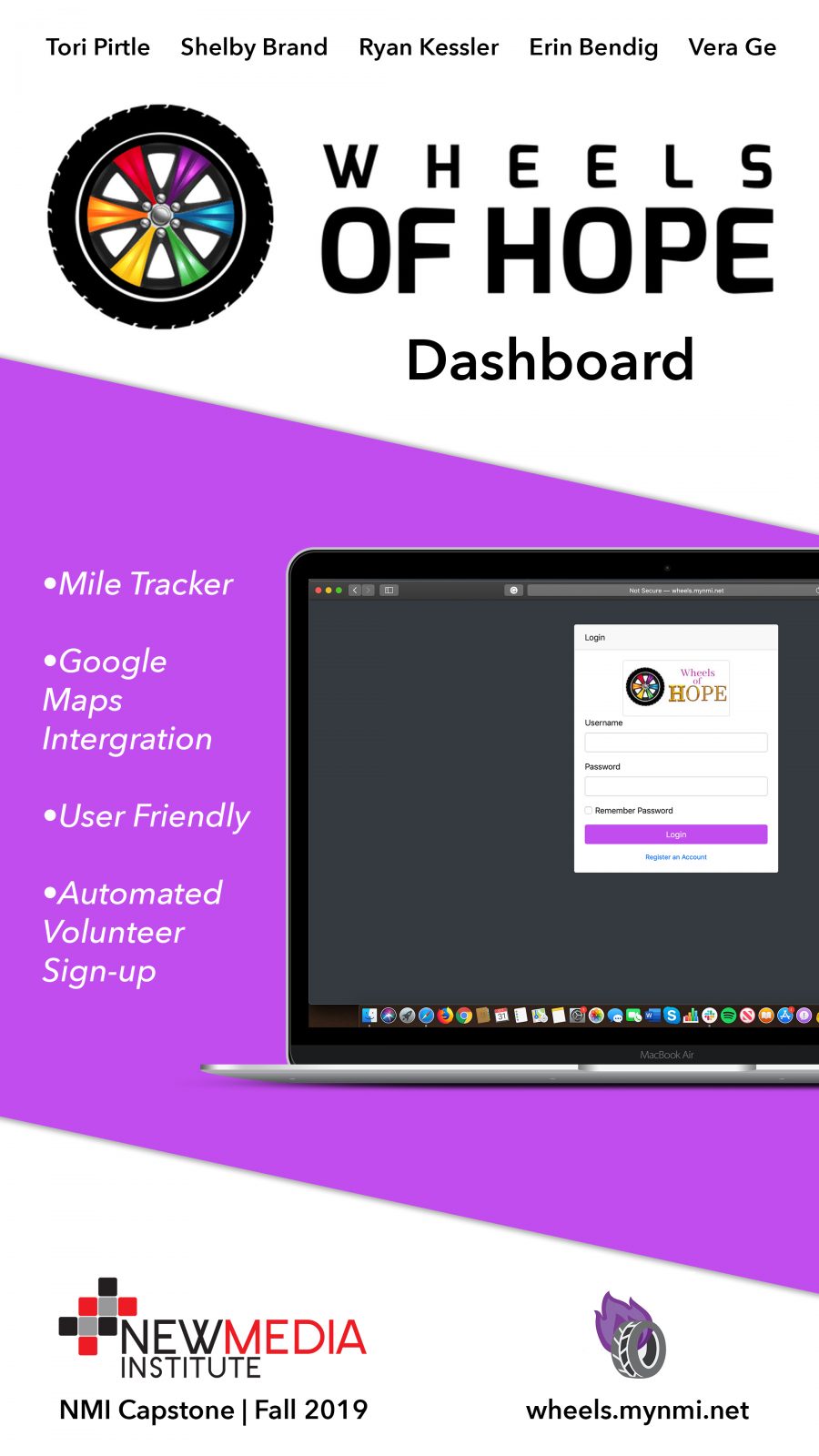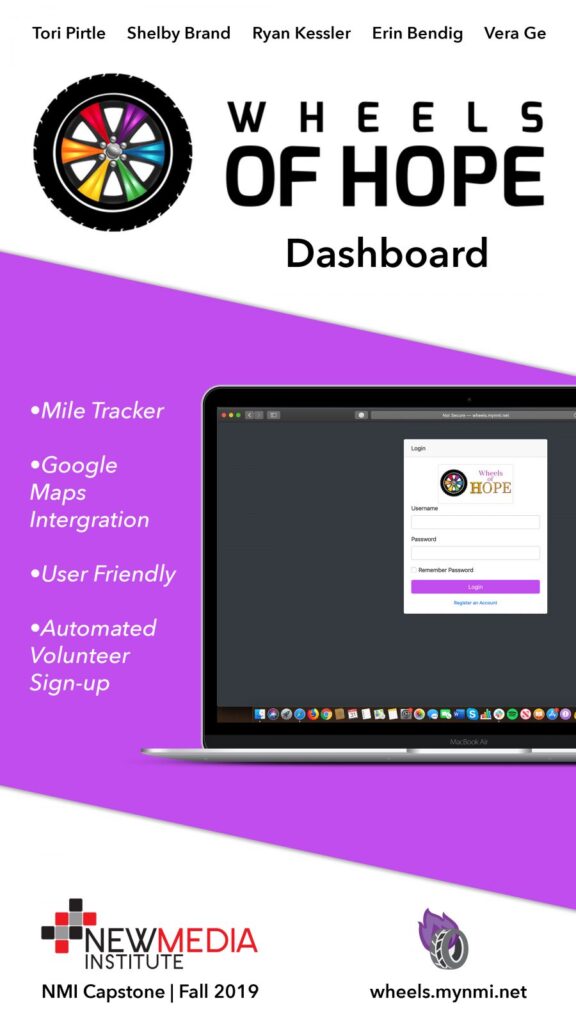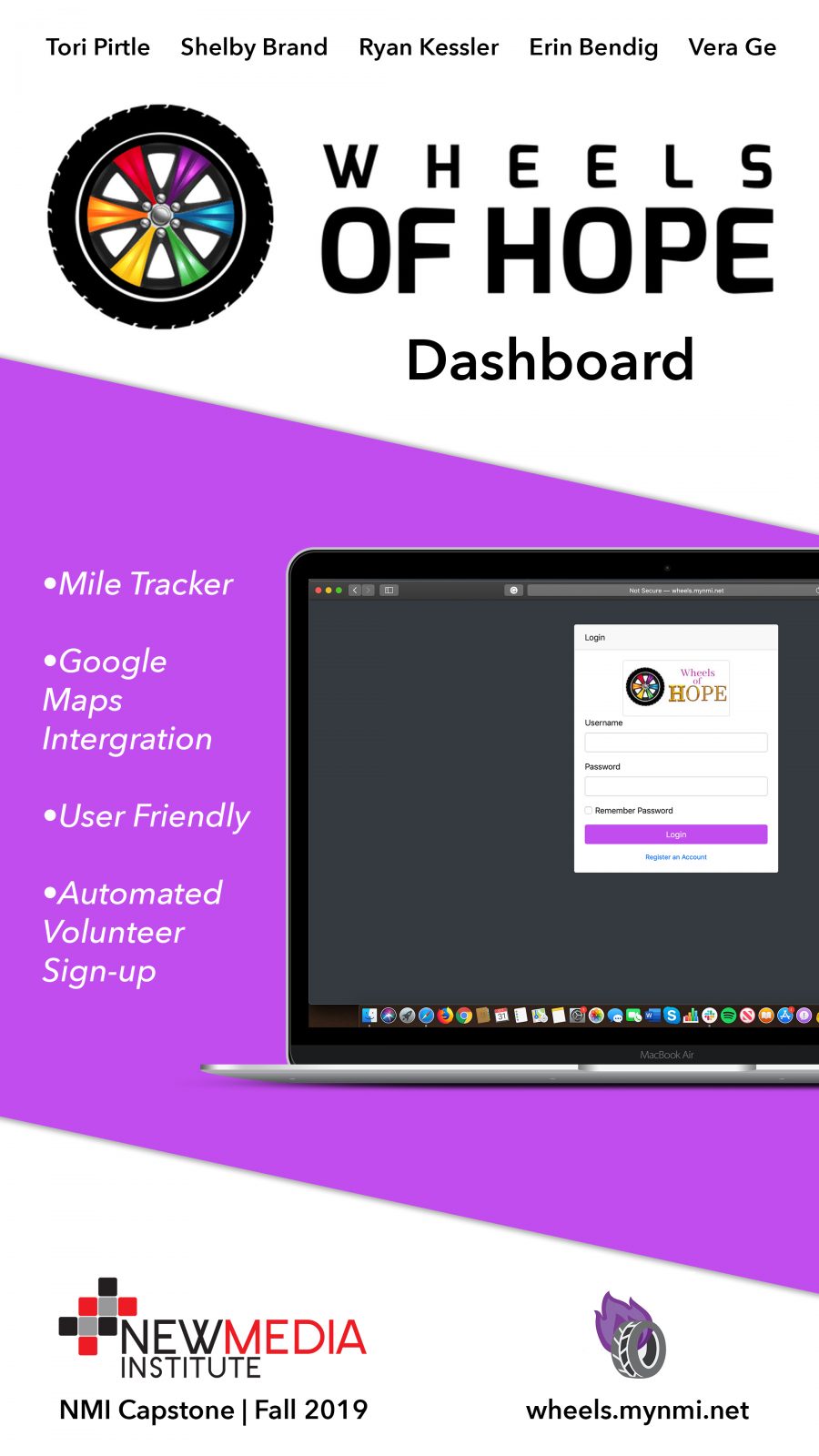 The goal of this project is to give Wheels of Hope a new database system, one that will make coordinating rides both inexpensive and more efficient. Wheels of Hope is a non-profit in Athens, GA that provides transportation to Athens citizens that are visually impaired or no longer able to drive due to age or health issues. Wheels of Hope has a network of volunteers who provide rides with their own vehicles on an as-needed basis. The cost to ride is at most $20 and citizens may apply for the program on the website for Wheels of Hope. What differentiates this program to traditional ride-sharing platforms is that the volunteer remains with the client throughout the trip.
The Wheels of Hope team created a more automated and streamlined database for the company use, as well as for individual users. Volunteers can assign rides to themselves, track miles driven, and navigate with google maps. It creates efficiency on both ends and comes at no charge to the client. This is a great benefit, as Wheels of Hope was paying over $1000 a year for the old system, which was lacking in desired functionality.
Ultimately, the team provided an updated, efficient system with included features in order to satisfy Wheels of Hope's current needs. It is user-friendly and inexpensive, and overall a more advanced system.