UGArden Herbs
April 27, 2019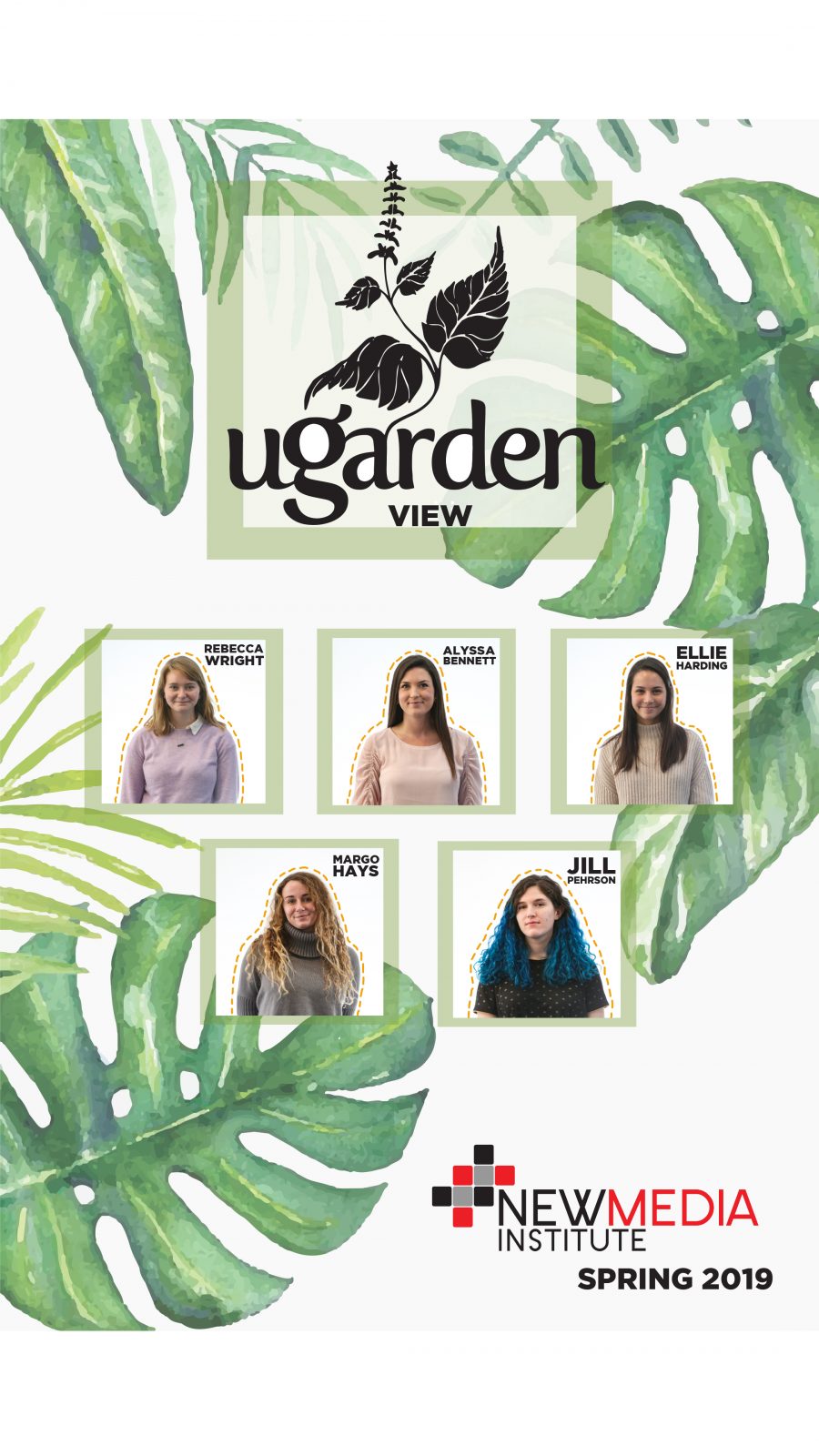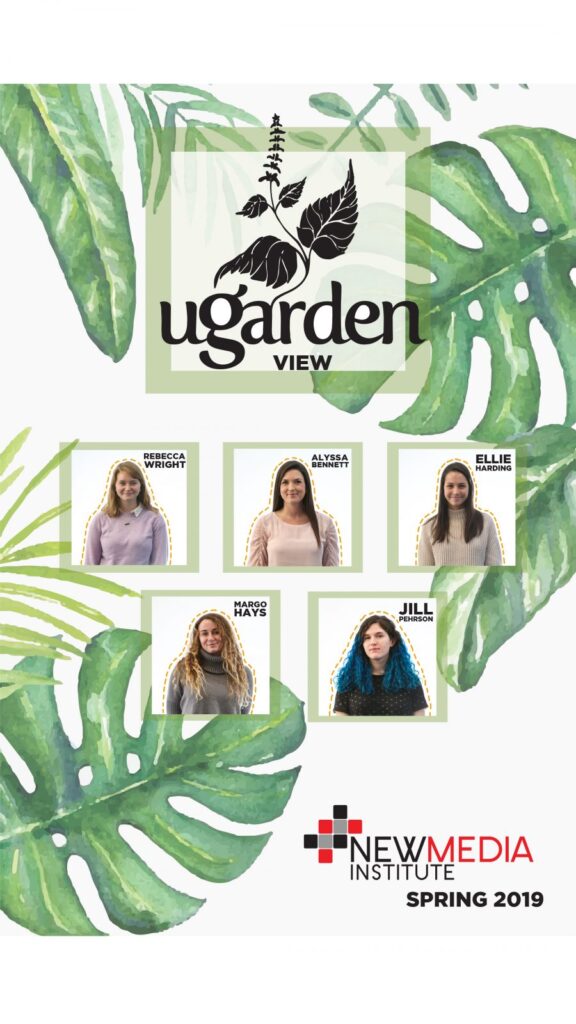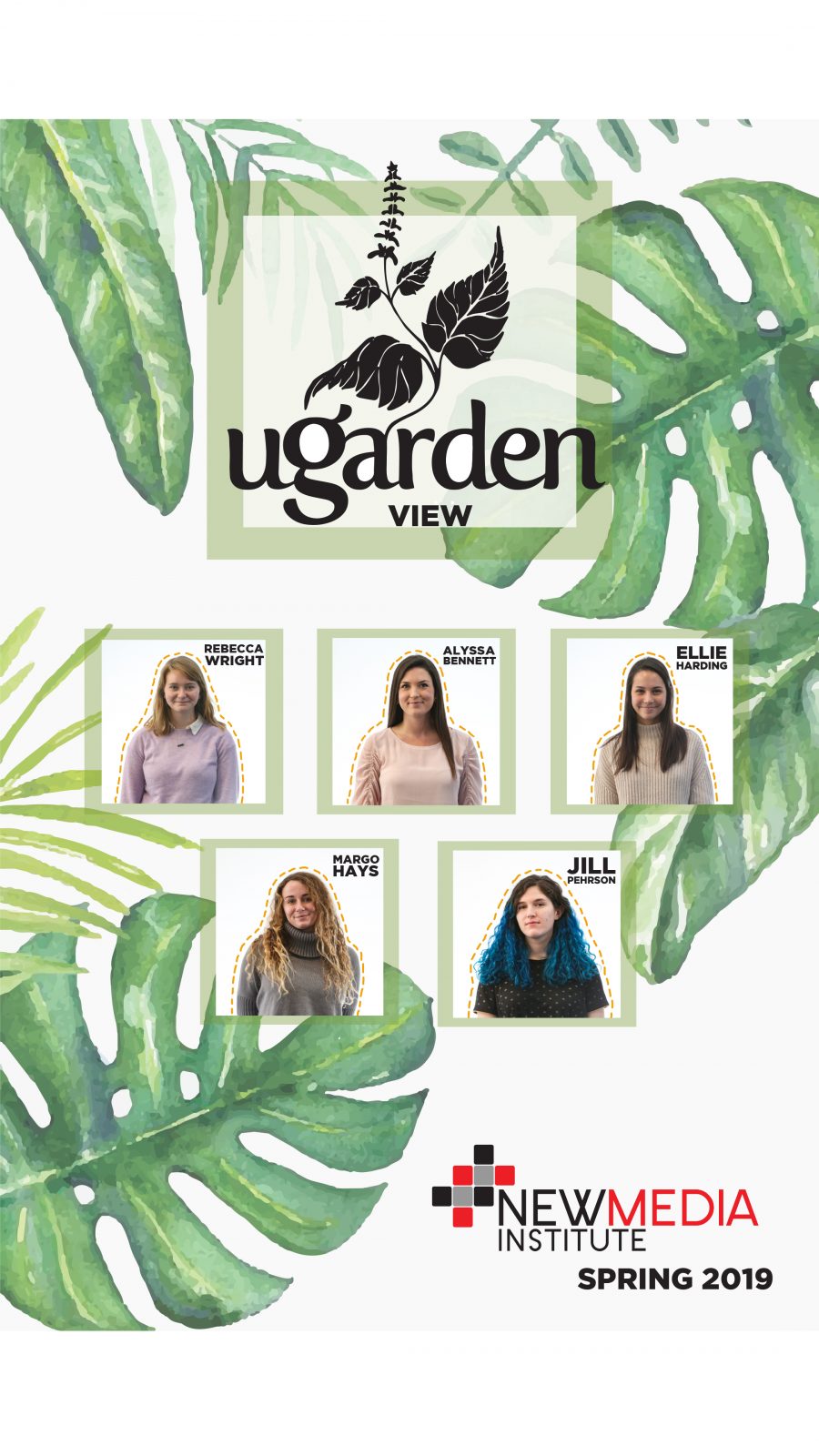 The UGArden herbs team has been working alongside Noelle Fuller to provide UGArden patrons with an augmented reality solution to the plant buying experience. Twice a year, UGArden is open for plant enthusiasts and newbies alike to shop UGArden products and take advantage of what the garden has to offer. These two events are the Holiday Market and the upcoming Spring Plant Sale.
In anticipation of the Spring Plant Sale on April 27th, Noelle is seeking an innovative way to engage consumers in the plant buying experience, greatly differentiating UGArden from other nurseries in the surrounding area.
Over the past several weeks, the UGArden herbs team has created an augmented reality experience that allows plant tags to "come to life". By utilizing USDZ, they have created an AR experience that is activated upon the scanning of a QR code, which will serve as the "plant tag" consumers see as they are looking at plants to purchase. This QR code will take customers directly to a browser that features the plant as well as details on the plant's basic care needs.
The UGArden team has created 9 variations of the QR code augmented reality experience featuring the best selling UGArden plants: Holy Basil, Chamomile, Stinging Nettle, Lemongrass, Calendula, Comfrey, Hibiscus, Echinacea and Basil. The UGArden team will demo the AR experience to guests of the plant sale as they await the opening of the doors on the morning of the event as well as promote the experience on all social channels beforehand.