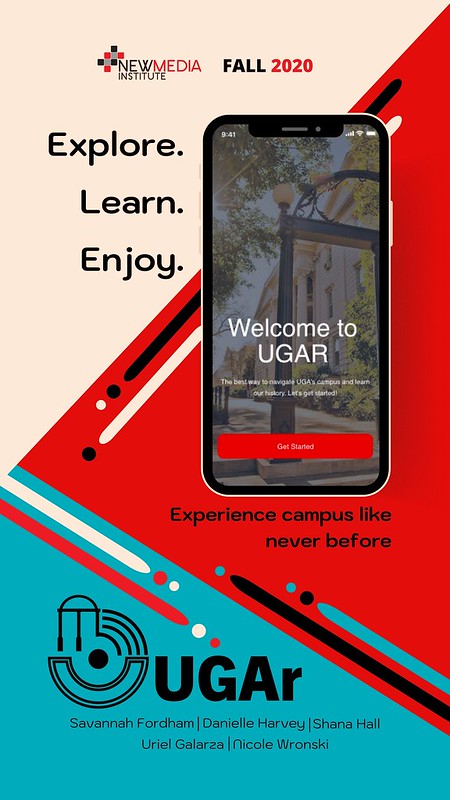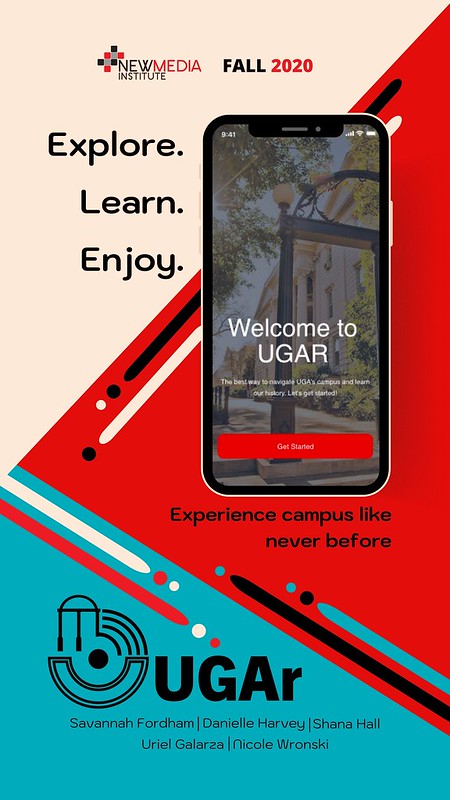 As one of the premier universities in the United States, the University of Georgia encompasses a deep history from landmarks such as North campus' Arch, which stands for wisdom, justice and moderation to the nostalgic lands between the hedges in Sanford Stadium. This expansive history has gradually formed into rich traditions that shape the lives of past, present and future students. These traditions range from the undergraduates not walking under The Arch less they do not want to graduate in time (or at all) to ringing the Chapel Bell in celebration of another football victory for the Dawgs. However, to many, the long list of ancient traditions and history can seem daunting and oftentimes a bit complex. This is especially noticeable in the younger students and visitors that often frequent the university campus either through formal tours or educational visits such as SLE's "Si Se Puede" or Duke TIP in the summers. Each year, students such as these are always either directly or indirectly scouting the university as their potential choice of undergraduate school; therefore, it is imperative that these visitors and students are able to understand the history and culture of the birthplace of American public higher education.
With this in mind, our team developed an application with these potential students in mind. While the main goal of the application remains to illustrate the nation's oldest public school's story, we have designed the service to be more than simply another tour application. Based on the data samples we collected and data available through different organizations at UGA, we surmised that our target demographic would include the age range from middle schoolers all the way through incoming freshmen. After some more research, we then concluded that these students respond better to a story through interaction rather than reading or hearing about it. Thus, we crafted our application with the tastes and preferences of our young target audience in mind so as to provide the best possible experience and satisfaction for our users.

Enter UGAr: History and Traditions Augmented to New Realities. UGAr is a beautifully designed mobile application that balances cutting edge augmented reality technology with an easy to use, traditional user interface. In order to differentiate our application from other tour applications and to provide a niche solution to the issues we outlined above, we constructed UGAr through Apple's augmented reality framework (ARKit) in conjunction with their comprehensive maps and navigation framework (MapKit). From these two components, an application that stands on its own in appearance and user experience was born. A rundown of the user experience will have our users enjoying our sophisticated branding logos and colors that align with UGA's branding while simultaneously admiring the UI and UX. Among the vast array of features included in our application, there are custom made annotations to display the most noticeable historical locations and attractions that UGA has to offer. UGAr allows the user to find their way to any of these locations by providing a custom walkable route that tracks their distance and progress in real time.

Our most groundbreaking feature places the user right in the heart of the university's deep tradition and history. When a user arrives at a location, an interactive and hands-on augmented reality experience will begin. They will first be instructed to scan the Historic Marker that will be found at any of these locations. Once these markers are scanned, the user's world is converted into a virtual representation of the tradition and history that each specific location has to offer. For instance, a user visiting The Arch can experience our mascot Uga guarding The Arch in order to prevent unlucky undergrads from succumbing to the urban legend of not graduating if one walks through the entrance before one's commencement ceremony. The photo taking feature will also appeal to our younger audience, the younger generation. The photo-ops feature let's users create lasting memories that they can cherish for years to come and to always be reminded of what a beautiful and historically rich campus the University of Georgia possesses.