Two Steps Forward for TEDWomen!
October 24, 2023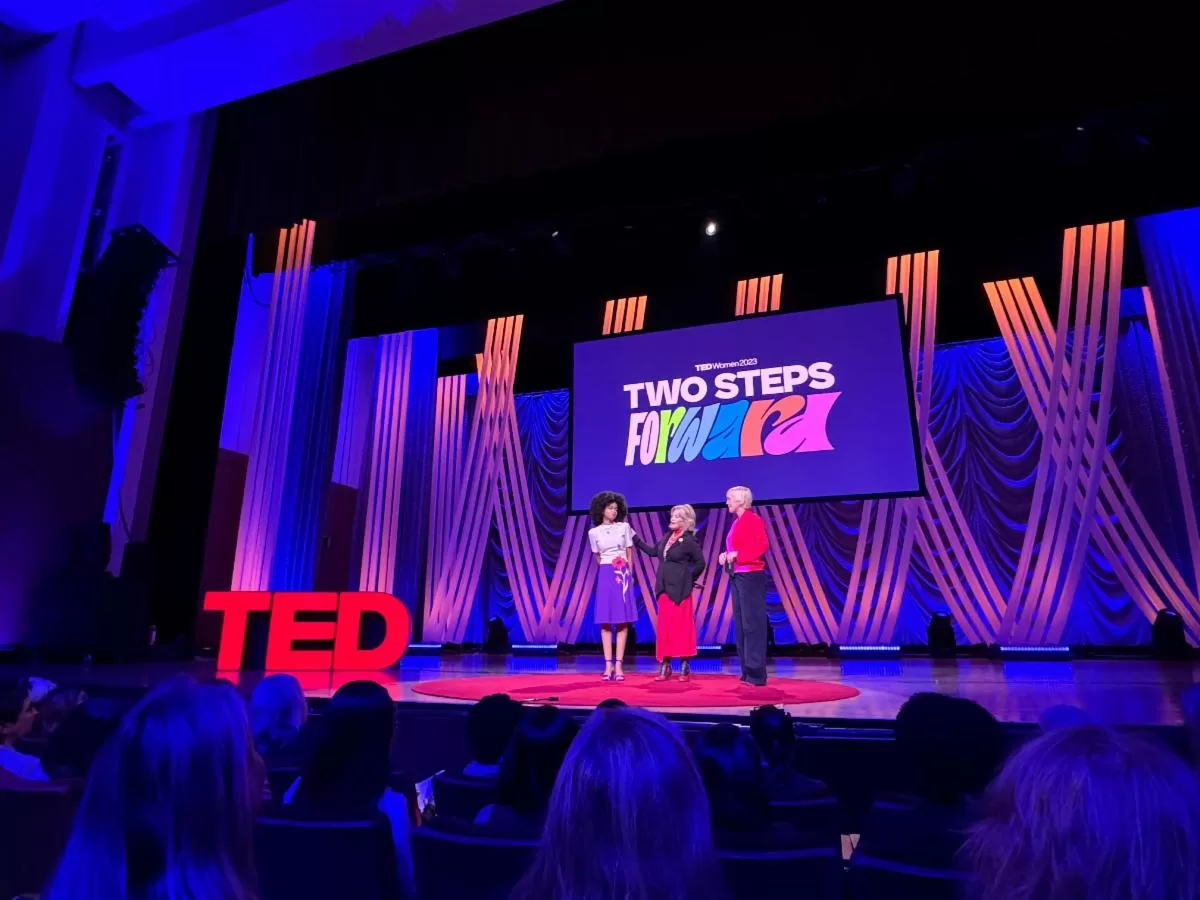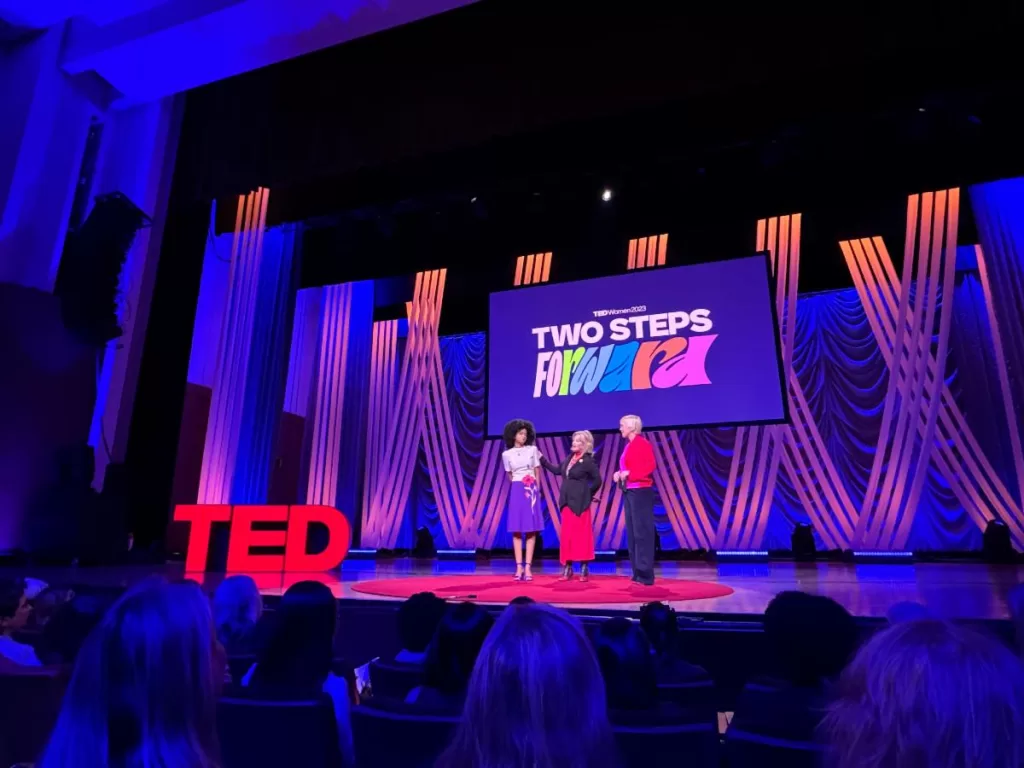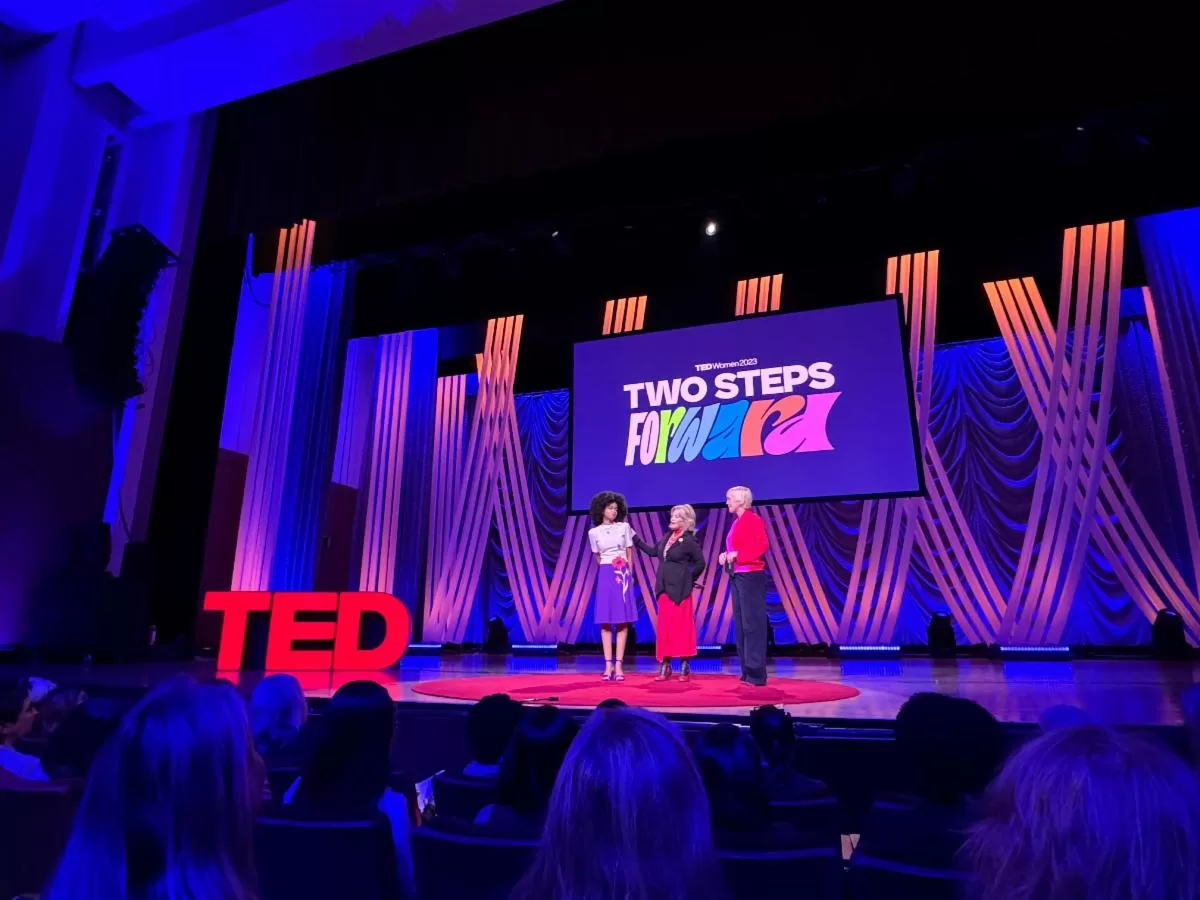 Curator Esther Kim represented UGA and TEDxUGA at TEDWomen 2023: Two Steps Forward. Hosted at The Woodruff Arts Center by UGA alumna and Editorial Director of TEDWomen Pat Mitchell, the event fostered networking opportunities, offered discovery sessions, and featured big ideas from renowned speakers.
Throughout her immersive five-day experience, Esther connected with fellow TEDx organizers, delved into the TEDx brand, and participated in a breakout series focused on presenter preparation techniques. Her interactions with the TED-Ed team provided invaluable insights into identifying compelling student presenters and curating impactful ideas for the stage.
Eager to impart her newfound knowledge, Esther is excited to share her learnings with the TEDxUGA team. You'll get to see these big ideas play out at TEDxUGA 2024: Snapshot, so mark your calendar and keep an eye out for more information to come!