In Other TED-tastic News
October 24, 2023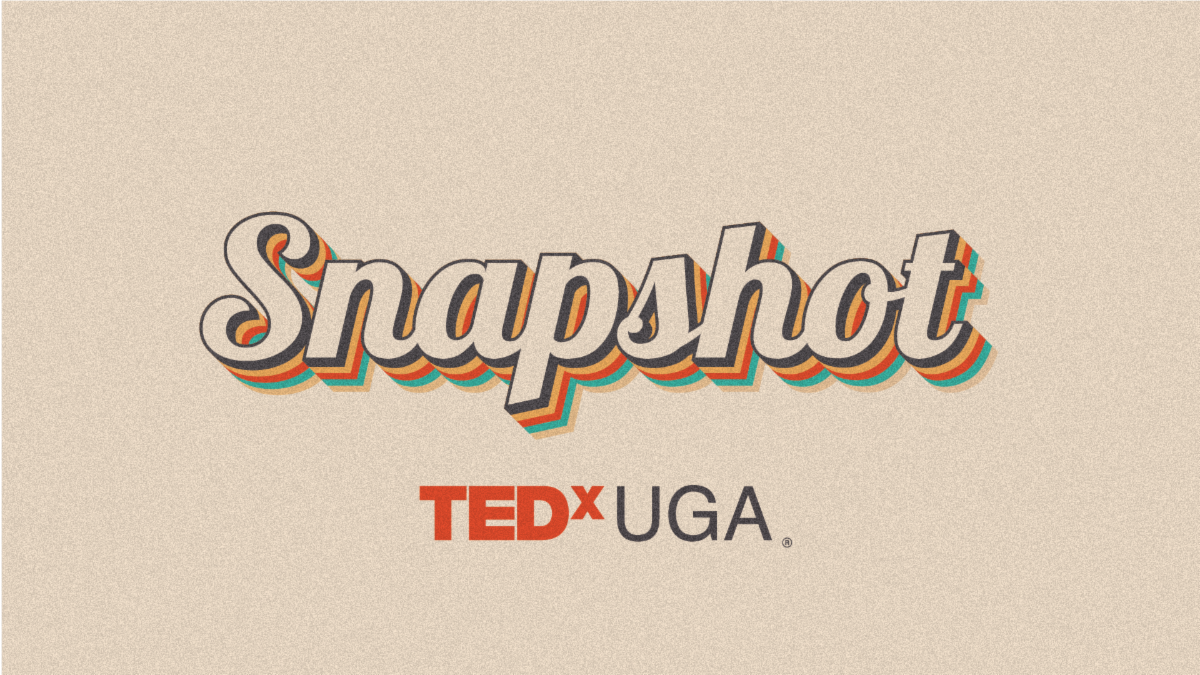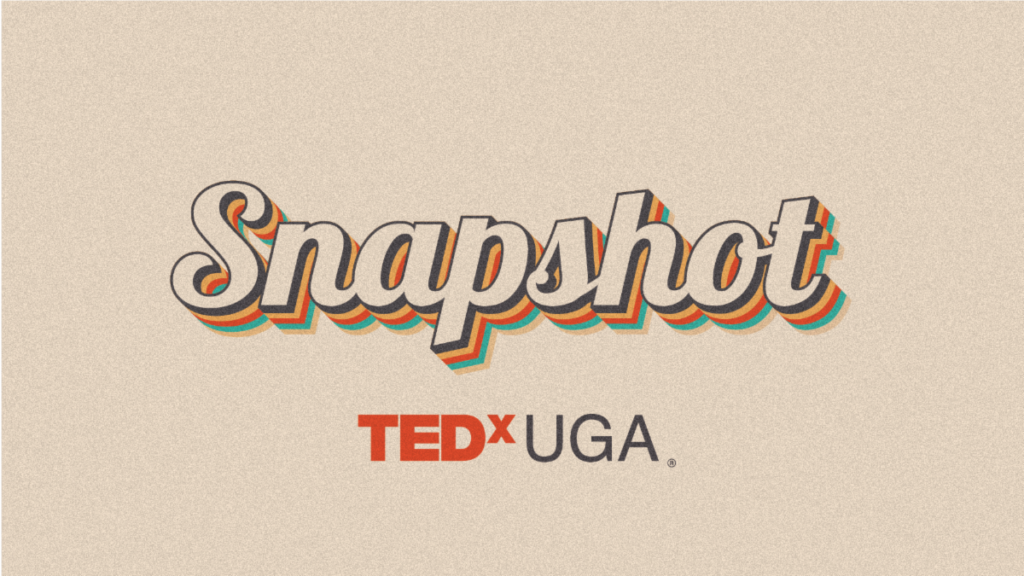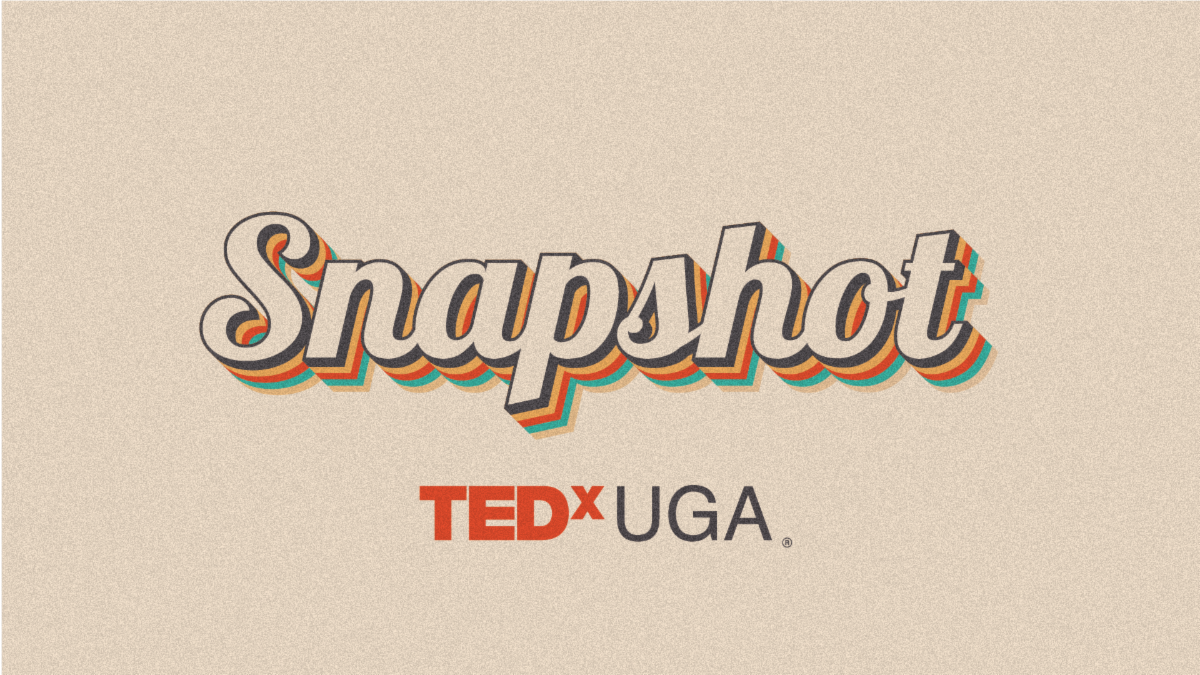 TEDxUGA 2024: Snapshot | A snapshot captures a fleeting moment in its purest form, unfiltered and unrestrained. One snapshot is a single perspective, but when united with others, a gallery emerges. TEDxUGA 2024 will provide a lens into the gallery of ideas that exist within the University of Georgia community. Join us as we explore the candid experiences, groundbreaking research, and innovative scholarship that will frame the future.

Snapshot presenter selection is now underway! We will soon be unveiling the next round of thinkers and doers that will take the TEDxUGA stage to share their ideas worth spreading with the UGA community and beyond. Stay tuned!
Questions?
Contact the TEDxUGA team at TEDxUGA@uga.edu.