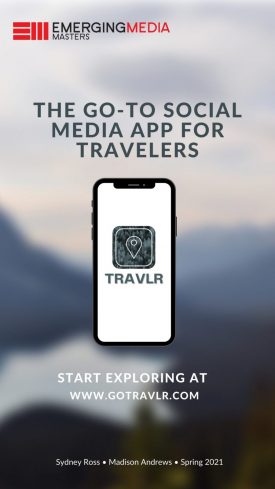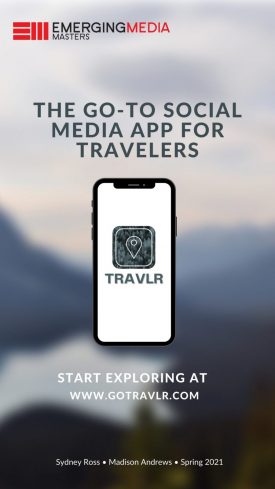 Travlr provides a new and innovative way to travel by combining traditional word-of-mouth recommendations with today's dominant world of social media sharing. Inspired by a desire to simplify traveling, Travlr combines the best aspects of travel websites (custom recommendations, user feedback, and location images) with social media sharing (image posting and explore features). The result is a digestible, streamlined way of sharing and exploring travel recommendations.
Driven entirely by user submissions, Travlr operates as a traditional social media app, but with the specific goal of catering to the travel community. Built for iOS/Android/Web, Travlr allows users to share your recommendations in two simple steps from their very own mobile device. Beyond this, Travlr is also designed to cater to users on the hunt for hidden travel gems. Browse by city to find location specific recommendations.
As many social media sites continue to wear thin on their shelf lives, Travlr will arrive nearly right on time as an emerging technology — rather than a replacement to dying social media platforms. Given this, we truly believe that creating and launching this app will refresh and inspire the travel recommendation market.