Training Across Campus
October 1, 2019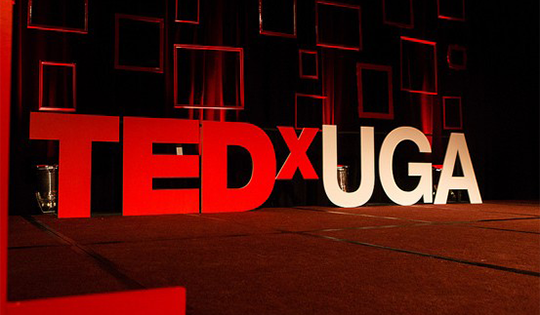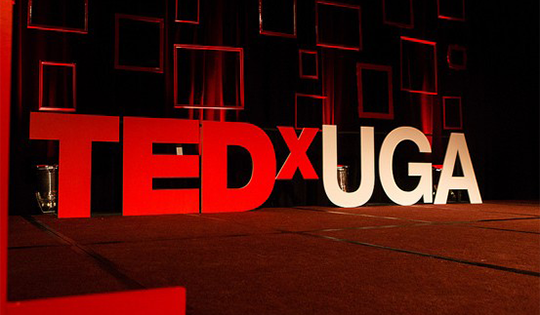 The TEDxUGA team has gained quite a reputation for knowing the secrets to powerful presentations. Earlier this month, Licensee Megan and Producer Brady spilled some of those secrets in a class for
UGA Training and Development.
Faculty and staff from across campus came together to learn what makes a great TED-style talk and how to apply those learnings to future presentations within their unit. We can't wait to see how they put these tips into action, and who knows? Maybe one of them will someday take the TEDxUGA stage!
However, T&D weren't the only ones getting hot tips on presentation prowess. The TEDxUGA team also recently hosted the Explaining Your Science class from the
Department of Plant Biology
. The course teaches students practical communication skills to share their research with broader audiences. The TED team shared some of our tried and true curation tips, like eliminating jargon and using simple visuals, that help keep presentations interesting and accessible.