StickAR Buddy
December 11, 2019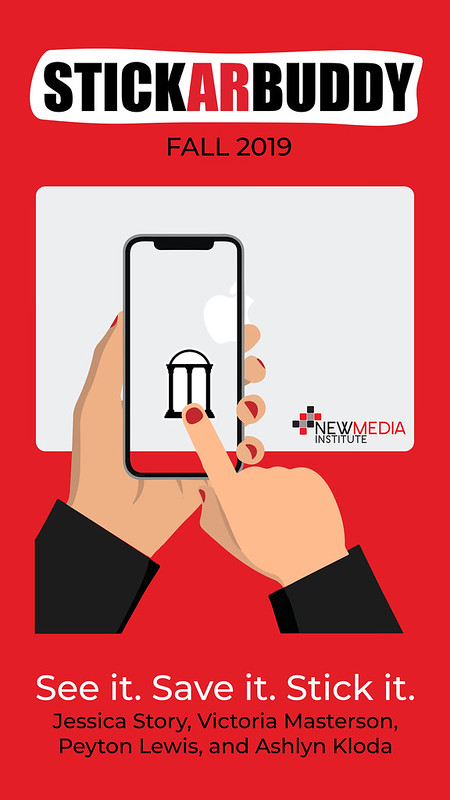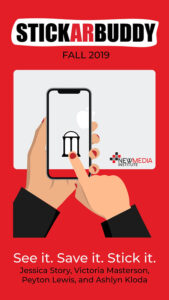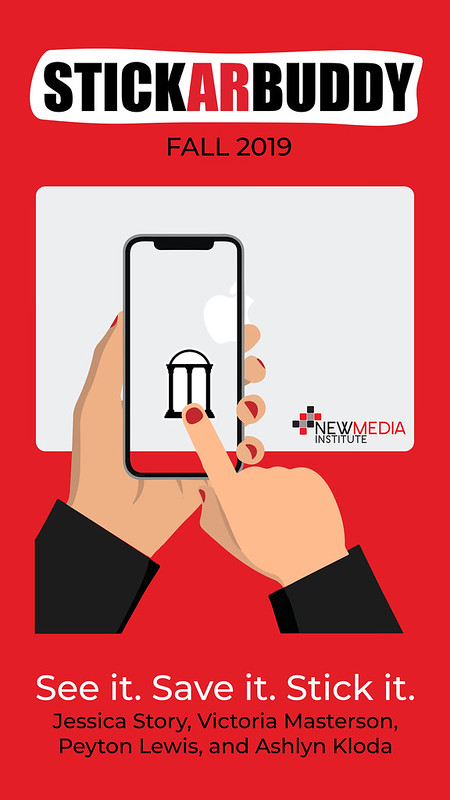 Are you scared of your Redbubble stickers coming in different sizes than you expected? Fear no longer! StickAR Buddy utilizes AR technology to show online shoppers exactly what their stickers would look like to scale on their laptop or any other flat surface.
So how does it work? While browsing the online store on your laptop, simply select your desired sticker and size, then scan the correlating QR code with your phone! Then BOOM – view your sticker in real life! StickAR Buddy is truly designed with the user in mind. It seeks to create ease in the shopping experience while ensuring the product is exactly what the buyer is expecting.

Overall, the application of StickAR Buddy on Redbubble's platform would lead to an increase in customer satisfaction and a decrease in returns and customer service issues. Allowing users to "try on" stickers prior to purchasing will help build their trust in the quality of the products and the brand.