Stadion Classic App
May 1, 2012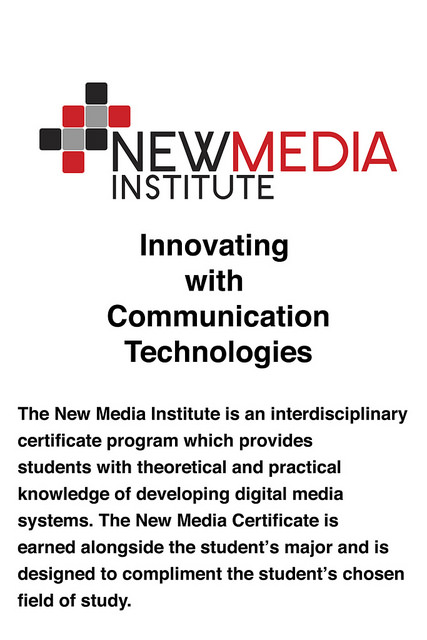 Wouldn't it be cool if you had an too that could enhance your experience with the Stadion Classic? Well our app does just that! The Stadion Classic App enhances any golf enthusiasts' experience with the tournament with features such as a leaderboard, course information, pertinent social media outlets, an interactive course map, and tournament news.
With the Stadion Classic's web jQuery app, fans have the opportunity to enhance their experience at the tournament or from the comfort of their own home.
App Features
Follow your favorite player' scoring with instant updates on the leaderboard.
Learn about each hole on the course with fun descriptions and a yardage book.
Follow social media action including live Twitter Feeds and YouTube Video Highlights.
Stay up to date with all tournament news and announcements.
About the Stadion Classic
The Stadion Classic at the University of Georgia is the only event on the Nationwide Tour that is owned and operated by an institution of higher education. All net proceeds from the tournament support need-based scholarships for UGA students through the Arch Foundation. UGA and Stadion Money Management host the tournament each year at the university's golf course.
The Stadion Classic App was developed by: Amber Trani, Lauren Glaccum, Brandon Thomas, Fan Hughes