Project Yellow Light
April 27, 2019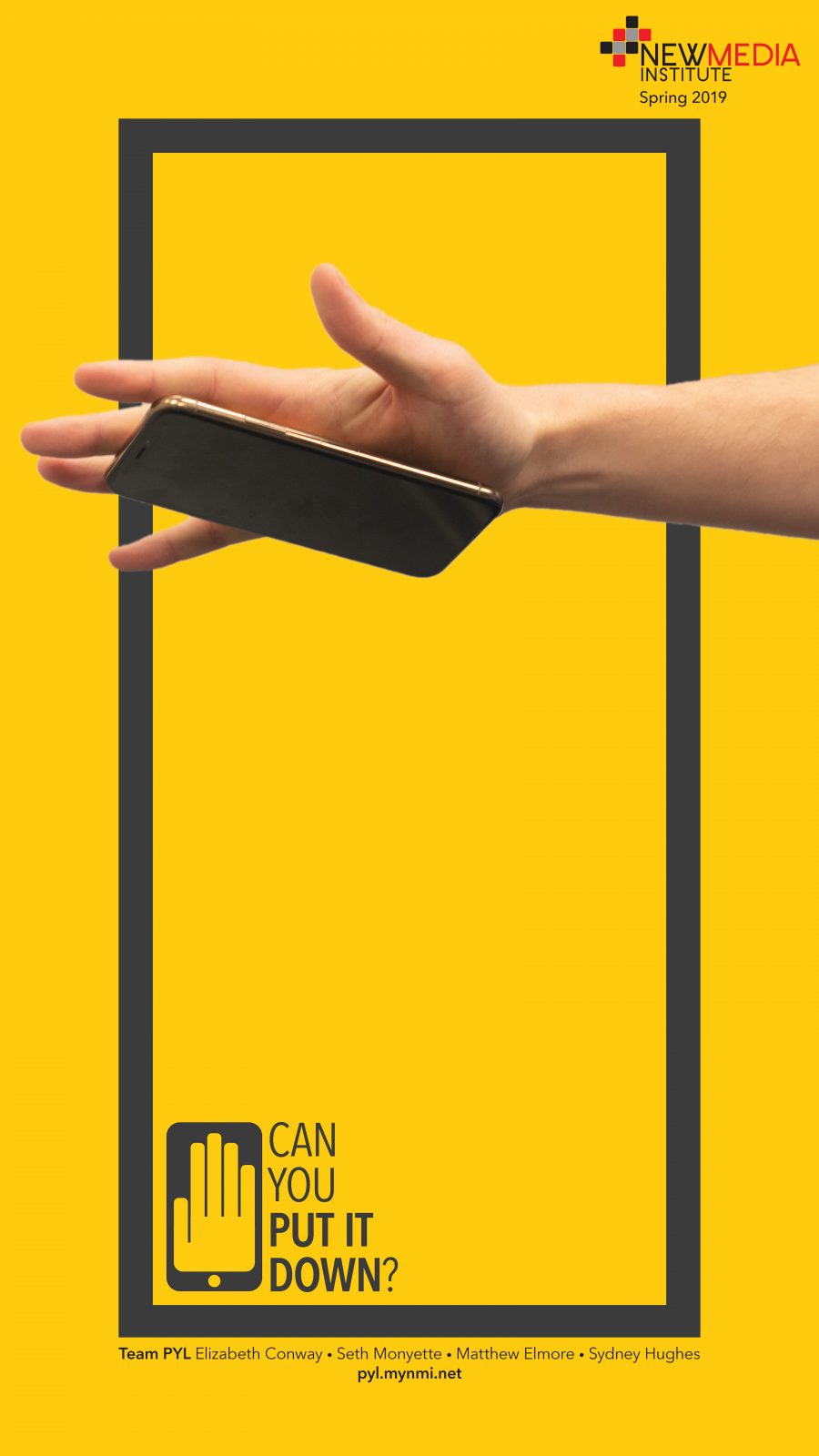 What Exactly is Project Yellow Light?
Project Yellow Light (PYL) is a competition which invites high school and college students to compete for the Hunter Garner Scholarship by creating billboard, radio, and video ads that encourage young people to avoid distracted driving. The winning ads are selected annually by a panel of professional advertisers and then run across the country.
Our Answer to Project Yellow Light:
We created the Can You Put It Down? campaign in response to PYL's challenge. The campaign asks young drivers to put their phones down whenever they get behind the wheel, just as they put their phones down in other scenarios. The lighthearted campaign encourages teens and young adults to avoid distracted driving with humor and by challenging them to put their phone down in the car, just as they put it down in other scenarios.