PlantDEX
December 6, 2019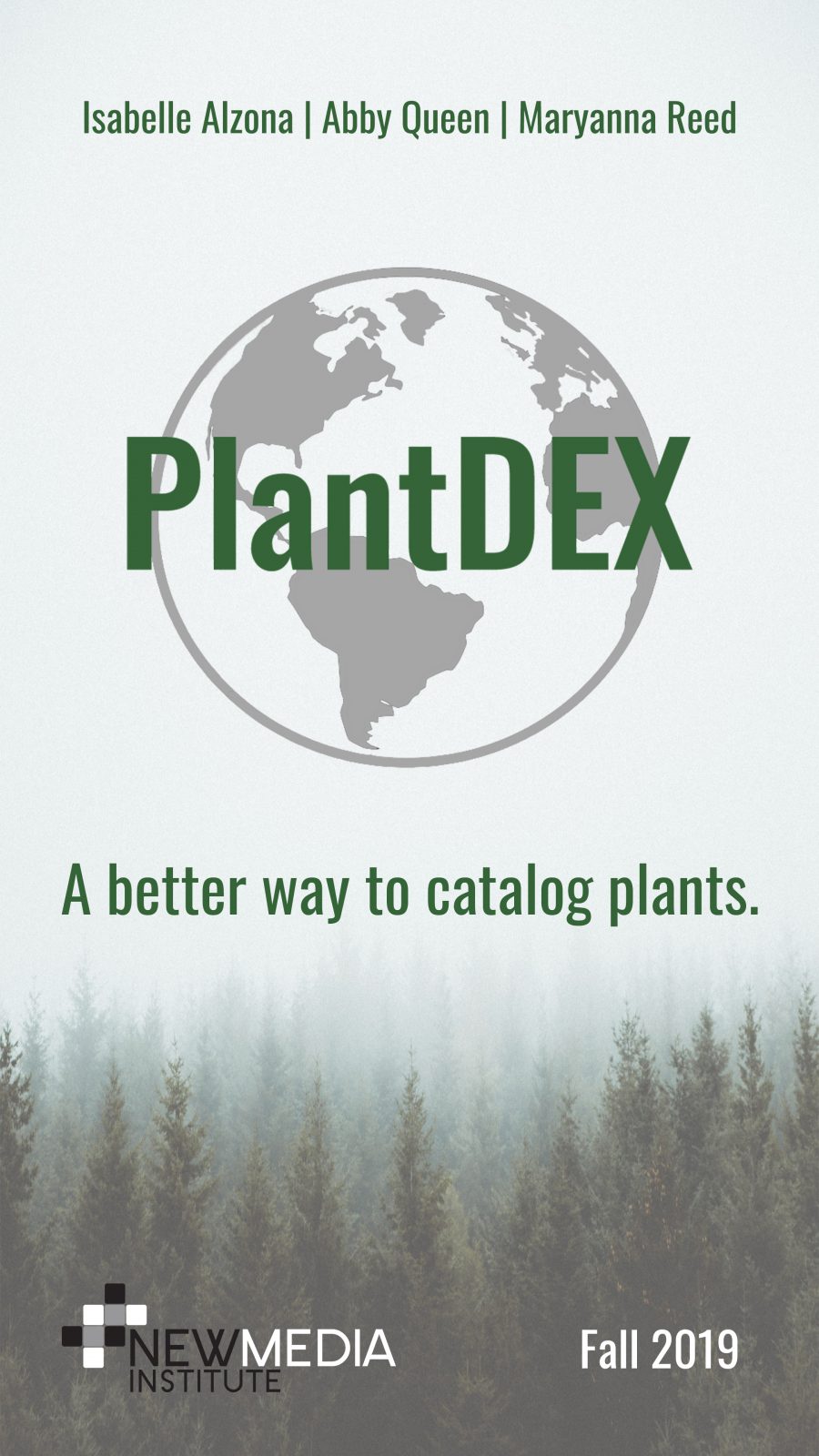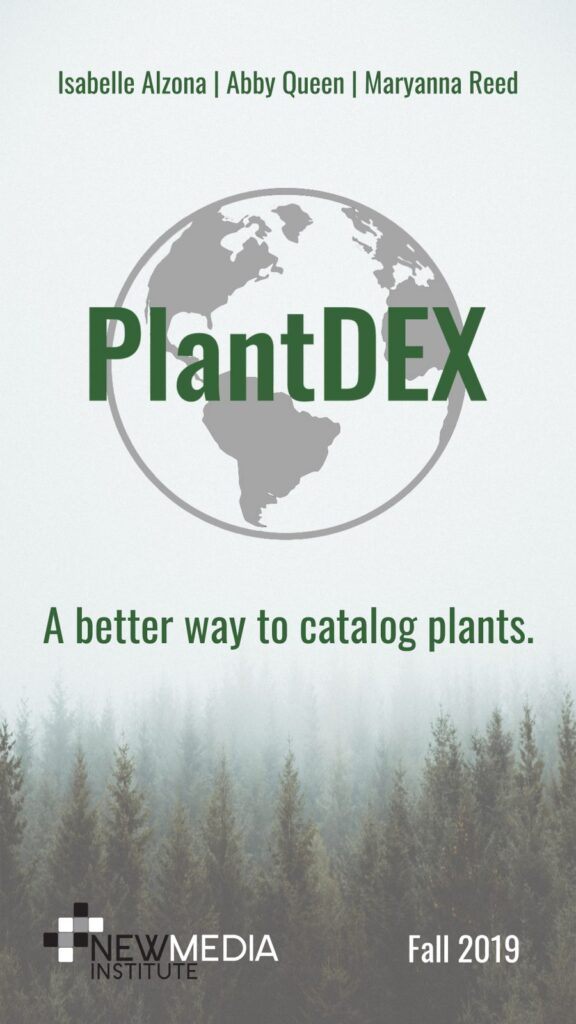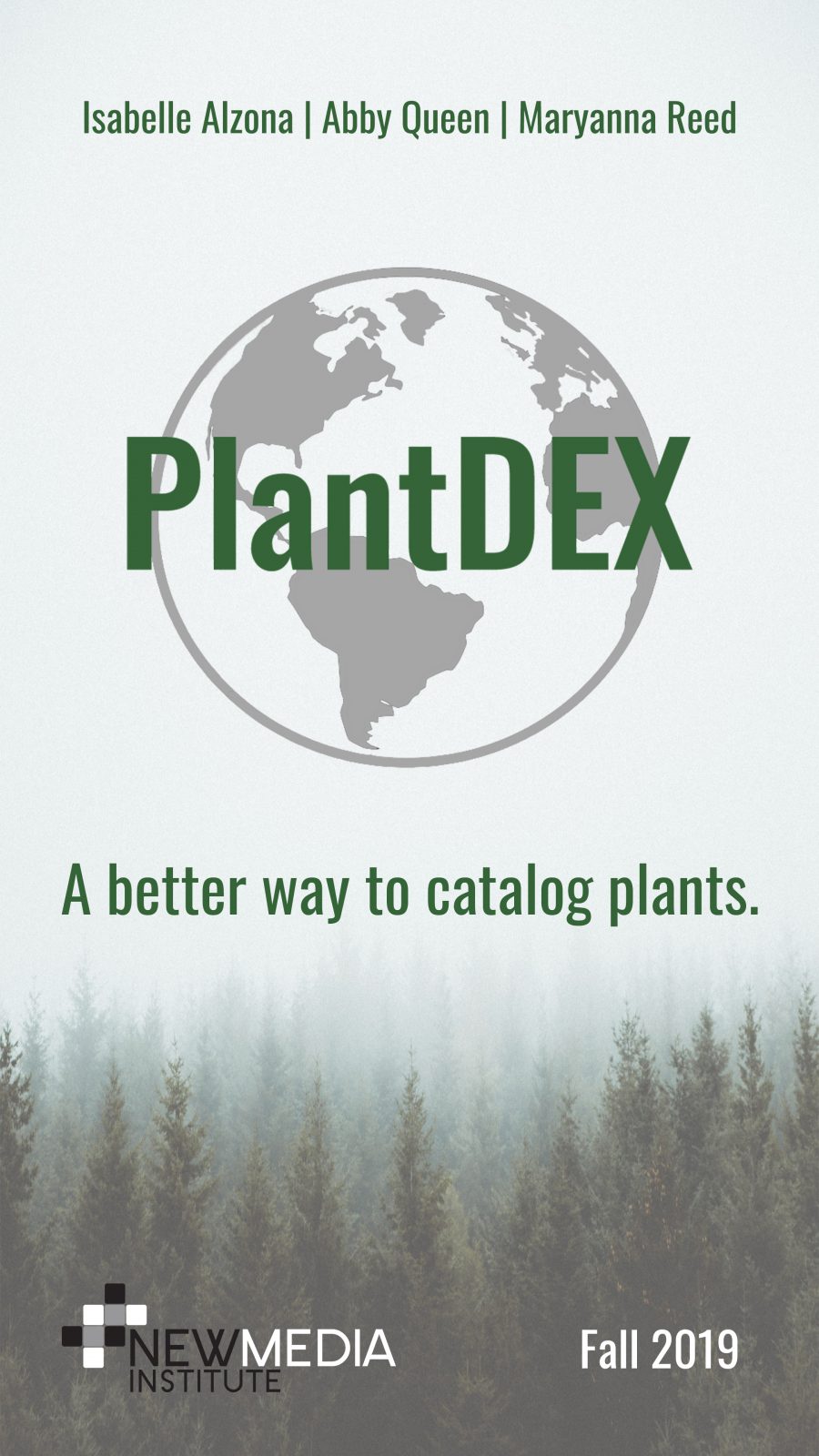 Georgia is home to around 1300 environmental scientists, many dedicated to the task of monitoring the state's diverse wildlife. As the world continues to change at a rapid rate, it becomes imperative to create powerful new tools to measure these variations in nature. Gone are the days of physical field journals and notes. In their stead comes a digitized way to collect, organize, and analyze the plant data of Georgia.

Plantdex answers the call by offering a streamlined way to collect plant data while out in the field. Users begin curating their personal plant catalog by simply snapping a picture or uploading one to the app. From there they will be prompted to fill out the accompanying fields, including but not limited to species, coverage, and other notes. To expedite this process further, PlantDEX offers predictive text when filling out the species field. Simply start typing the genus and PlantDEX will automatically recall a list of species to choose from.

The range of functionality PlantDEX possesses goes beyond just in-app data collection. The ability to export the data collected speaks to the power of PlantDEX. With the tap of a finger export the personalized plant catalog to begin analyzing information effortlessly. Although PlantDEX was created with the needs of environmental scientists and ecologists in mind, it's available to both environmental professionals and hobbyists alike. With a changing world, everyone can keep up with the powerful technology of PlantDEX.