PapAR Football
April 27, 2019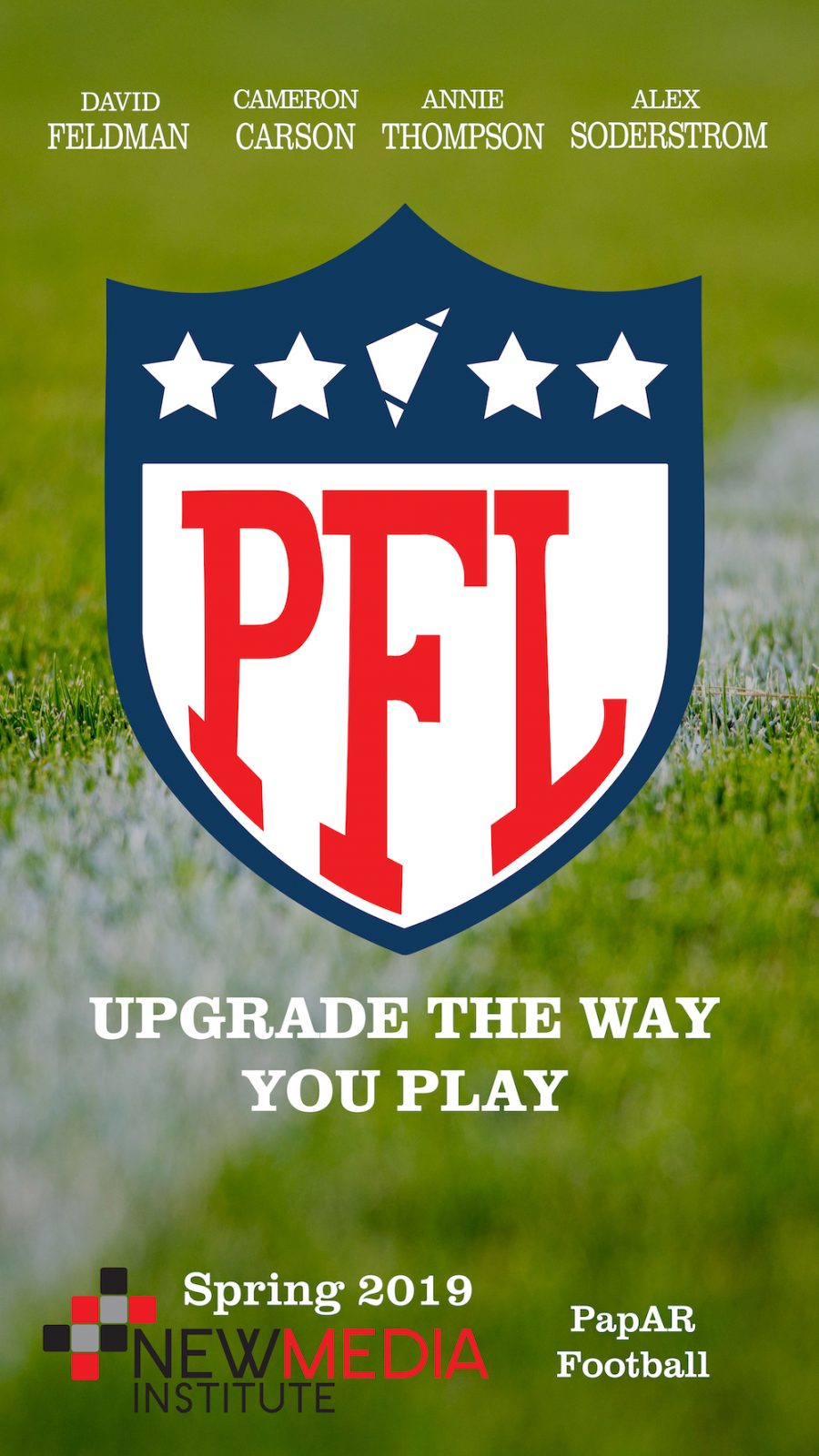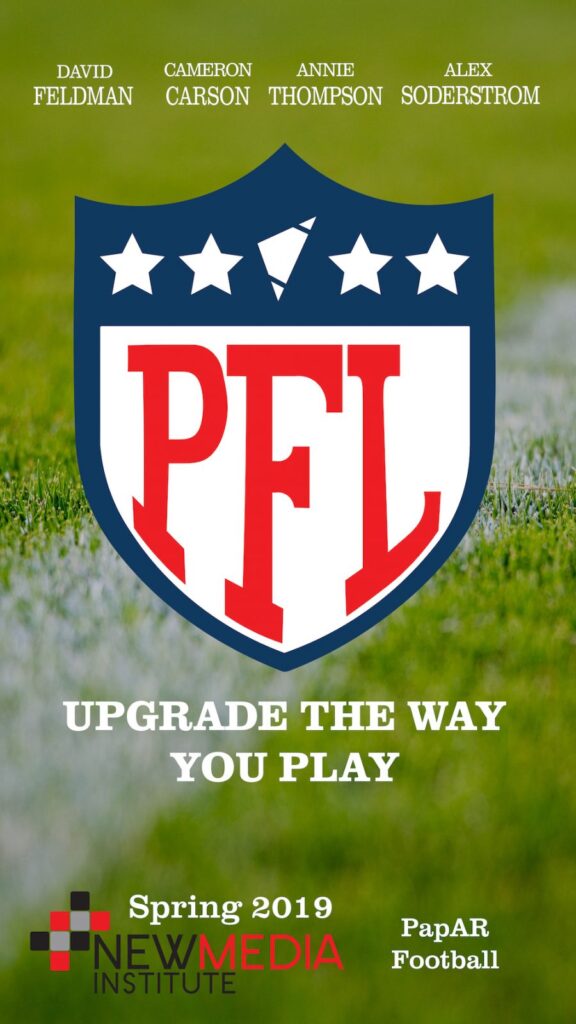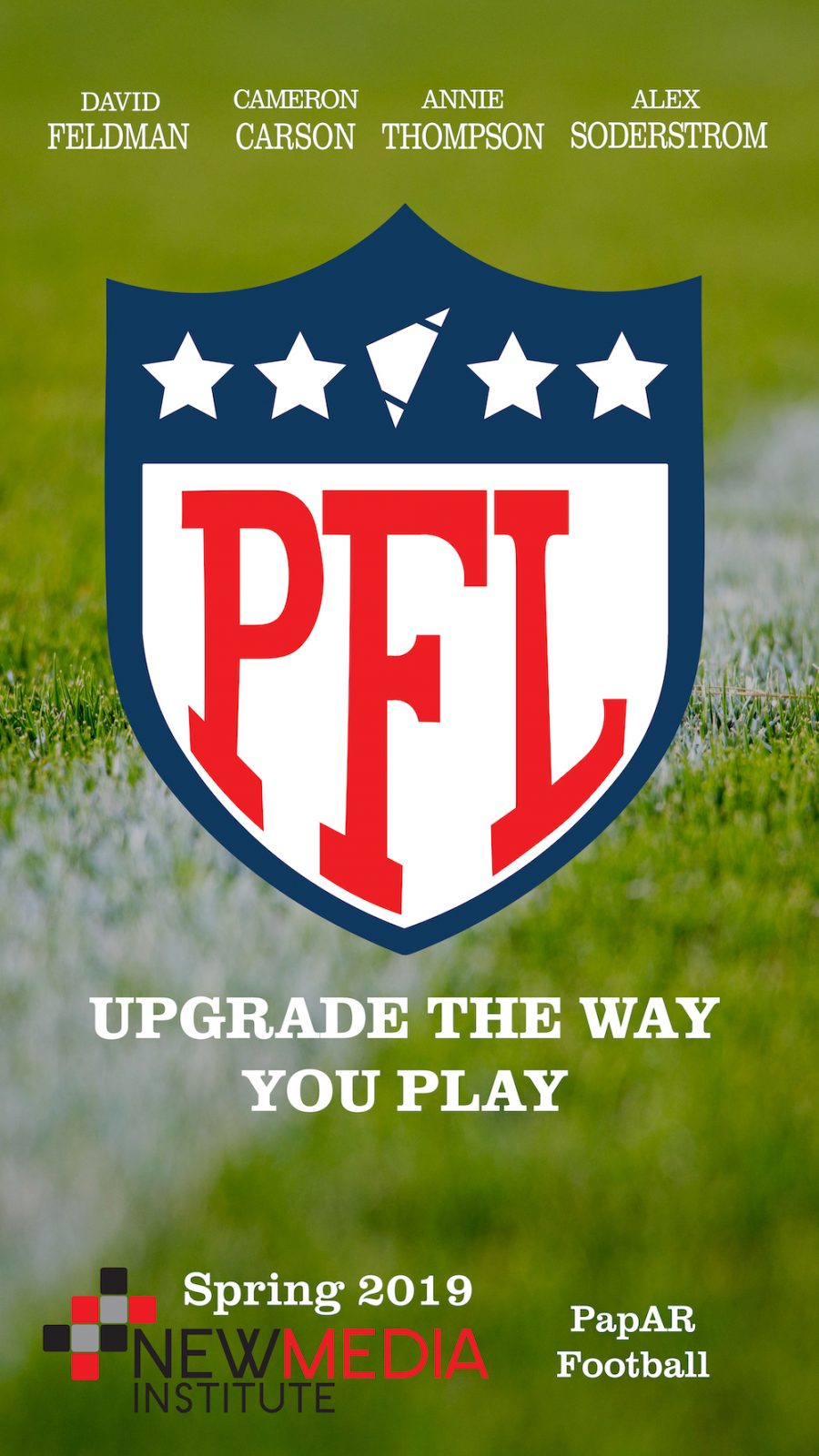 PapAR Football is an augmented reality application that takes the classic elementary school cafeteria game of paper football and puts it into digital form on a phone screen. You no longer need paper to experience this American tradition, just a flat surface, and a phone.
The use of technology in the current age of grade school students is increasing. Most kids between the ages of 7-13 prefer games on their tablet or phone rather than playing traditional games. The American tradition of paper football has been played since the 1960s, but its existence is being threatened in this new technology-driven era.
However, with PapAR Football, this American tradition doesn't have to be thrown away. Utilizing ARKit 2, PapAR Football allows users to generate a folded piece of paper in the physical world before them and experience an entire animated paper football gaming experience. PapAR Football will allow a taste of this traditional school cafeteria game to be relieved through the tablets and phones of kids in 2019.