No Travel, No Problem
October 1, 2020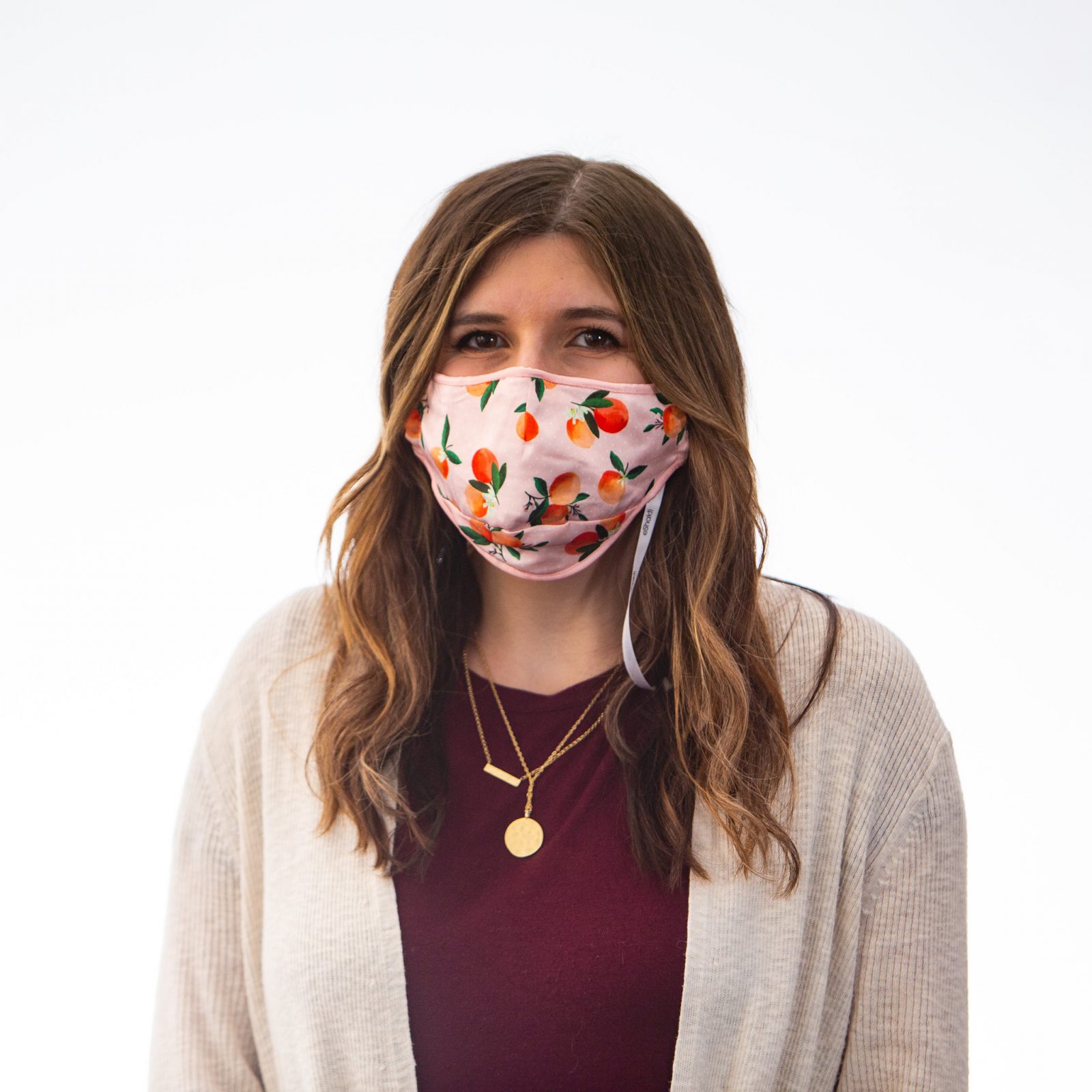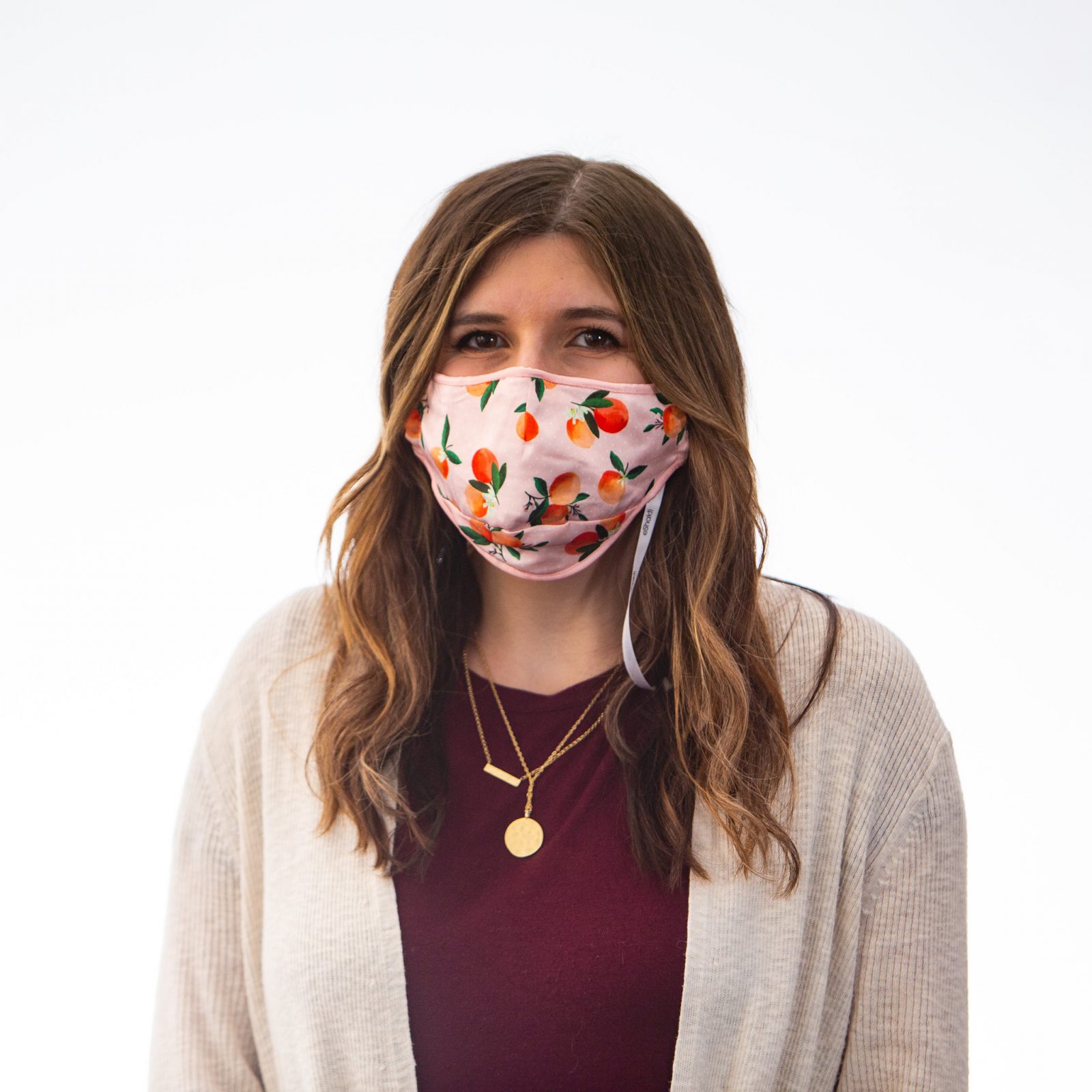 With regularly-scheduled activities on pause, the time has never been better to attend conferences virtually. This semester, Leah Moss has already dedicated time to learn from industry experts by attending Inclusive Design 24, the Seattle Interactive Conference, and Adobe MAX.

The overarching theme of all three events: how designers and educators can level up working remote, a topic that has never been more relevant (thanks, 2020).

From Sheridan College's Professor of Interaction Design, Mark Shufflebottom, Leah sharpened her Adobe XD skills by discovering how educators use the program to create dynamic course materials with built-in feedback options, enabling more opportunities for student-instructor dialogue and questions. Leah can't wait to use her favorite prototyping tool, XD, to make course materials and class collaboration work even better. If you're taking NMIX 4111/6111: New Media Design with Leah next year, you may see these new ideas come to life.