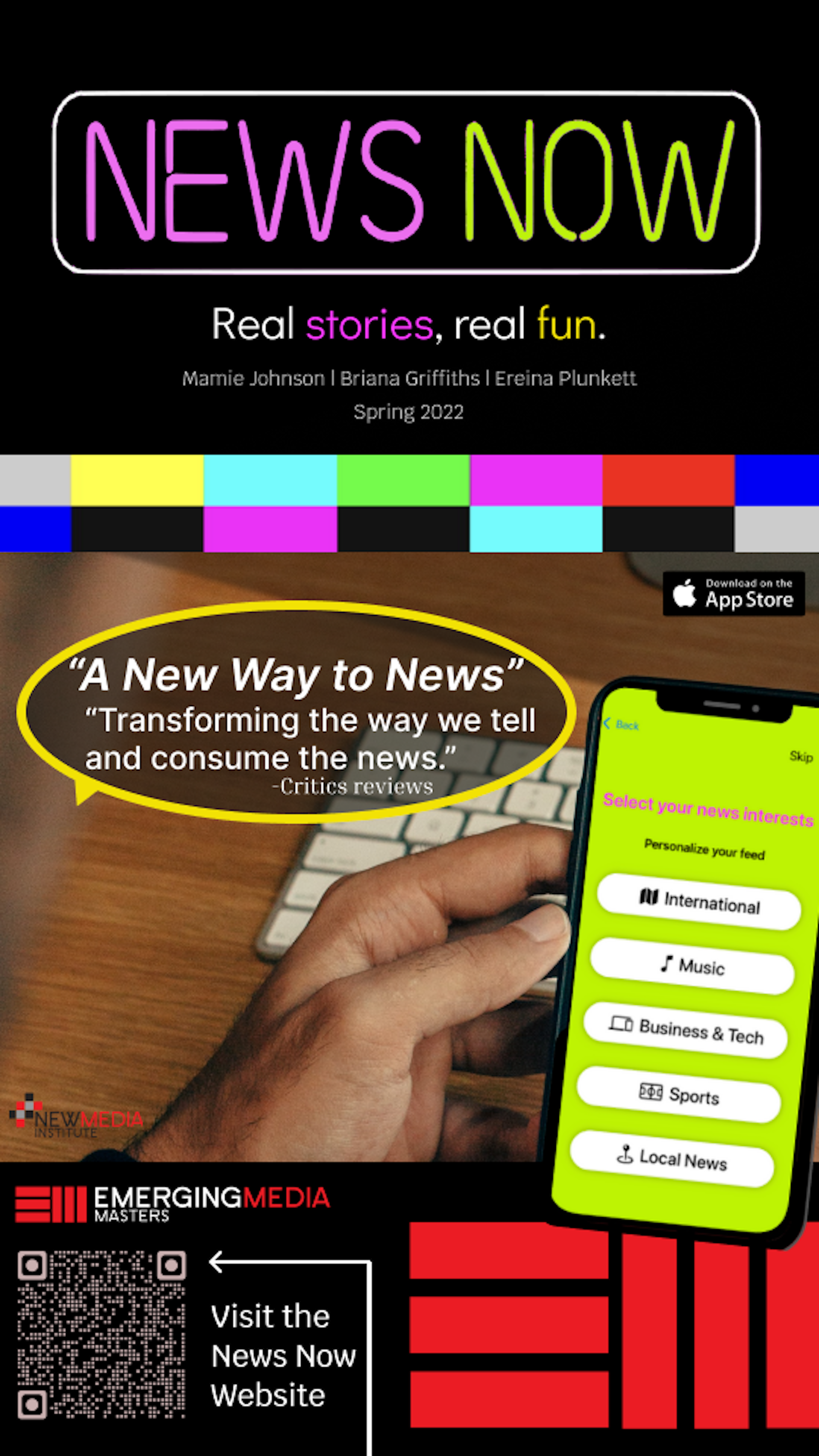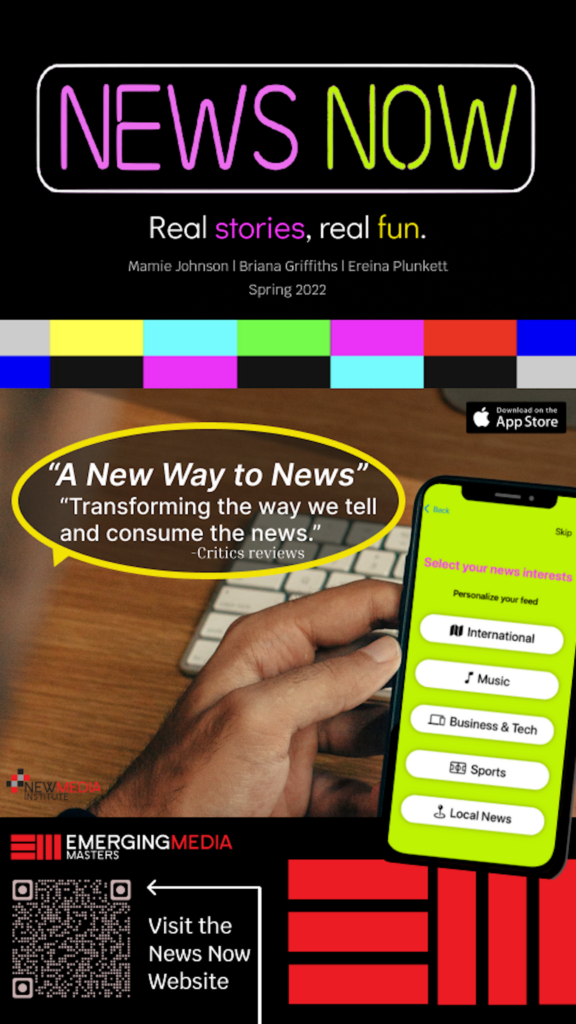 If you're anything like us, then the word "news" can be scary. With hours of If you're anything like us, then the word "news" can be scary. With hours of boring dialogue, negativity that turns you off, anchors that look (and sound) like robots, and an ever-growing distrust of media the structure of mainstream broadcast journalism leaves little to no room for the true personalities of reporters to shine through, let alone any elements of the story that would interest the average viewer. So why are we pretending that watching the news is enjoyable? In today's society, there is an ever-growing distrust of media and news information as a result of polarized political views and lack of verified content. Well… we said, "To hell with that!" and turned off the TV. Fed up with the hard rules of traditional news we decided to flip the script and explore a new way to news. One that deviates from the formalities and rigidness of mainstream media, that isn't controlled by large corporations and their narratives. We've built a new medium that reimagines what it means to watch the news because news does not have to be boring nor does it have to be long and drawn out. Enter… News Now.
An industry disruptor of short 60-second news stories on an iOS app that matters to you on an easy-to-use, audience-centric iOS app that helps users of this generation stay informed and reconsider their relationship with the news.
Bored with the way traditional news was presented, three newsies, Ereina Plunkett, Briana Griffiths, and Mamie Johnson embarked on the path to reinvent the way we share tell the news. In August 2021, News Now was born.