New Year, New Faculty
January 1, 2020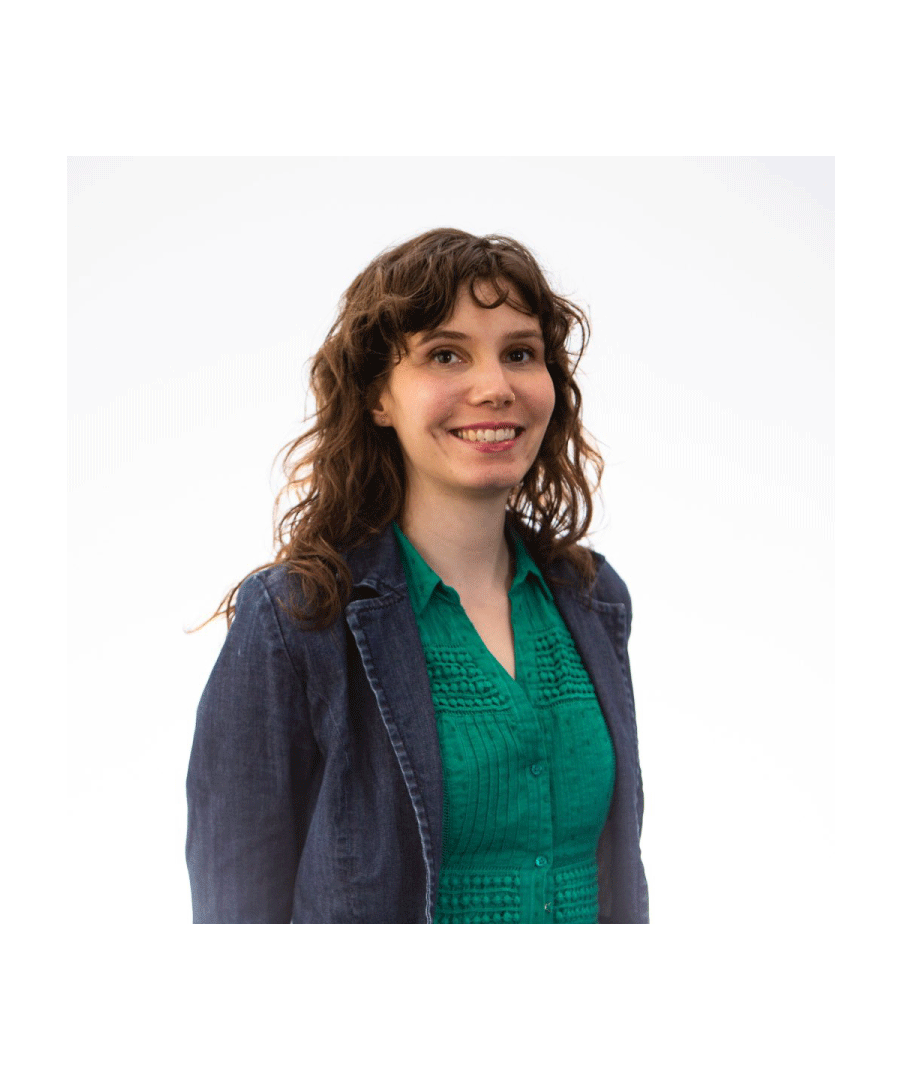 Just when you thought the halls of the NMI couldn't contain any more tech wizardry, we added another code champion to our ranks. Our newest faculty addition, Kyla Sterling, will help the NMI tackle new initiatives and certificate operations in 2020 and beyond.

Kyla began her NMI journey in 2018 as an Emerging Media Masters student before joining the team this semester as faculty advisor for the New Media Certificate.
Now, Kyla oversees the student Certificate journey all the way from recruitment to advising to graduation and more! In addition, she teaches certificate courses and continues to grow the NMI network by working closely with alumni and corporate partners. And in her spare time, she enjoys spending time on the Georgia coast and hanging out with her husband and their one-eyed cat, Una.