New Medi[AR]
December 8, 2018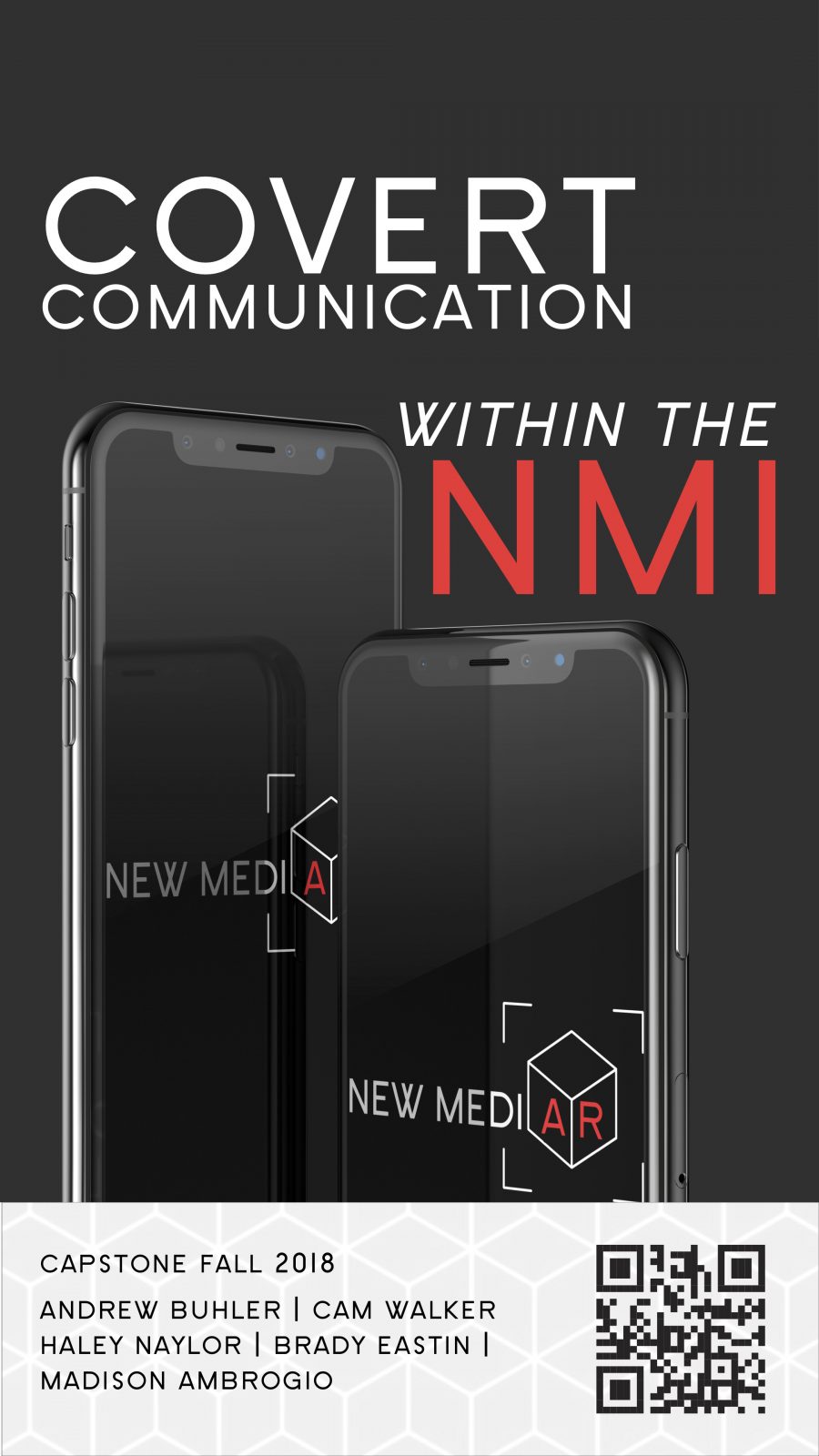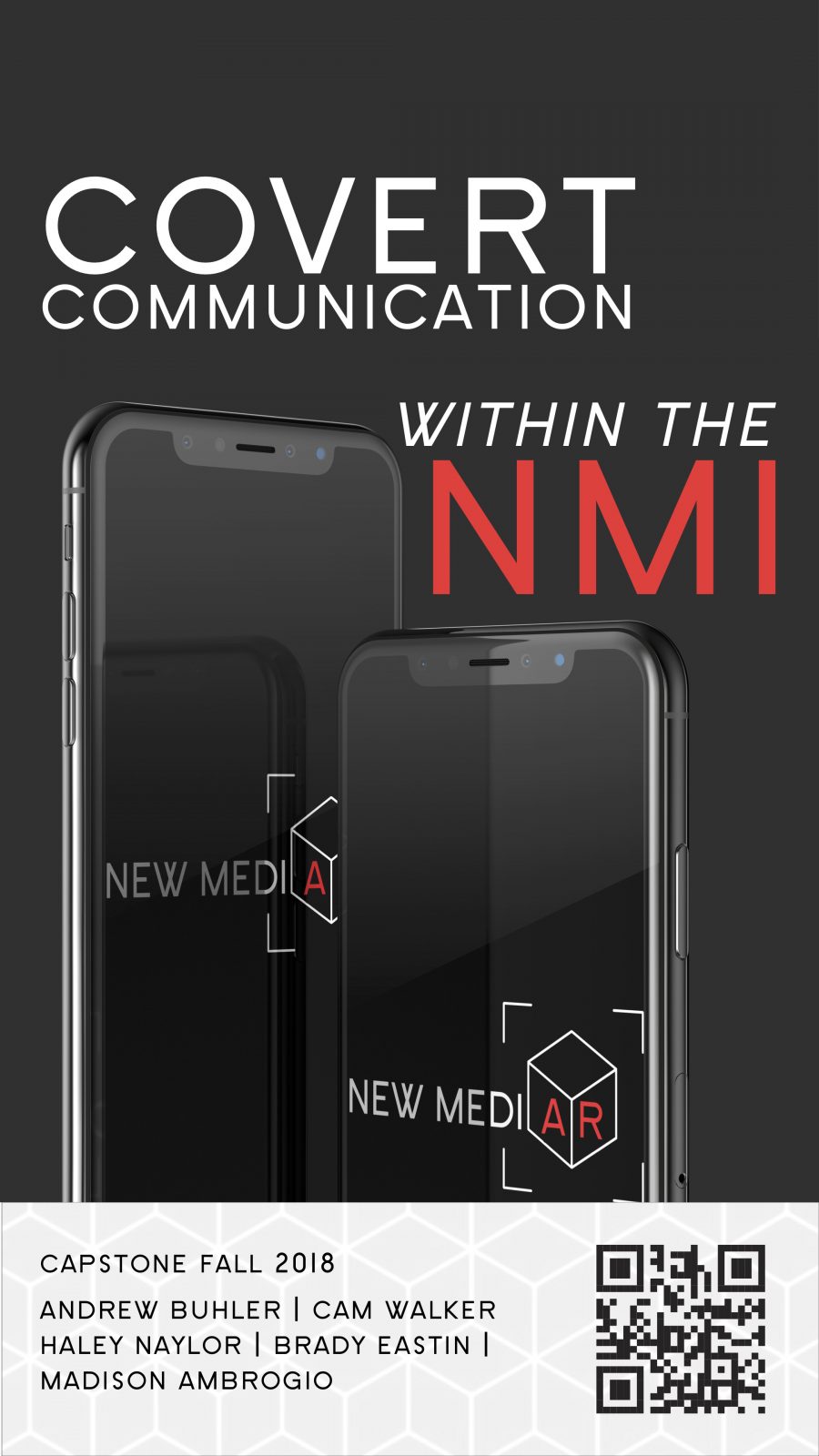 The New Media Institute is pioneering the way for emerging media education. They offer a certificate to undergraduate students and a graduate program unparalleled by any others. They prepare students with knowledge about new technologies and tangible professional skills. The NMI is full of forward facing, self motivated students who are interested in understanding and utilizing new technologies as they develop. The NMI offers a wide range of courses allowing students to dive into topics they're interested in and gain hands on experience with the technologies of their choice.

As students in the NMI, this team was posed with the opportunity to create an app that would be of use to them as well as every other staff, faculty, and student at the NMI. After brainstorming many ideas, they could not land on one that was as robust and technologically advanced as the students who would be using it. After much thought, they decided to create an application to connect students in the New Media Institutes via augmented reality.
The team worked to develop a shared experience where students can leave messages around the New Media Institute for their peers to see and interact with. Merging functionality with fun, this app provides students with a way to interact with the space they learn in like never before.