Mapping Occupation
April 27, 2022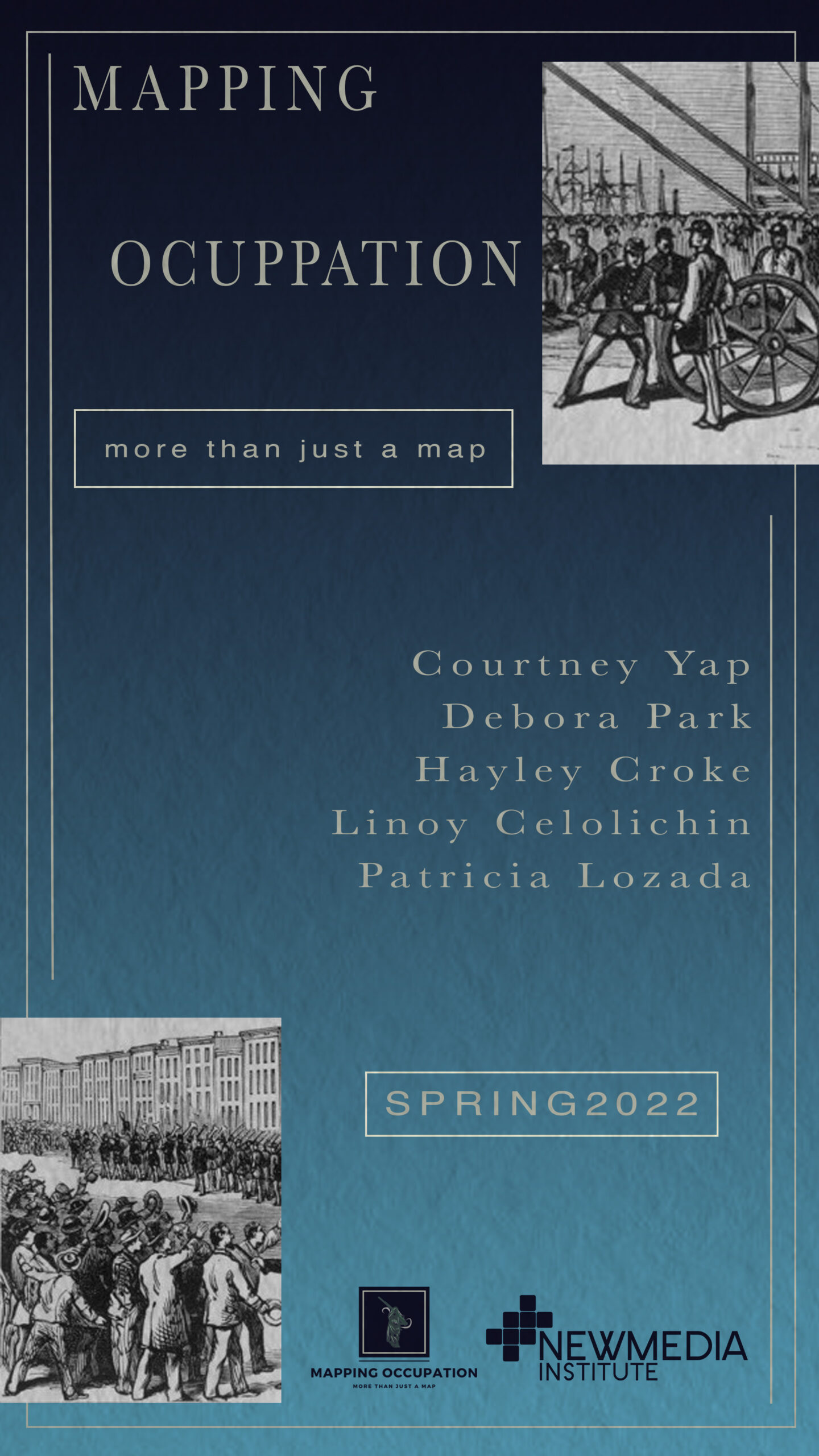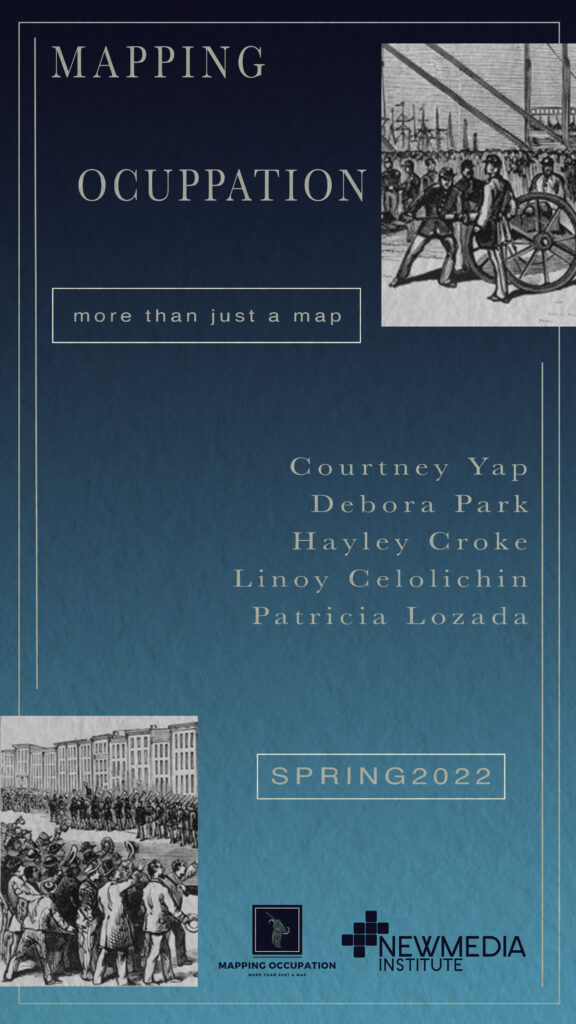 In 2015, Gregory P. Downs, an Associate Professor at City College, and Scott Nesbit, an Assistant Professor in the College of Environment and Design at the Franklin College of Arts and Sciences at the University of Georgia, created a website that allowed students and scholars alike to observe the occupation patterns of the United States Army post Civil War in the Reconstruction South.
In 2022, Scott reached out to the New Media Institute with the need to revamp the, frankly, outdated site. The website was in need of a new internal structure, a layout that was easier for consumers to navigate and a fresh coat of paint. Our team was tasked with taking an outdated site and finding a way to make a more engaging and exciting way to present the information.
The biggest facet of this project, however, was reconfiguring the interactive maps from the original site to fit in the format of the new website. While Scott worked to make needed improvements to the data set used on the original site, our team worked to understand and implement new mapping software to easily display the data in a sleek and modern way. We took into account the desires of our client, input from user research, and compatibility with the new software.