LSSI Explorer
December 11, 2020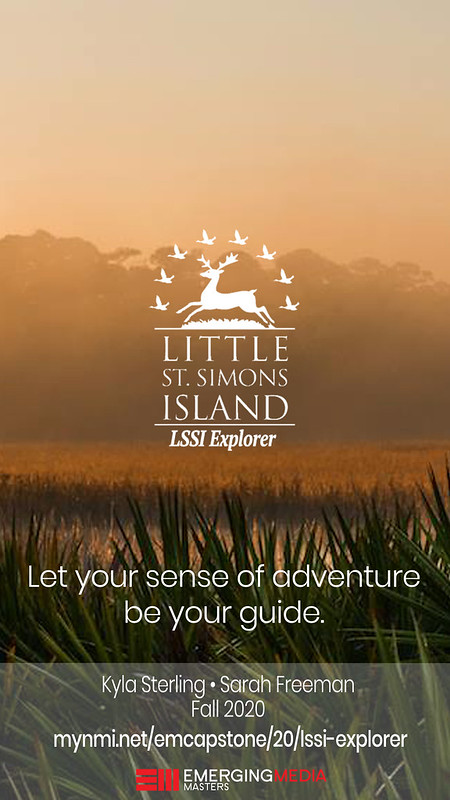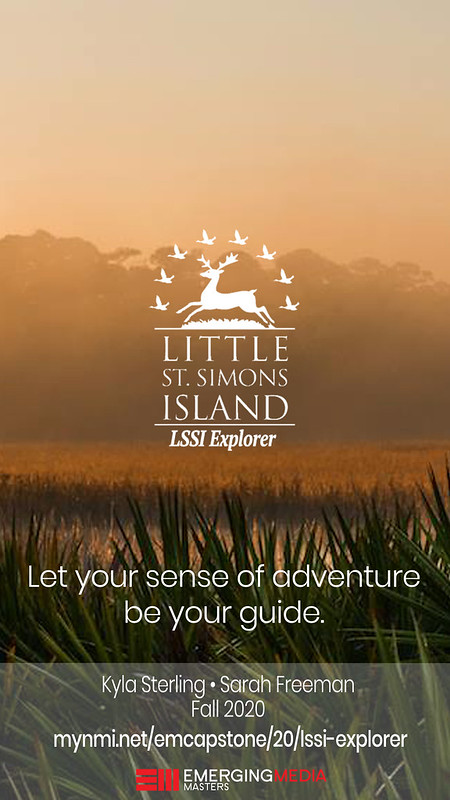 It's an island like no other…one to soak in the daily rhythm and peaceful cadence of the environment. It's an island to explore habitats and commune with nature.
Little St. Simons Island, an 11,000-acre island managed by the Nature Conservency off the coast of Georgia, is a popular destination for birders.
The LSSI Explorer app provides visitors the opportunity to explore and learn about the island at their own pace without depending on a guide. Download the iOS app to identify native birds of the of the island, learn more about its wildlife and discover some of the most popular points of interest.