LavendAR
December 11, 2021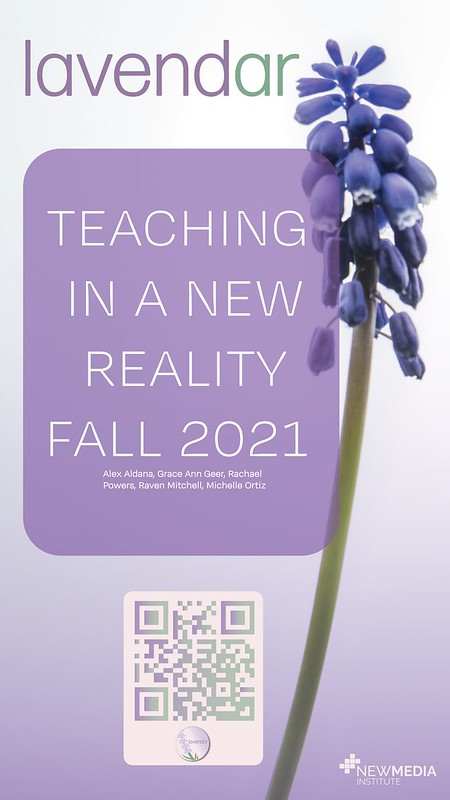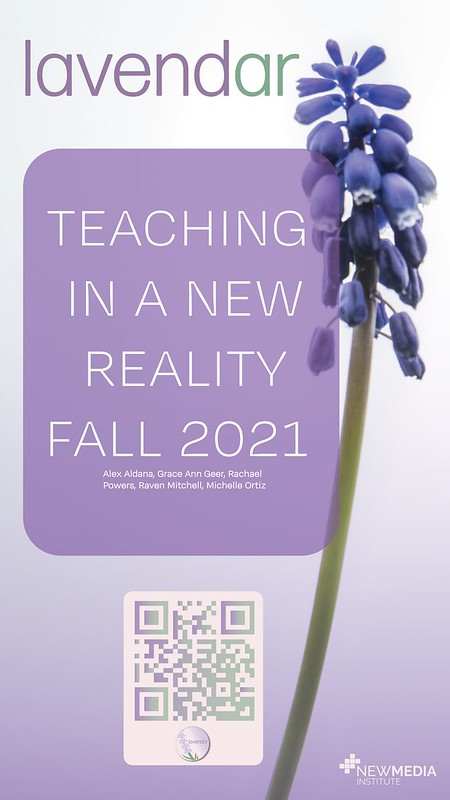 Anyone who has ever interacted with kids understands the struggle that is keeping their attention for a long period of time, especially when it comes to school. Teachers are struggling to keep their students engaged and excited about new material and students are struggling to retain information for a full class period. With the rise of accessibility to technology at school, it has become very obvious that teachers are missing out on an exciting piece of technology that could fix this problem- augmented reality.
Apple recently launched a program called Reality Composer that allows users to easily create AR experiences with no prior coding knowledge necessary. This new technology is an amazing tool that is helping augmented reality content become significantly more accessible and easy to create. Not many people are aware that this app even exists and is available to anyone with an IOS device, let alone how simple it makes creating these amazing AR experiences.
LavendAR aims to help teachers create exciting augmented reality experiences through the use of Reality Composer as a way to spruce up the classroom experience even more and keep their students engaged and focused for the entire period. It is a website that hosts a series of modules that walks educators through, step by step, how to use Reality Composer so that they are able to create visual and hands-on experiences for their students. Augmented reality is such a powerful tool for education that is severely underused due to the fact that it just seems complicated. After just an hour on LavendAR, teachers should have the tools they need to create AR experiences that will keep their students actively engaged and excited to learn new material.