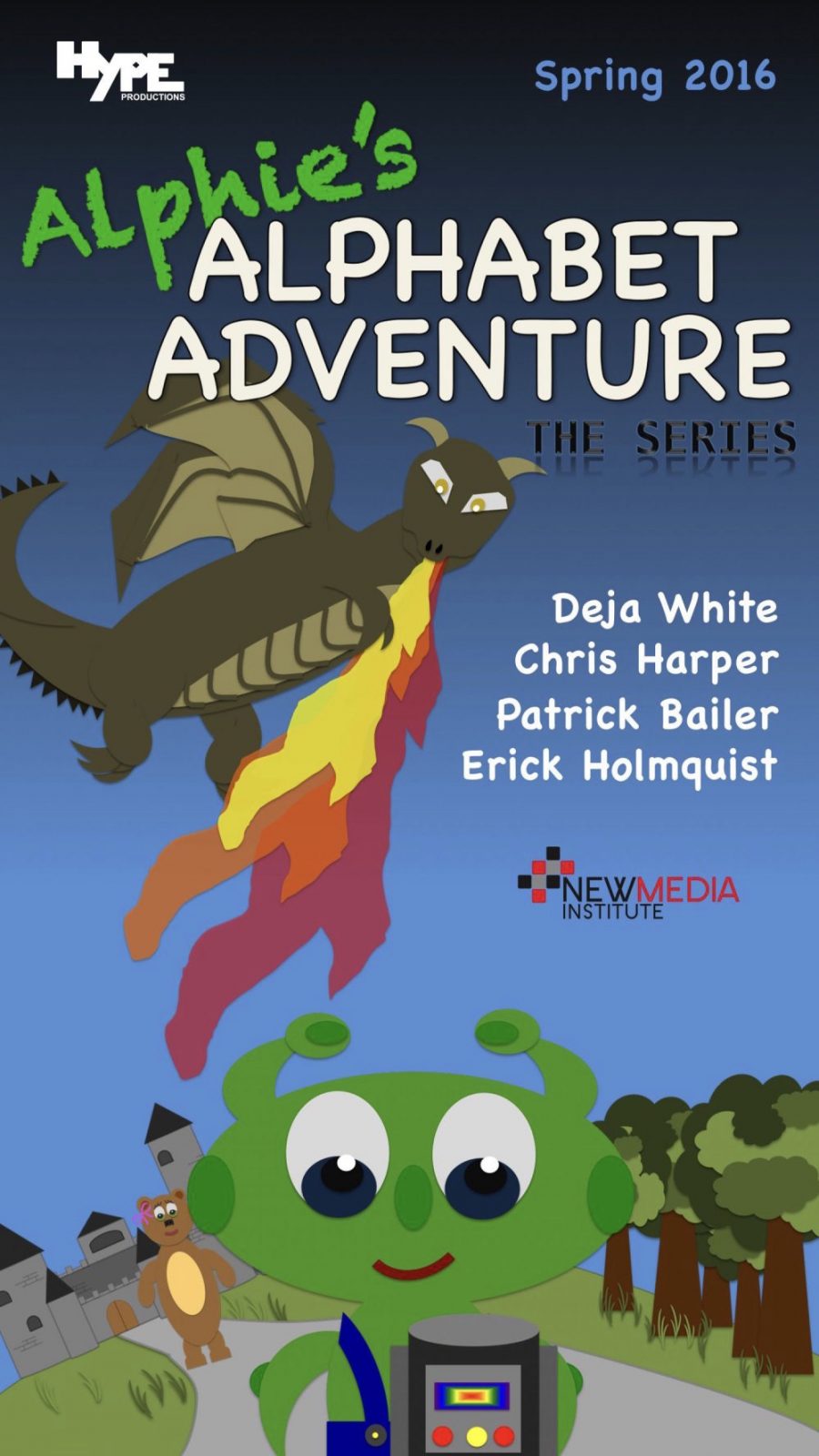 I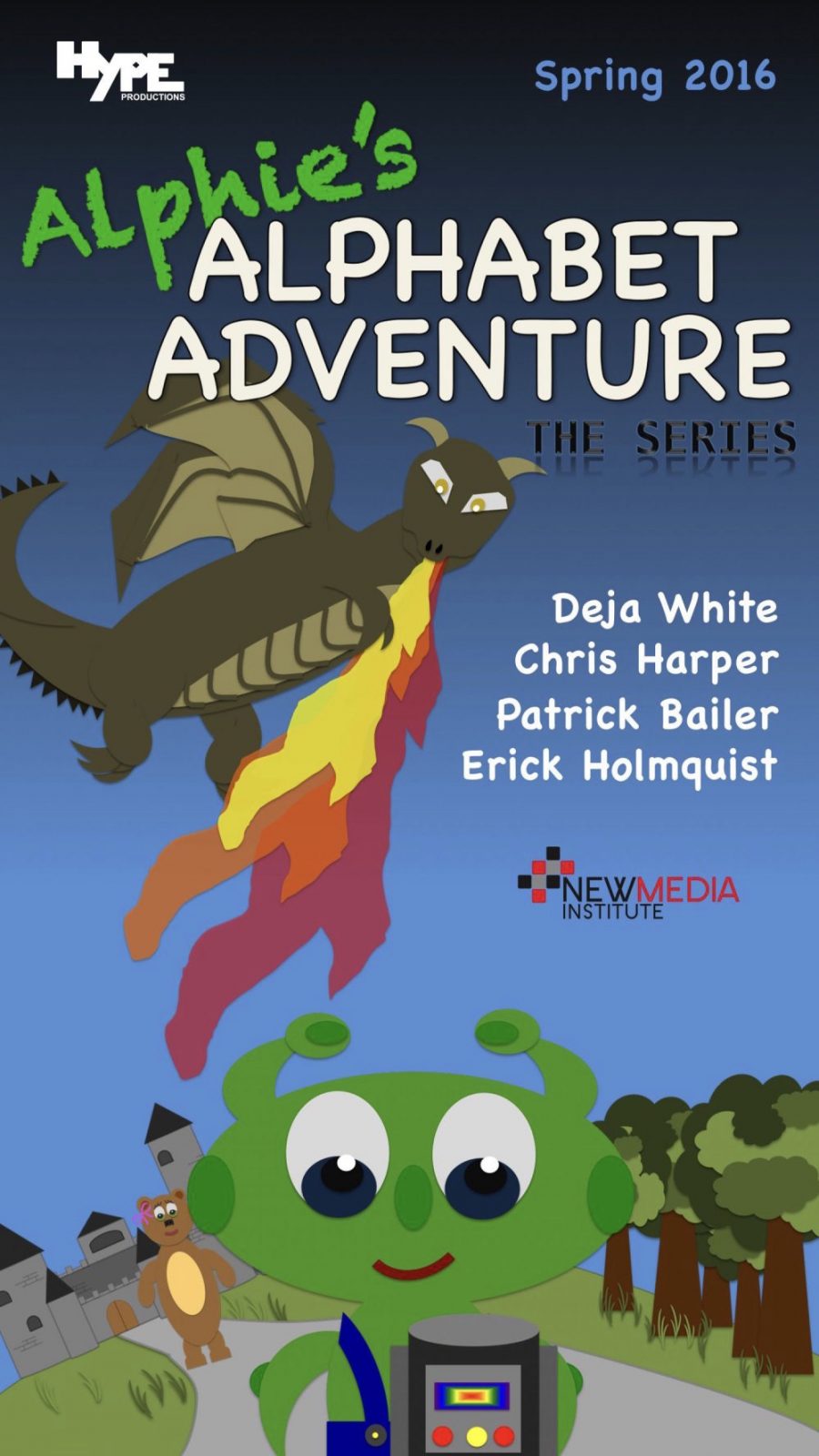 n 2015, over half of all children in the United States aged 6 or older have cell phones. And even before then, kids are beginning to familiarize themselves with smartphone or tablet technology by playing with their parents' devices. Violent games, graphic images and pop-up prompts to purchase all await your toddler's developing mind…
But never fear, Alphie's Alphabet Adventure is here!
Tag along with Alphie in an exciting new interactive web series adventure that will help your young one learn the letters of the alphabet. Alphie the Alien has crash-landed on Earth, and it's your job to get him back to his home planet! With the help of his new friend Betty the Bear to guide the way, help Alphie look for things that begin with each letter to help repair his ship!
With every new letter comes a new adventure! Stay tuned for updates and a sneak peek into the second episode of Alphie's Alphabet Adventure!
Alphie's Alphabet Adventure is powered by Tumult's Hype animation software, the easiest way to create vivid and interactive web content. After its creation, Hype is quickly becoming a viable outlet for online animation, replacing the likes of Flash, the leading web animation software in the late 90s and for large part of the 2000's. Hype's most significant feature is that animating in Hype requires little to no coding experience. While one of our goals is to provide an enjoyable and educational experience with Alphie's Alphabet Adventure, we also hope to show that creating online animated videos and websites is much easier than it used to be and can inspire new generations to utilize this creative outlet to animate original content.
Each member of Hype Productions has worked closely with children in the past, whether as a camp counselor, a tutor, or a coach. And in our experiences teaching and supervising kids, we've realized their proficiency in using smartphones and tablets, whether their parents' or their own, continues to skew much younger compared to our own childhood experiences. So instead of another mindless game with little educational value, we feel that the new generation of tech-savvy kids should have an engaging and educational resource when spending their time on a tablet or the computer.