Home Depot Smart Home
May 15, 2020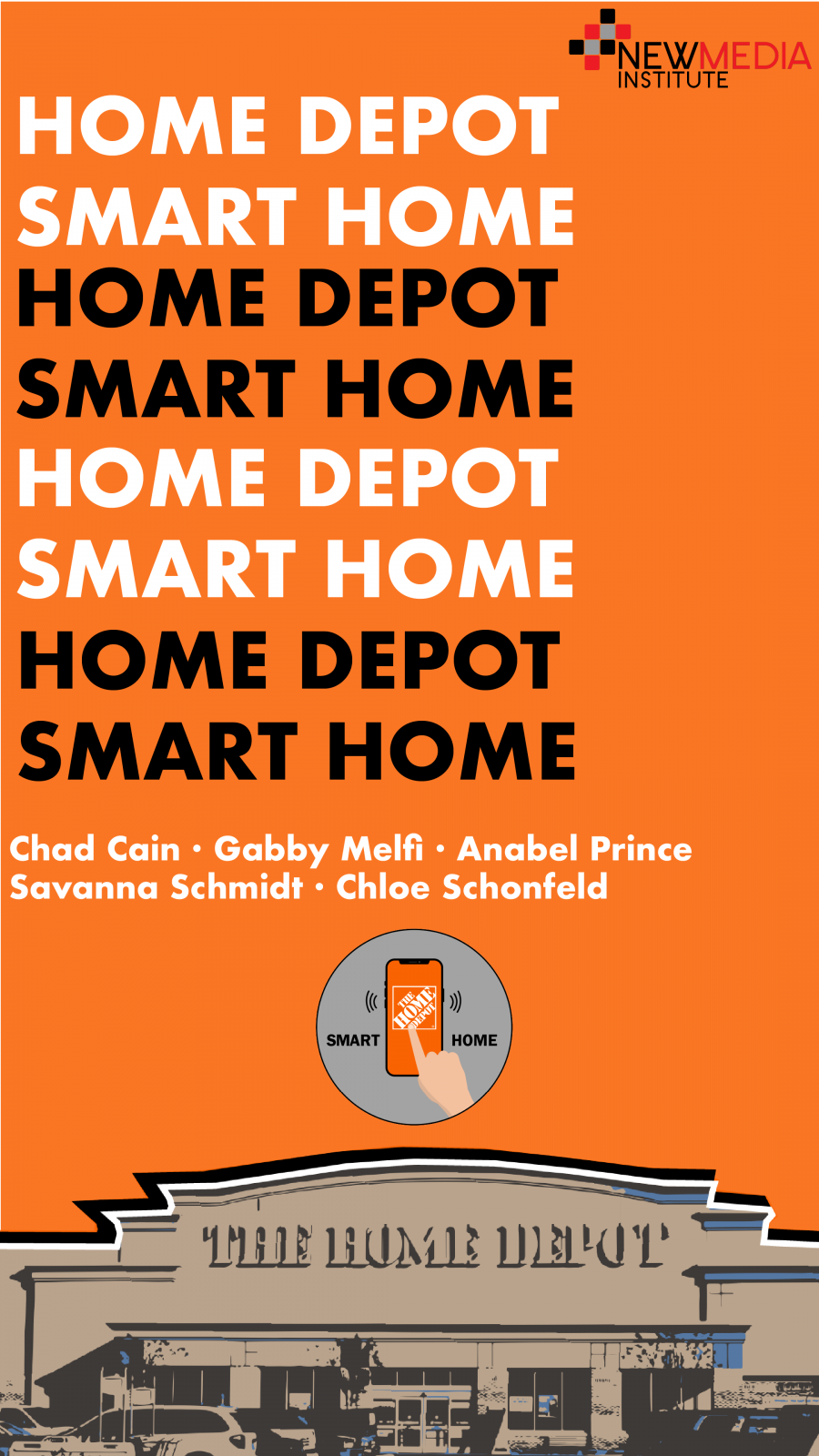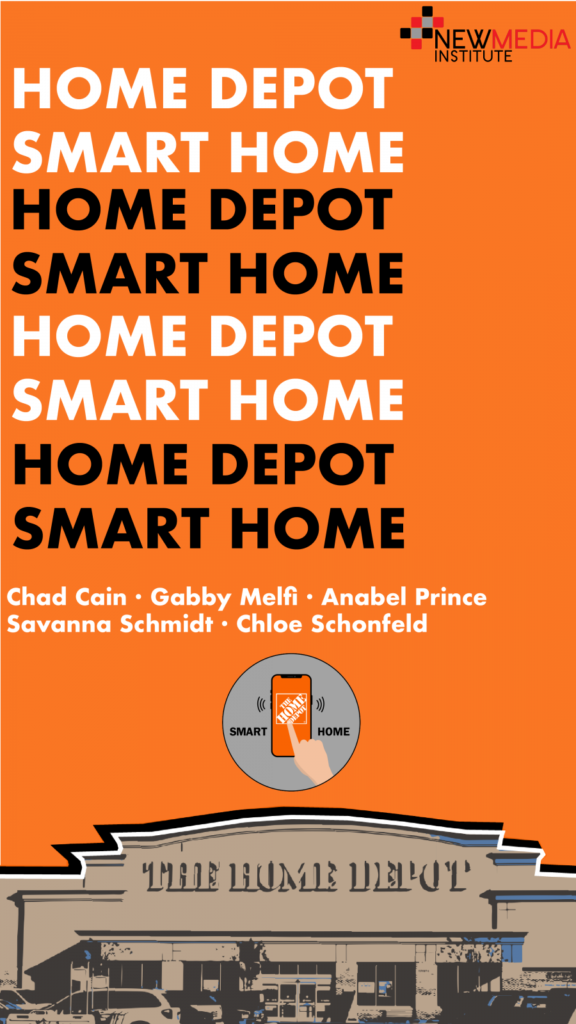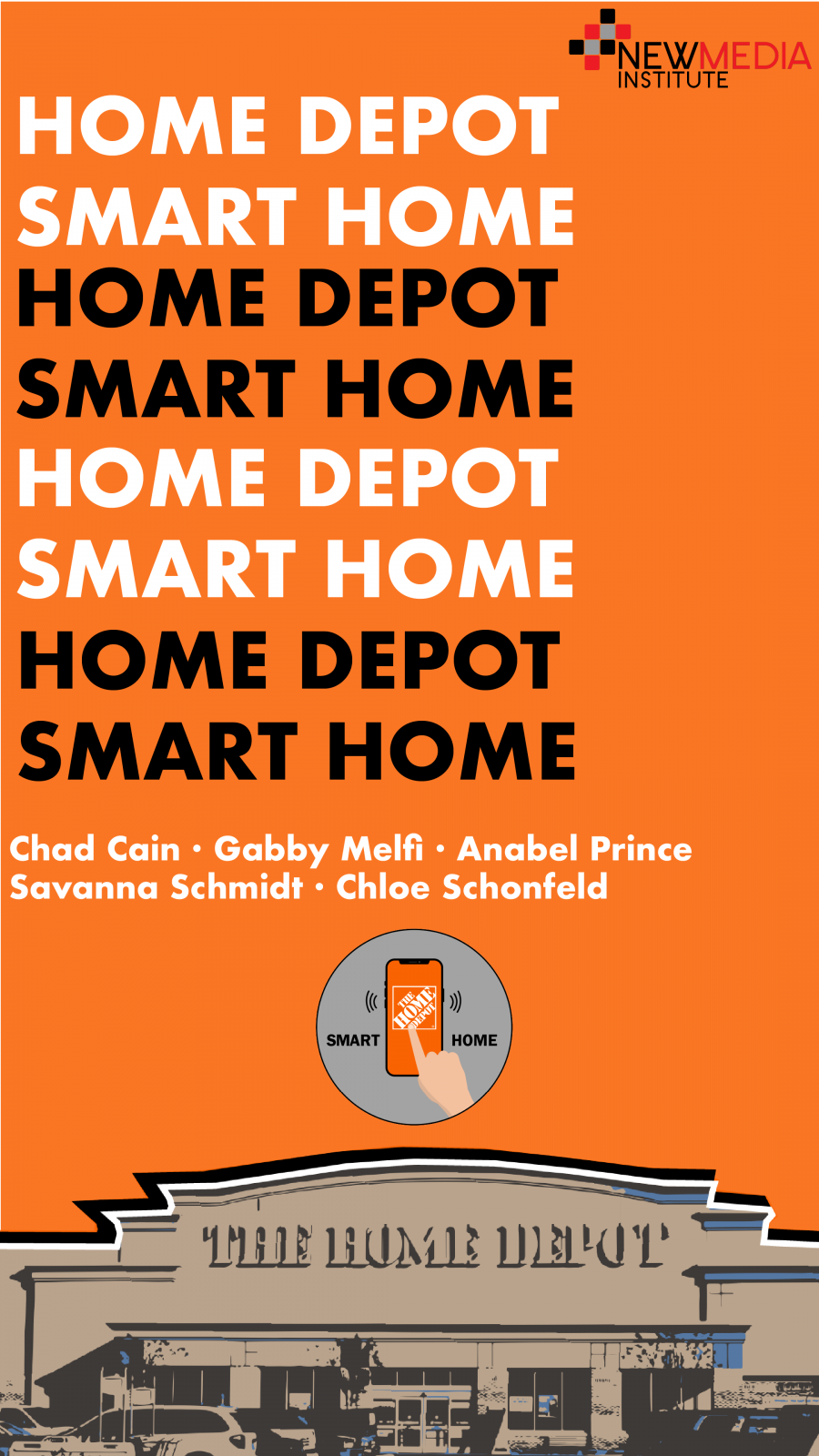 The smart home industry is growing, with new products entering the market every day. Smart devices are set up using an app from the brand or manufacturer of the product, with the ability to pair with smart hub platforms such as Alexa or Google Home. With such a diverse range of smart home products available currently, there are still few options that provide a completely seamless experience.
With each new smart device purchased, the consumer risks buying from a new manufacturer, meaning a new download of an app. Each app looks different, and few apps use a perfect scheduling UI/UX for consumers. The Home Depot is working to develop innovative technology in this realm, and we are assisting in making the timer UX design have a competitive edge in the large market.
By creating an innovative way to schedule a smart device, our client not only adds a unique experience to the market, but they also provide a solution to the problems faced in the UX of competitor scheduling. By implementing new features never-before-seen in the smart device scheduling realm, The Home Depot improves the experience for all users.