Hello Weirdos
December 8, 2018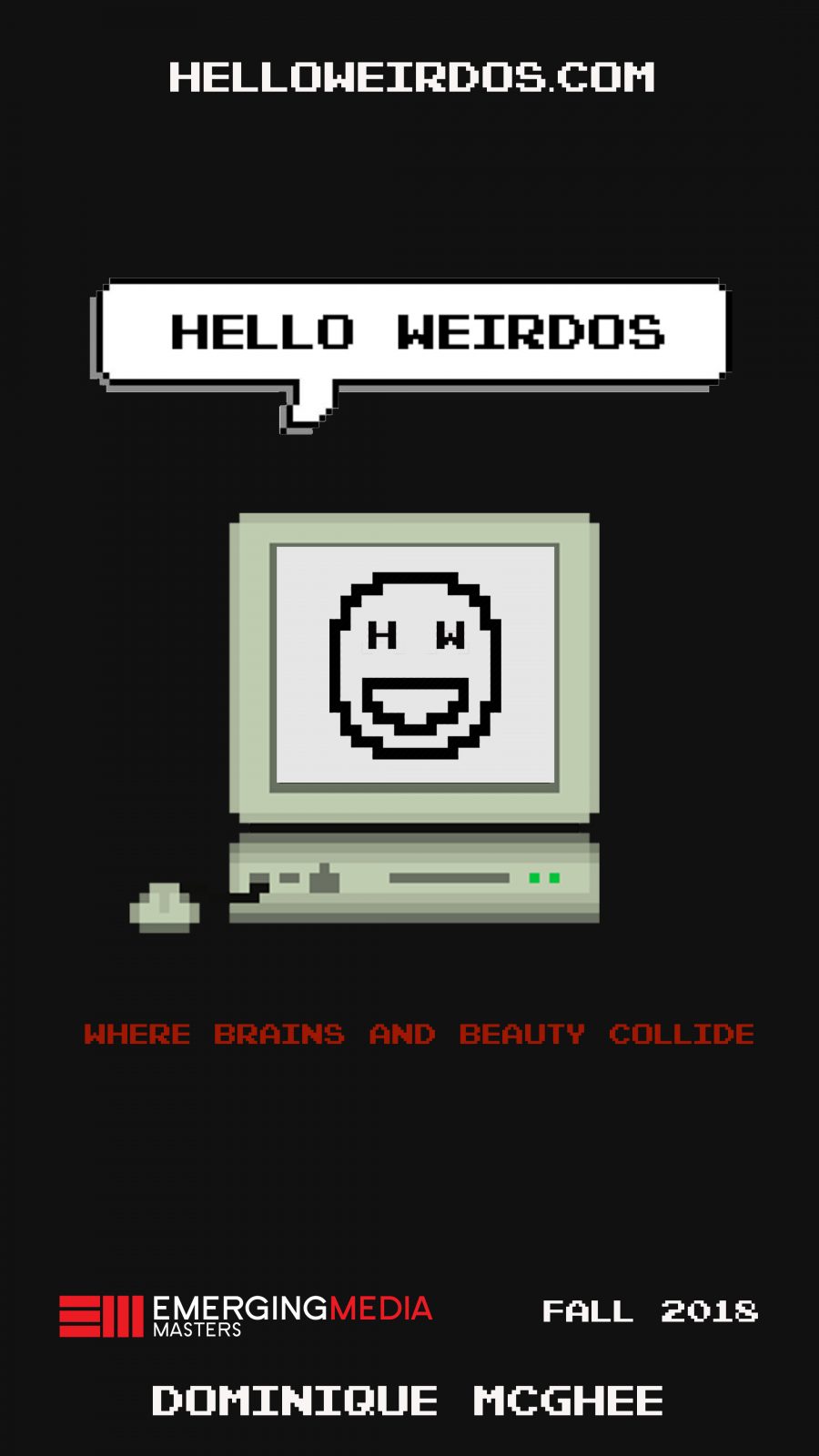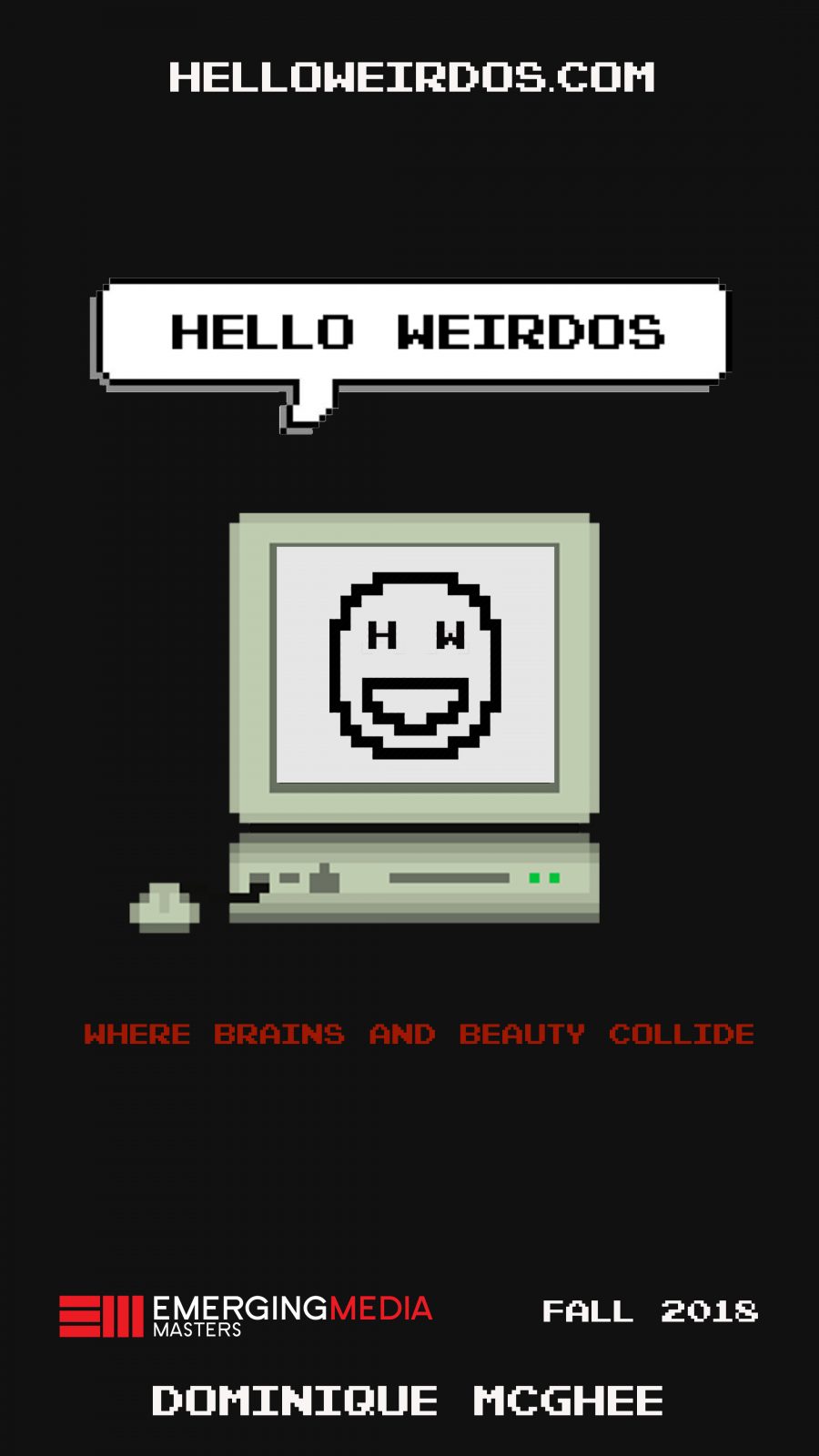 Hello Weirdos is where beauty and brains not only meet but thrive because of each other. It is where other beauty lovers read about products and the issues within the beauty community. It is where book lovers receive a jolt of humor and a dash of memes with their reviews. Hello Weirdos is where being a weirdo is no longer an insult or a confinement of interests but a celebration of our deviations.
The blog consists of four sections:
Books– includes primarily book reviews ranging from fantasy, horror, poetry, etc. with reading list previews and reading wishlists included to encourage readers to read the books with me and enhance the book review experience/dialogue.
Beauty- includes product reviews; product recommendations based on the situation; analysis of topic within the beauty community whether it be about diversity, ethics; brand breakdowns: the design of the products, the legacy of the company, etc.
Life– monthly recaps; open discussions about general topics (work, school, dating); rants and musings; advice; anecdotes.
Art– a portfolio of photography and digital designs created by myself; readers can submit their creations.
The potential social impact of Hello Weirdos is that it will create a larger community of young women that are outspoken and unapologetically themselves in a society that oftentimes tries to dictate what women should and how they should behave. The ultimate goal is that Hello Weirdos will be the culmination of a variety of writers' voices, creating an even more diverse experience. It is so easy for us to get boxed in to one experience and having a community where these experiences are fluid is important for cultivating the next generation.