Gymnastics Now
May 10, 2022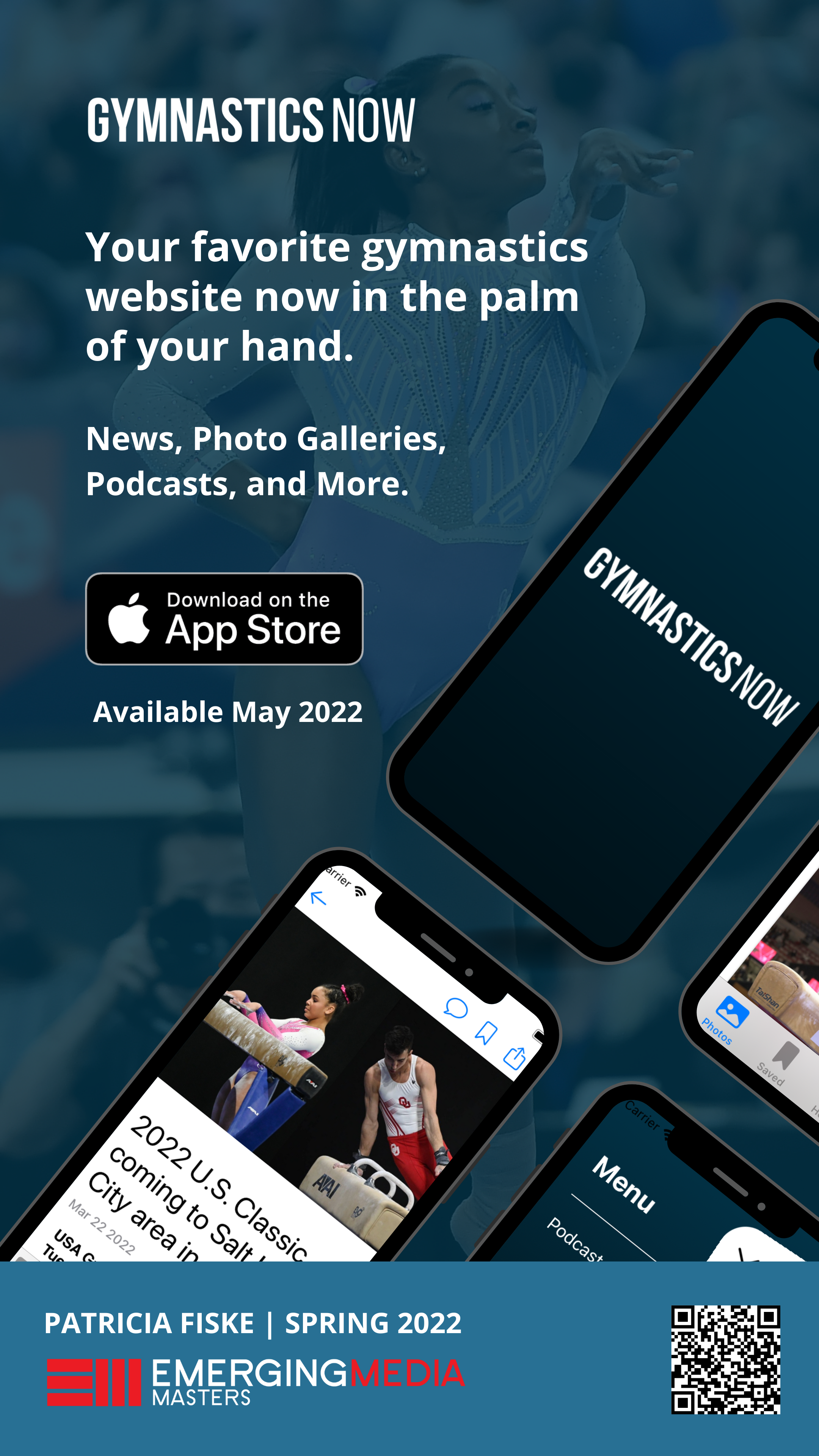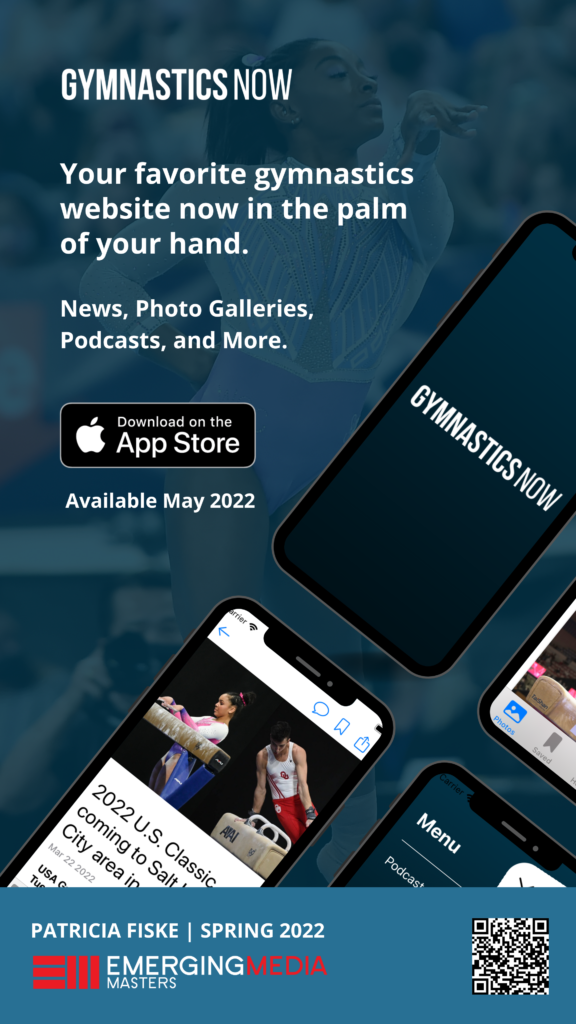 Ever heard of "The Gymternet"? Maybe yes. Maybe no. But you've almost certainly heard of Simone Biles. Nastia Liukin. Nadia Comaneci.
Gymnastics Now is the go-to source for gymnastics news, covering men's and women's gymnastics at the college and elite (i.e. Olympic) levels.
Launched in February 2020, Gymnastics Now has seen rapid growth in the past two years, and the Gymnastics Now app is the next step in getting the latest gymnastics news, training clips, photos, and more in readers hands.
While gymnastics is a fan-favorite Olympic sport and is especially popular every four (or five) years, in the general sports landscape it is still growing. A variety of outlets currently exist across different mediums to provide fans with news about the sport, but most, if not all, lack money and manpower, resulting in an overwhelming "blogger" — or informal — aura surrounding these outlets and, as a result, opinions infiltrating their content.
Enter: Gymnastics Now.
Gymnastics-Now.com is dedicated to reporting the news, the facts, about the sport in a comprehensive manner that others do not for fans, athletes, and coaches alike that want a consistent and reputable news source that they can rely on.
After almost two years of successful reporting and exceptional growth, Gymnastics Now is launching a mobile IOS app with the goal of being one click away from readers at any given time.