Georgia Seafood On My Mind
April 27, 2022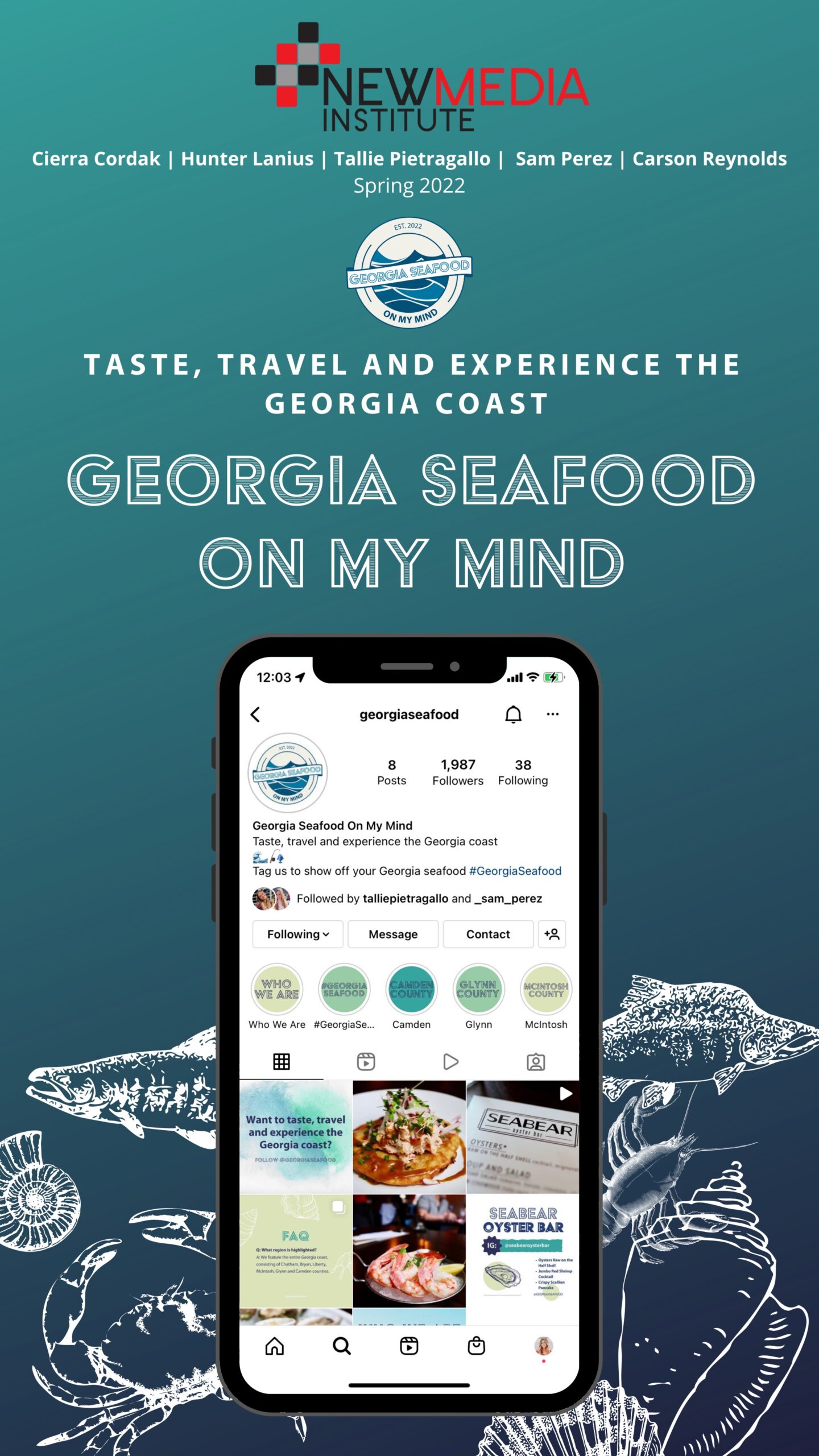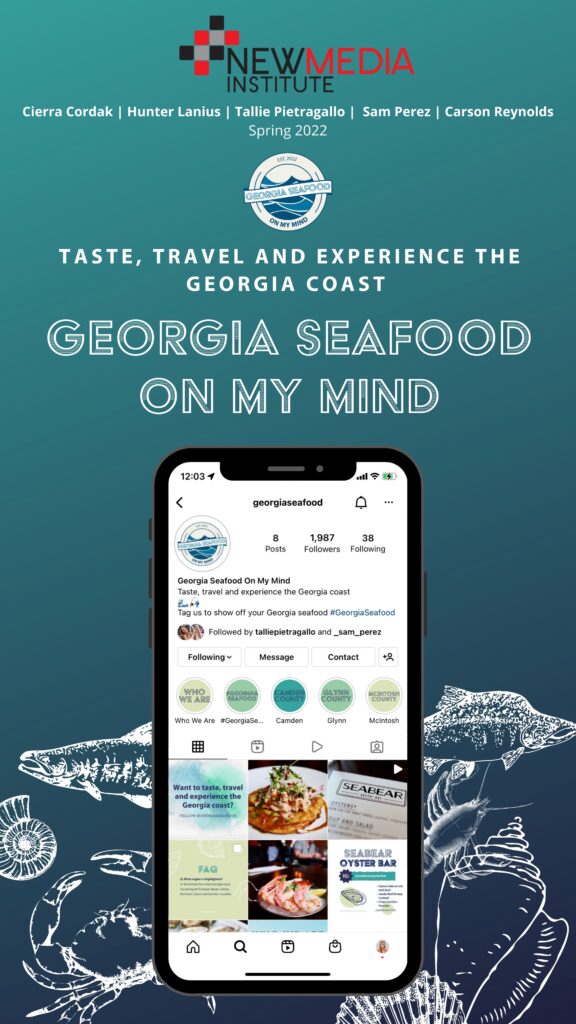 Fishing for a new spot to eat? Come on down to the Georgia coast, where a large portion of seafood is caught daily. With delicious food and beautiful coastal views on the mind, we introduce Georgia Seafood On My Mind – a brand that represents, supports, and promotes Georgia's coastal seafood, travel, and experience. This brand can be used as a tool for travelers, restaurateurs, and local businesses to either look for featured hidden gems or to inquire about a feature for their own business.
In addition, Georgia Seafood On My Mind can also be found on social media platforms like Instagram, Facebook, Twitter, and TikTok in order to reach the optimal clientele for selling Georgia seafood. With the stamp of approval from the brand, customers will know that the fresh fish being served is caught locally and they can reel in some new favorite restaurants just by coming to the Georgia Seafood On My Mind account.
The lucky patrons eating the delicious seafood are not the only beneficiaries, though. The local restaurants will also get a taste of tourism by being highlighted by Georgia Seafood On My Mind. In accordance with the UGA Marine Extension and Georgia Sea Grant, the ability to taste, travel, and experience within the Georgia coast has been brought to life and compiled into Georgia Seafood On My Mind.