Georgia on Your Mind
October 4, 2023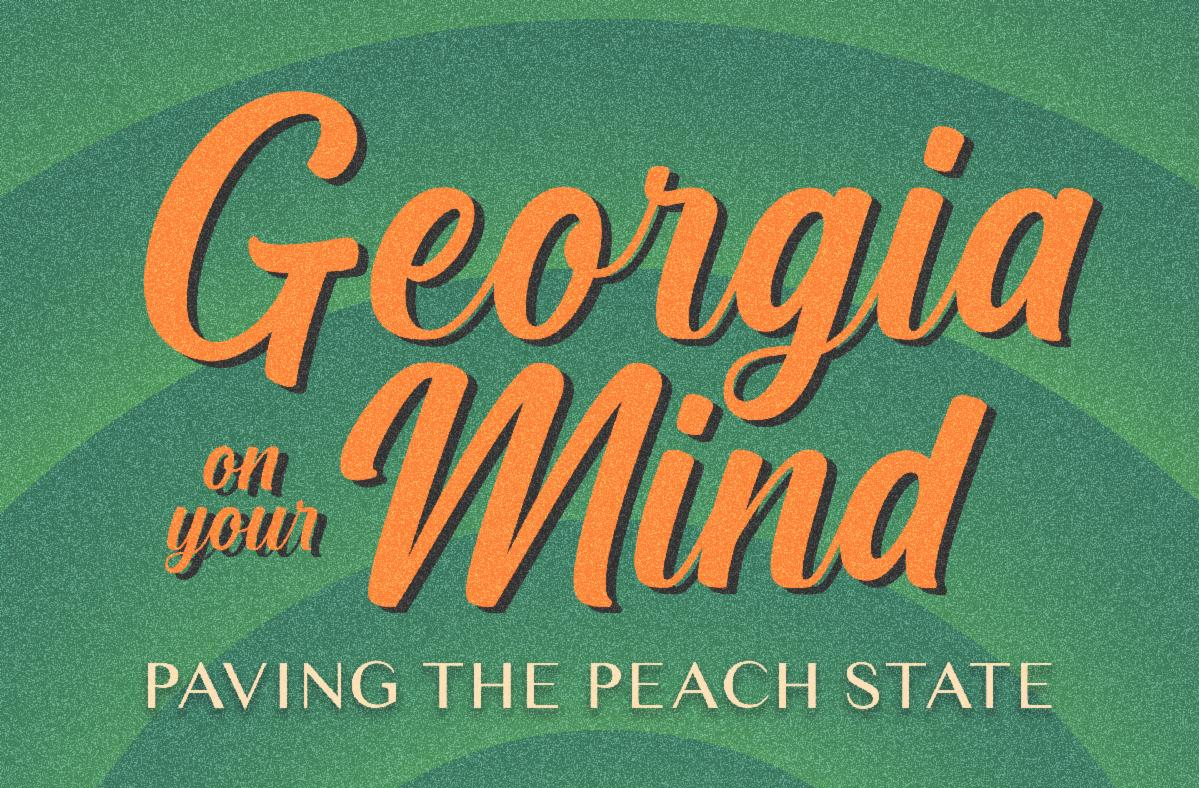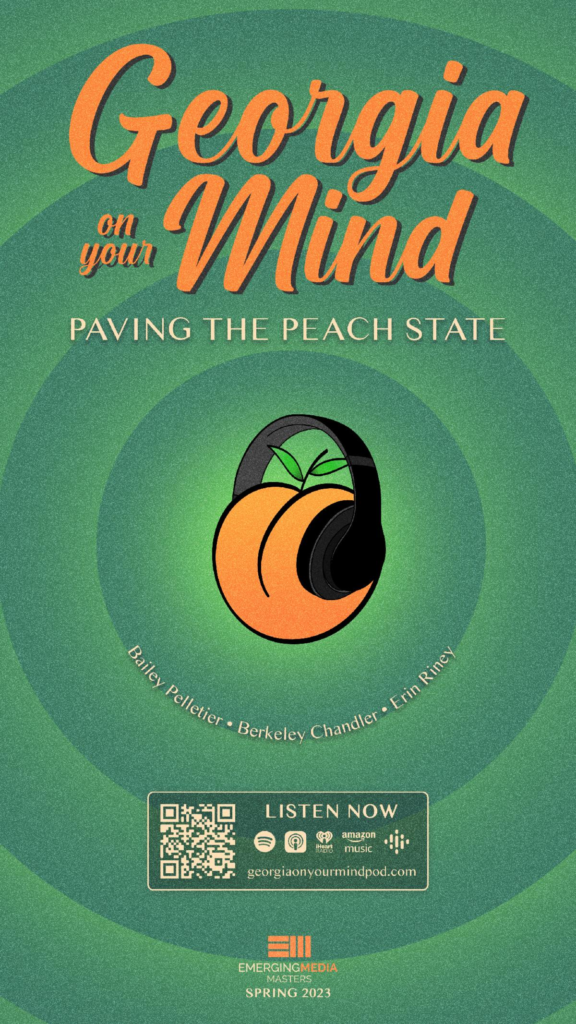 Last September, we announced the launch of Spark: an initiative established in partnership with Mike and Nancy Scarbrough. With a generous endowment from the Scarbrough family, Spark students have the opportunity to travel the state, strengthen awareness, increase visibility, build relationships, and capture innovative content all centered around UGA's commitment to generating economic prosperity in the state of Georgia.
A dynamic team of Emerging Media Masters students, comprised of Berkeley Chandler, Bailey Pelletier, and Erin Riney, seized this extraordinary opportunity to craft 'Georgia On Your Mind,' a podcast series that explores the relationship between the state of Georgia and the university that lives within the heart of it. The first season was released in Spring 2023 and embarked on an exploration of diverse domains, from sports and entertainment to agriculture and beyond, shedding light on the areas in which Georgia excels and showcasing UGA's pivotal role in driving that success.
To hear from industry experts at UGA and around the state, tune in to the podcast today! Season 1 is available on all major platforms, including Spotify and Apple Podcasts. And be on the lookout for Season 2, which drops in Spring 2024 with a new team of EM students taking the lead.