Forto Coffee
May 15, 2020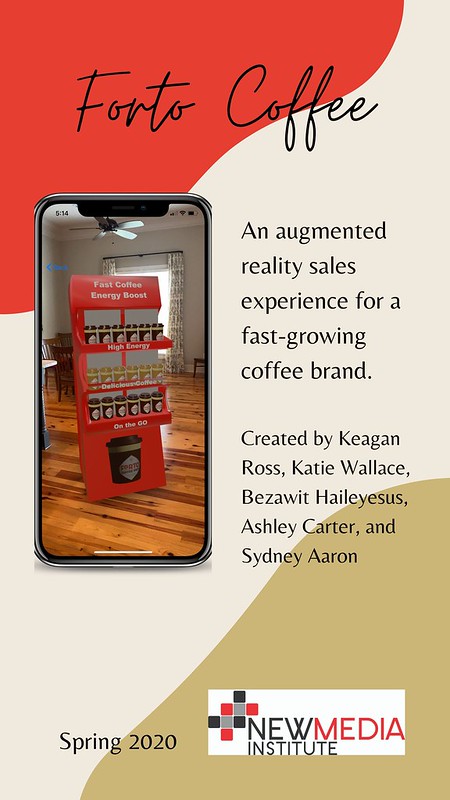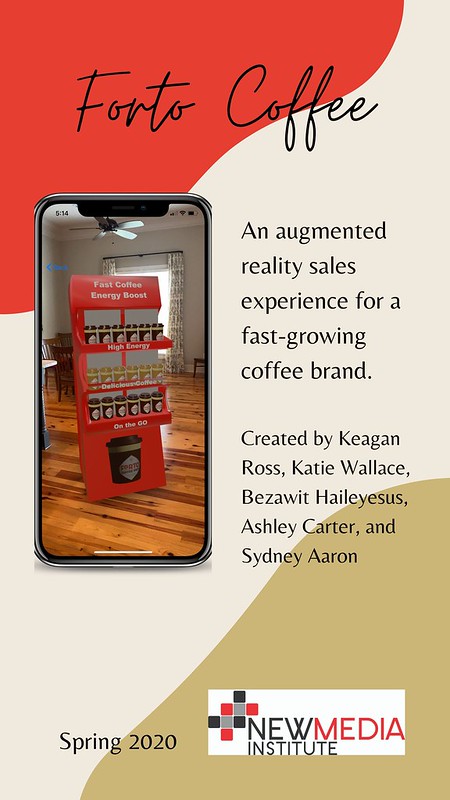 Forto Coffee began when the founder, Neel Premkumar, was looking for an on-the-go option for energy. While the company was founded in 2015, Forto Coffee has experienced fast growth. Within just the last 5 years, Forto products can be found in over 50,000 stores nationwide.
The company produces 3 different drink sizes: 100MG caffeine drinks, 200MG caffeine drinks, and 11 OZ latte drinks. Their products include collaborations with other food and beverage companies, including Green Mountain, The Donut Shop, Gevalia, and many more. Forto Coffee is currently seeking assistance to ease their B2B sales process. Sales representatives are wanting a tool that allows for store owners to easily visualize what a Forto Coffee point—of—sale display would look like.
Featuring multiple display options and a simple and easy-to-follow user experience, FortoGo will allow for the FORTO Coffee sales team to easily show clients retail displays. The app allows for the user to switch between multiple display options and see displays in real-time and scaled to true size. FORTO Coffee is bringing strong innovation to the food and beverage industry with FortoGo!