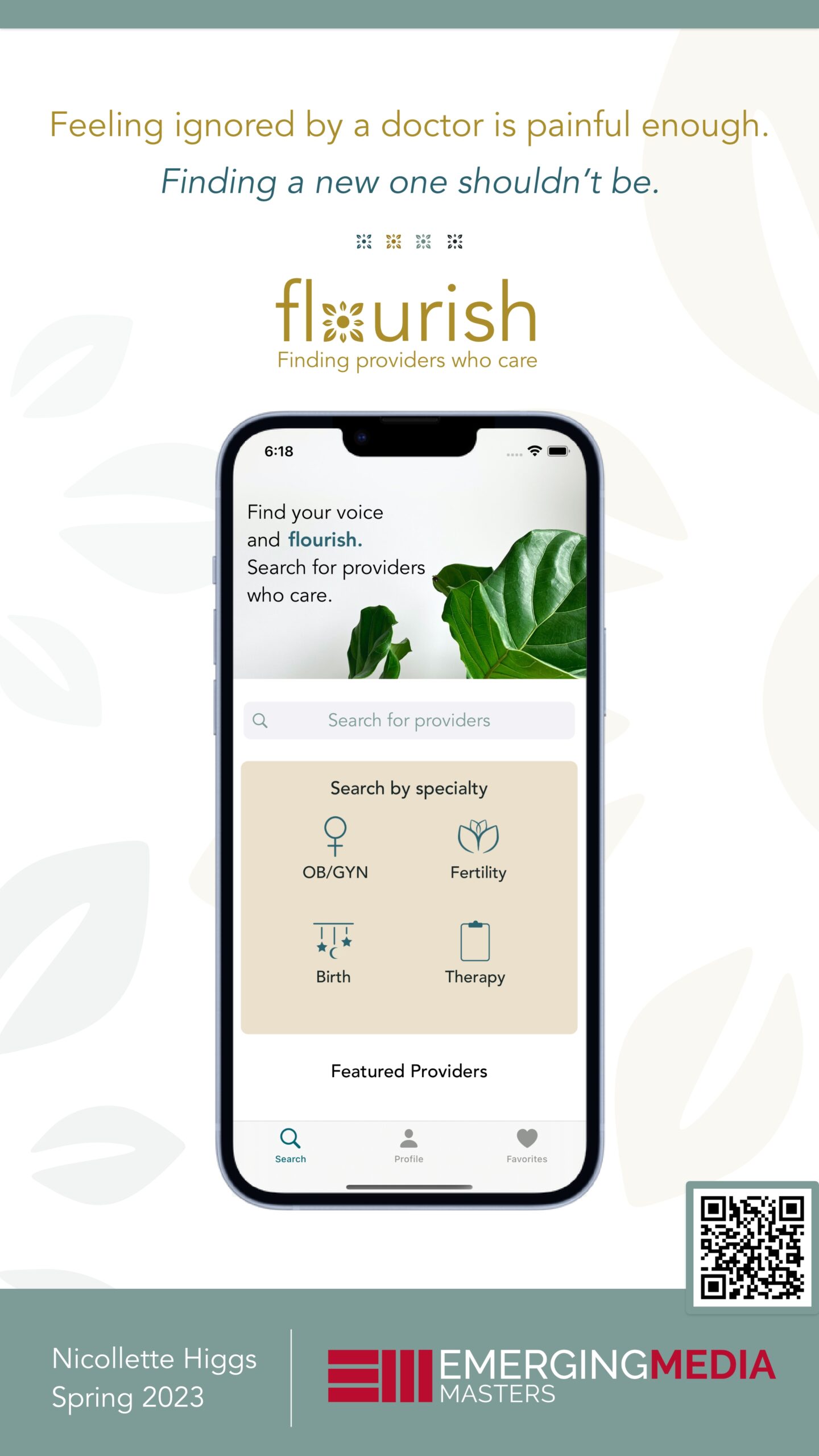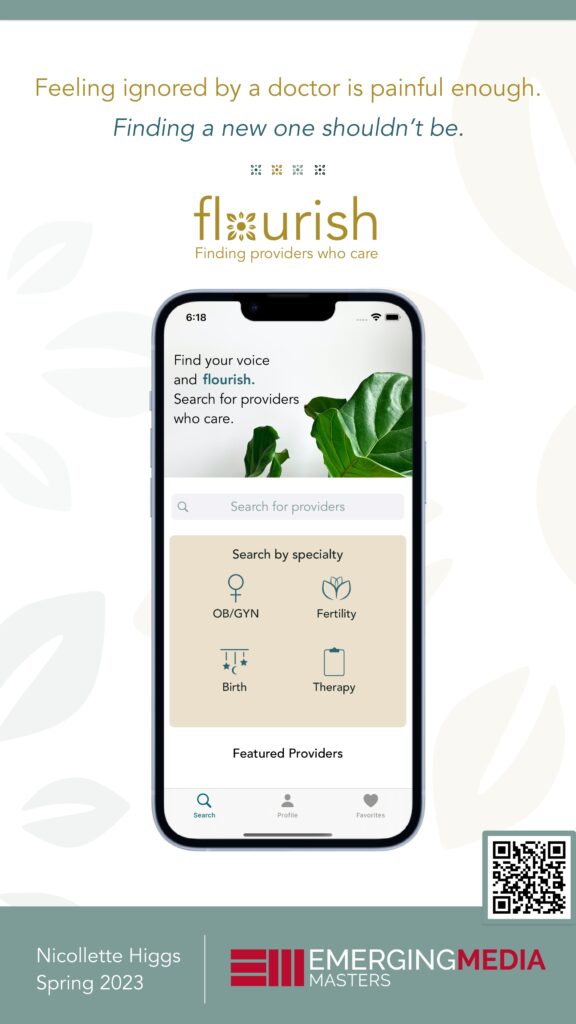 Eighteen minutes.
That's how long the average primary care exam lasts. It's the amount of time you might have to get the most out of an appointment with a doctor you may see only once a year. This brief window is one of many contributing factors to medical gaslighting — the moment a doctor diminishes your concerns without explanation.
Women are among several groups who experience this at higher rates and many are sharing their accounts to draw attention to the problem. It is particularly concerning in relation to women's health where there is a growing maternal mortality rate and delayed diagnoses for common reproductive health conditions.
This lack of communication between women and their doctors leads them to seek out better answers to their questions. But when they're in need of a second opinion, where should they start? Flourish streamlines the process of finding a new doctor by putting all of the tools they need to do research in one place.
With the emergence of FemTech, women are embracing new ways to maintain their physical and mental well-being and one of the best ways to do this is to stay informed. With Flourish, they can read and write detailed reviews on a range of medical providers in order to find the ones who put communication with their patients first. Being ignored by a doctor is painful enough. The process of finding a new one shouldn't be.