Escape360
December 1, 2016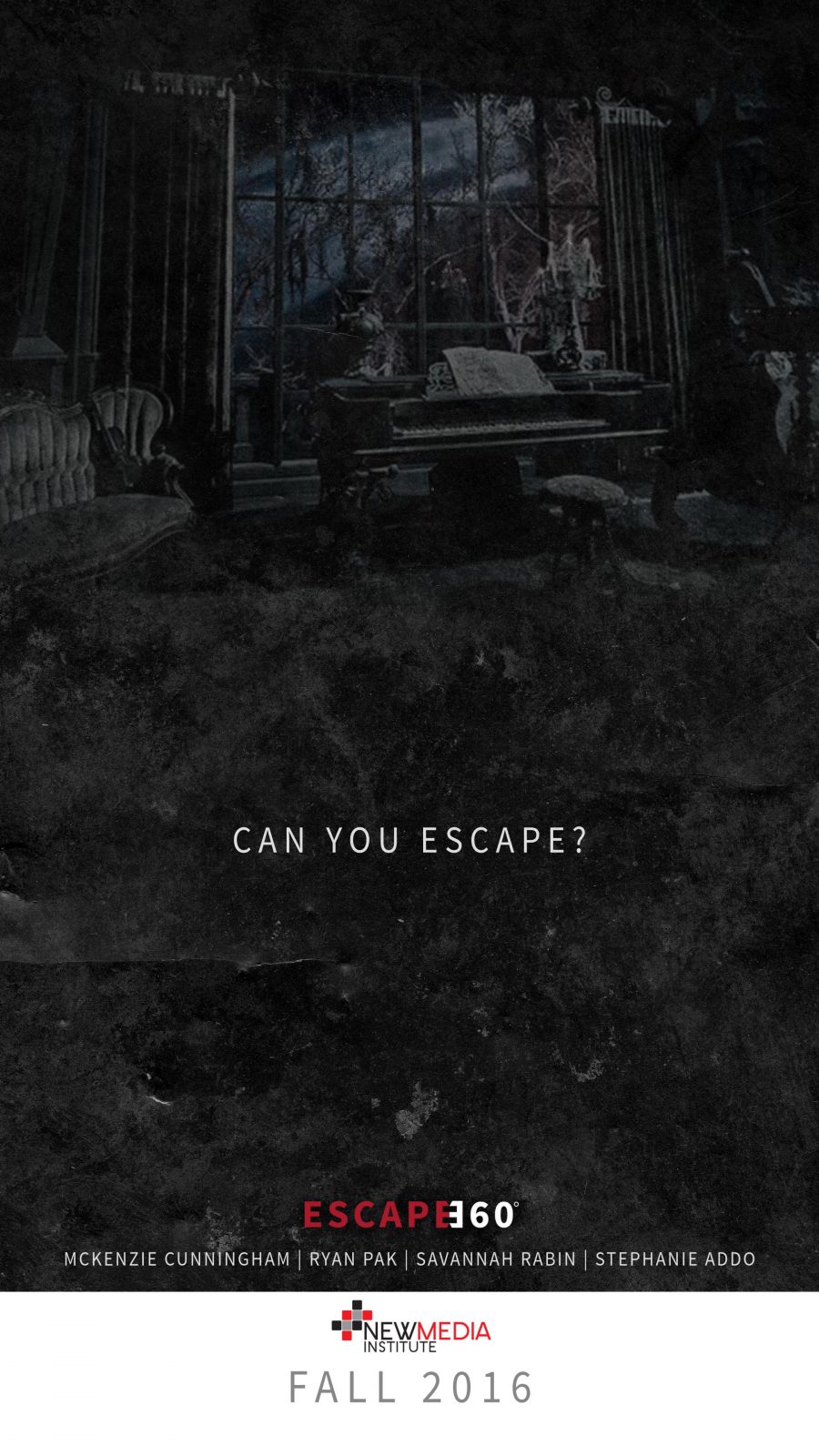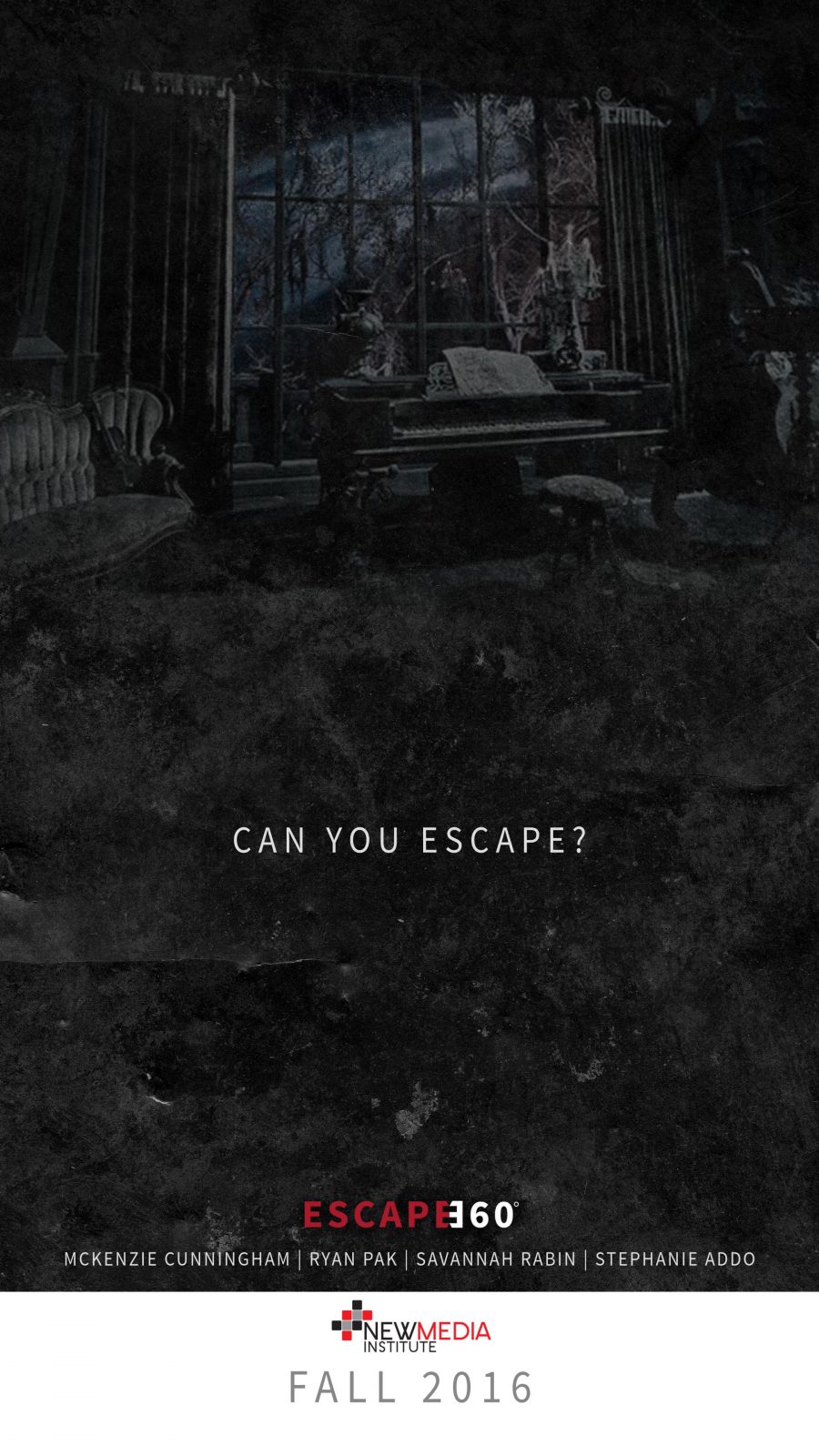 Can you escape?
Escape360° offers interactive challenges in which players escape daunting situations. How is this different from your everyday game? By using footage filmed with a 360° camera, the gaming app's content immerses users in their surroundings, intensifying the experience.
Up to this point, the interactivity of 360° video has been non-existent, faltering in comparison to virtual reality. But Escape360° brings in the best of virtual reality to 360° video. Yet unlike your typical Virtual Reality game, Escape360°'s content is not computer-generated, but real-life footage. Through this app, our mission is to create realistic gameplay to heighten the immersion we wish to convey.
How does it work?
player will enter an experience set in a basement, pressured by an eminent danger to escape. Using their 360° view, they'll survey their surroundings to search for an exit. Some options will not be viable and will return the player back to their previous checkpoint. Through trial and error, freedom will eventually be achieved. The technology we are using:
360fly Panoramic 360° degree HD Video Camera
360fly app — allowing us to easily shoot, edit, replay and share recorded video footage using a compatible iOS or Android smartphone
Action camera adaptor pairs with existing 3-prong mounts.
Tripod
Video Editing Software: Adobe Premiere Pro
Viewing Platform: YouTube
Wi-Fi
Bluetooth LE interface
Takeaways
Our innovative thinking is ahead of the technology available at this point in the game. This involves our team working around technical difficulties such as affordable 360° stabilizers, software to allow interactivity, viewing platforms, and low quality 360° cameras.
We've learned that to tackle these problems, we have to anticipate them far in advance, allowing us the time to find a solution. At the same time, each team member has been positively challenged to think outside of the box, teaching us that there is always another way.
The Future
Escape360° is a game changer, bridging the immersive experience of 360° video with the interactivity of virtual reality in one and the convergence of storytelling and game development. If our app reaches the masses this new platform could change the entertainment and communications field by allowing them to create 360° video that their target market can interact with. With Escape360°, we show the field how to add elements of engagement and give users power in a traditionally passive platform.