Emerging Media Online
April 1, 2020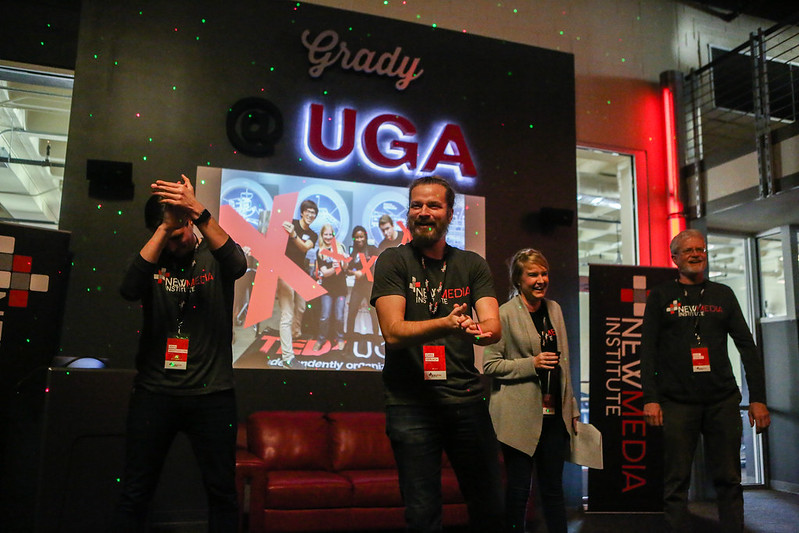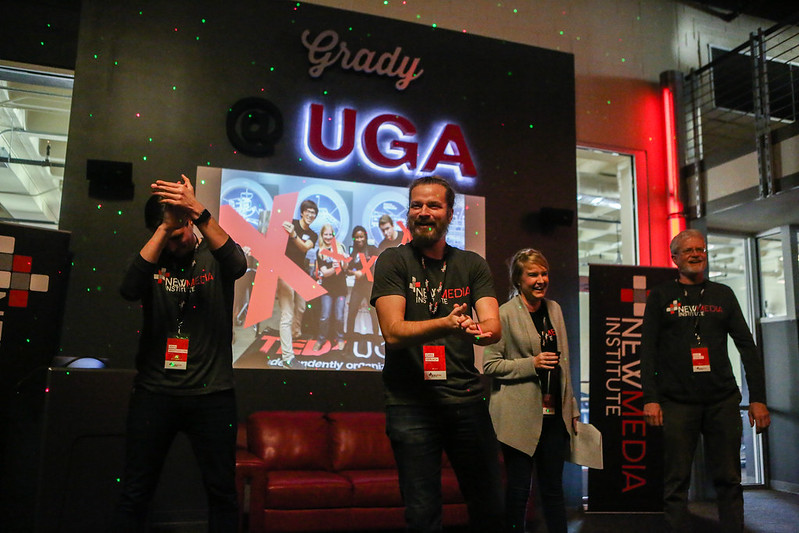 At the NMI, we're always striving to make our courses, events, and programs work better and better, and the Emerging Media Masters is no exception. From Double Dawgs integration to Innovation District collaboration, our faculty have made some impressive changes since the Emerging Media Masters launched in 2016, and we're not done yet!

Grady College recently featured the Emerging Media Masters for its newest development — Emerging Media Online (EMO🤘) . This fully-online pathway offers all the same valuable project-based knowledge and techsperience as the residential track, but from the learning destination of your choice.

We're thrilled to be welcoming 30 new students into EM this summer with 10 rockstars joining our first EMO cohort and 20 other soon-to-be techsperts joining our residential ranks! A huge thank you goes to Grady College's Jeff Springston and the NMI's Leah Moss, Chris Gerlach, and Megan Ward for leading the efforts to bring EMO to life!