Elevating UGA's Ideas
April 1, 2021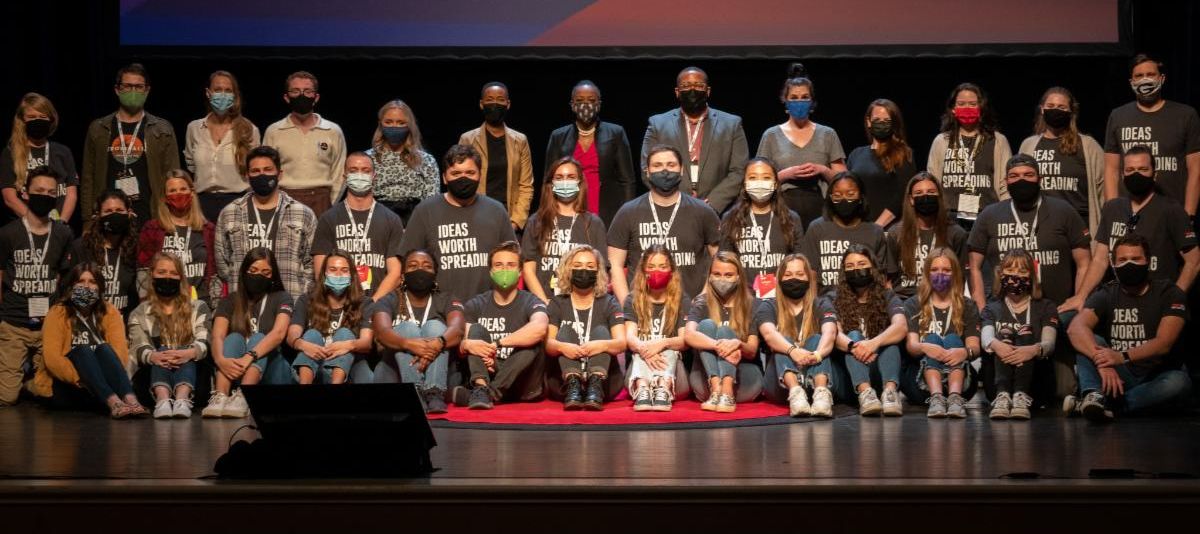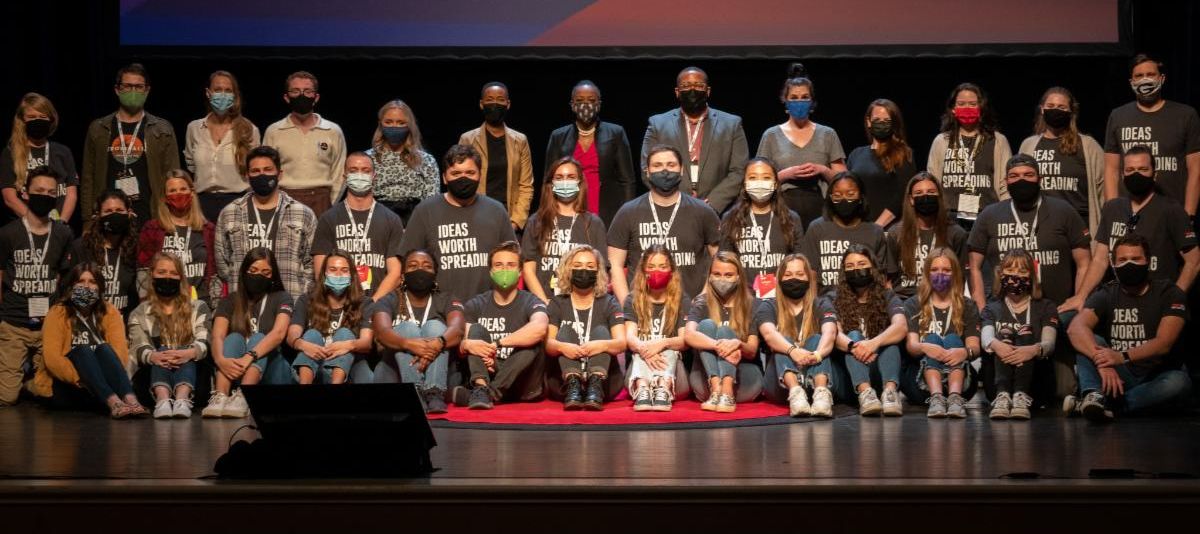 Last month, we leveled up with the University of Georgia's most powerful stories, research, and ideas at the eighth annual TEDxUGA. Nine incredible faculty, student, and alumni presenters took the stage to embrace bold questions, innovative scholarship, and untold stories.

At TEDxUGA 2021: Next Level, we were joined by our most wide-reaching audience yet! Attendees from 27 states and beyond gathered to share in the spirit of ideas worth spreading.

If you missed talks from this year, no need to worry. They'll soon make an appearance on the TEDxUGA website, and until then, check out all the event photos on Facebook.

Can't get enough TEDxUGA? We can't either! Save the date for Friday, March 18th as we set the stage for TEDxUGA 2022: Wonder.