Eco Experience
April 27, 2019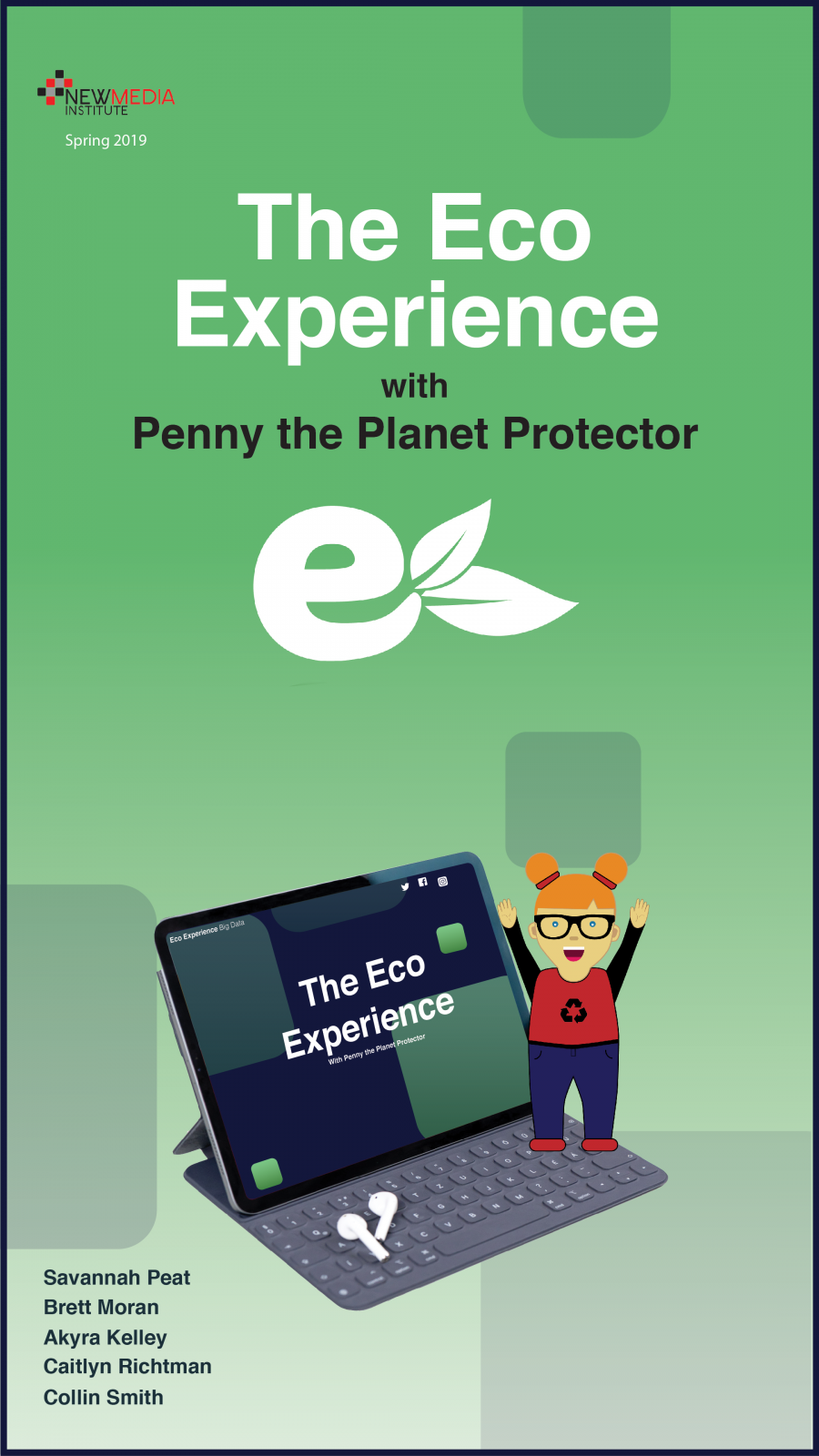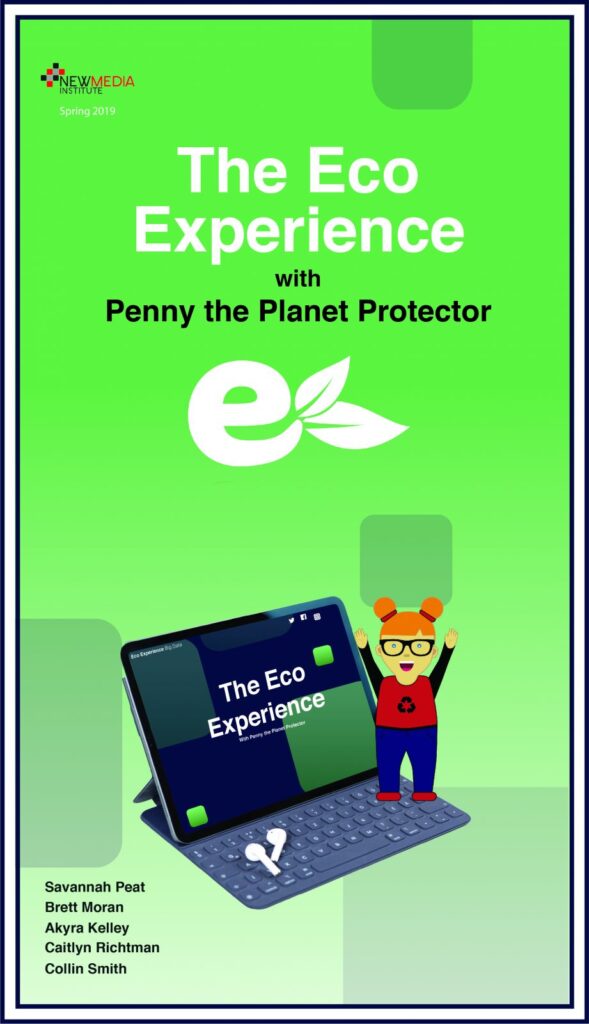 The Eco Experience is here to save the world! The Eco Experience is an interactive website designed for third through sixth-grade students to teach them about the environment. Containing informative videos, games, fun facts, activities, and quizzes, this tool can be used both in and out of the classroom. Teachers could easily incorporate this tool in their classrooms as a fun way for students to learn or parents can encourage their children to use the website to go more in-depth on topics they may have covered in class.
Students are guided through the website by Penny the Planet Protector: regular girl by day but environmental superhero by night. She explains various topics to the students in her informative videos and helps them save the world through fun recycling games. The charts visualize various information collected from open data sources that just make it easier for students to digest this information.
As Penny the Planet Protector guides the students through the website, the kids learn about four main topics: water, carbon, land, and how they can change their actions for the better. Teaching kids about the environment and the impact their actions have on the world is a small step that will make a big difference in the long run.