DAE for ME
December 11, 2019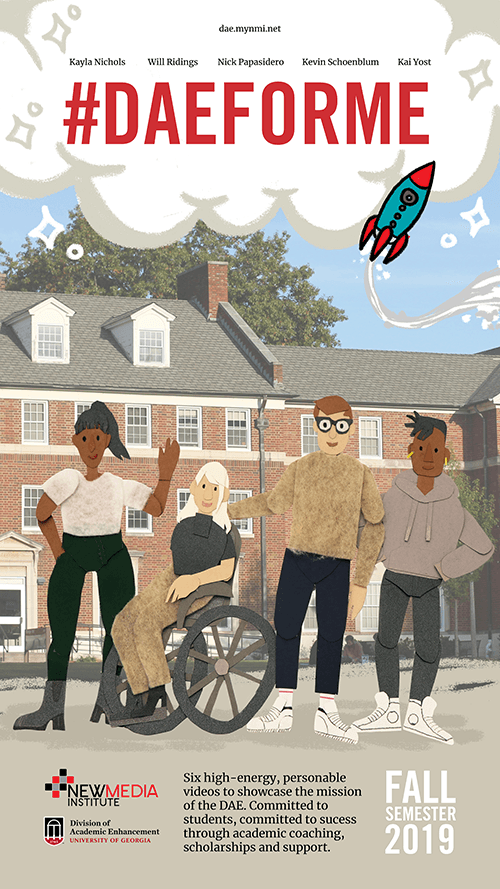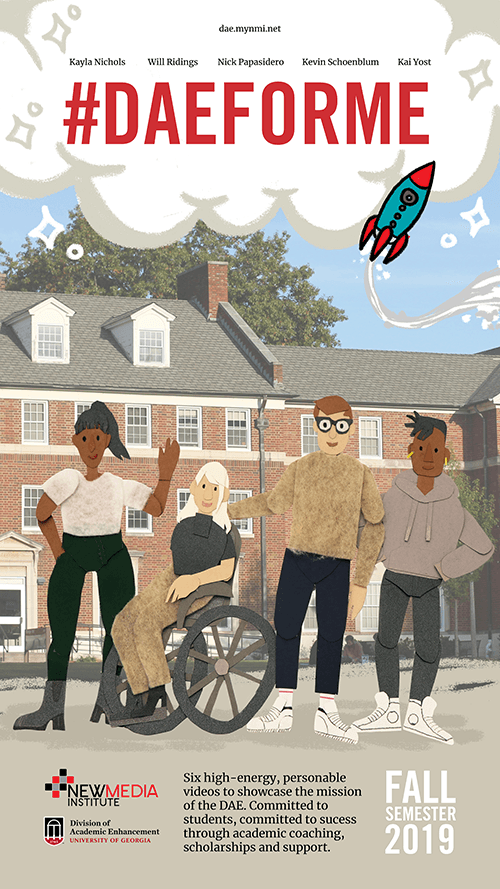 Students from all corners of the world, with all sorts of backgrounds, flock to the University of Georgia. UGA has a culture that can be difficult to navigate no matter who you are. But we want everyone to feel like a dawg. Football games and student clubs help UGA feel like home, but academics can still feel daunting. That's where the Division of Academic Enhancement comes in.
The DAE provides academic strengthening services to UGA students throughout the year, including tutoring, scholarships, and academic coaching. For international students, the DAE helps minimize the learning curve of transitioning to a new culture and a large university. For first-generation and underrepresented students, the DAE provides scholarships and resources to help navigate the stresses of a new environment with new demands. The DAE helps students utilize their strengths and overcome their weaknesses — all students no matter their backgrounds can benefit from these offerings.
The multifaceted, enriching resources of the DAE are important for success yet not widely known. Many students don't realize the DAE is easily accessible and others aren't willing to take initiative since it's an unfamiliar environment. The website is text-heavy, causing students to lose sight of resources that are beneficial to them specifically. Also, students might not understand that the DAE provides services to everyone. Without getting the right message across, the DAE's impact doesn't reach its full potential.
To best represent the mission of the DAE to students and enhance their initial interaction with the DAE, six high-energy, personable videos highlight the DAE's offerings. Although the DAE is an academic institution, these videos showcase the community aspect, which is welcoming and fun. The six videos encapsulate the DAE team, Trio McNair scholarship, Trio SSS scholarship, initiative programs, courses, and academic coaching. The videos showcase the welcoming, personable, and energetic aspects of the DAE with the opening message of "What can DAE do for you," followed at the end of each video with "#DAEforME" to best represent the community that places its emphasis on personal growth and purpose.